Val Telberg
Born in 1910 in Russia, died in 1985 in the USA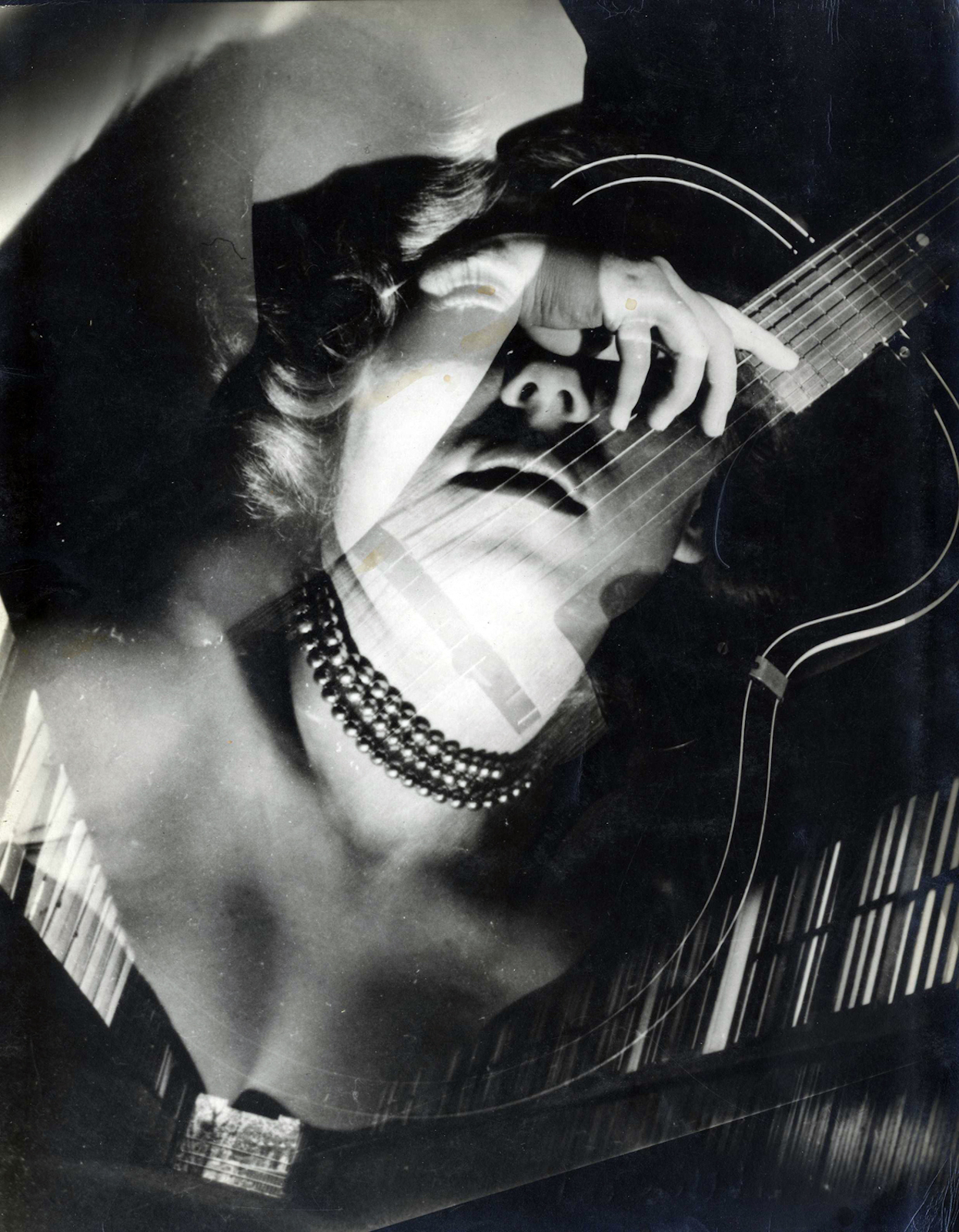 A Tune from Long Ago
, c. 1940 - 1950
Gelatin silver print, vintage

Image: 10,8 x 9 inches

Val Telberg and Kathleen
, pre-1950
Gelatin silver print, vintage

Print: 11 x 8 inches
Dated and signed by the artist on verso

Gelatin silver print, vintage

Image: 9 x 10,8 inches
Print: 9 x 10,8 inches
Signed by the artist on verso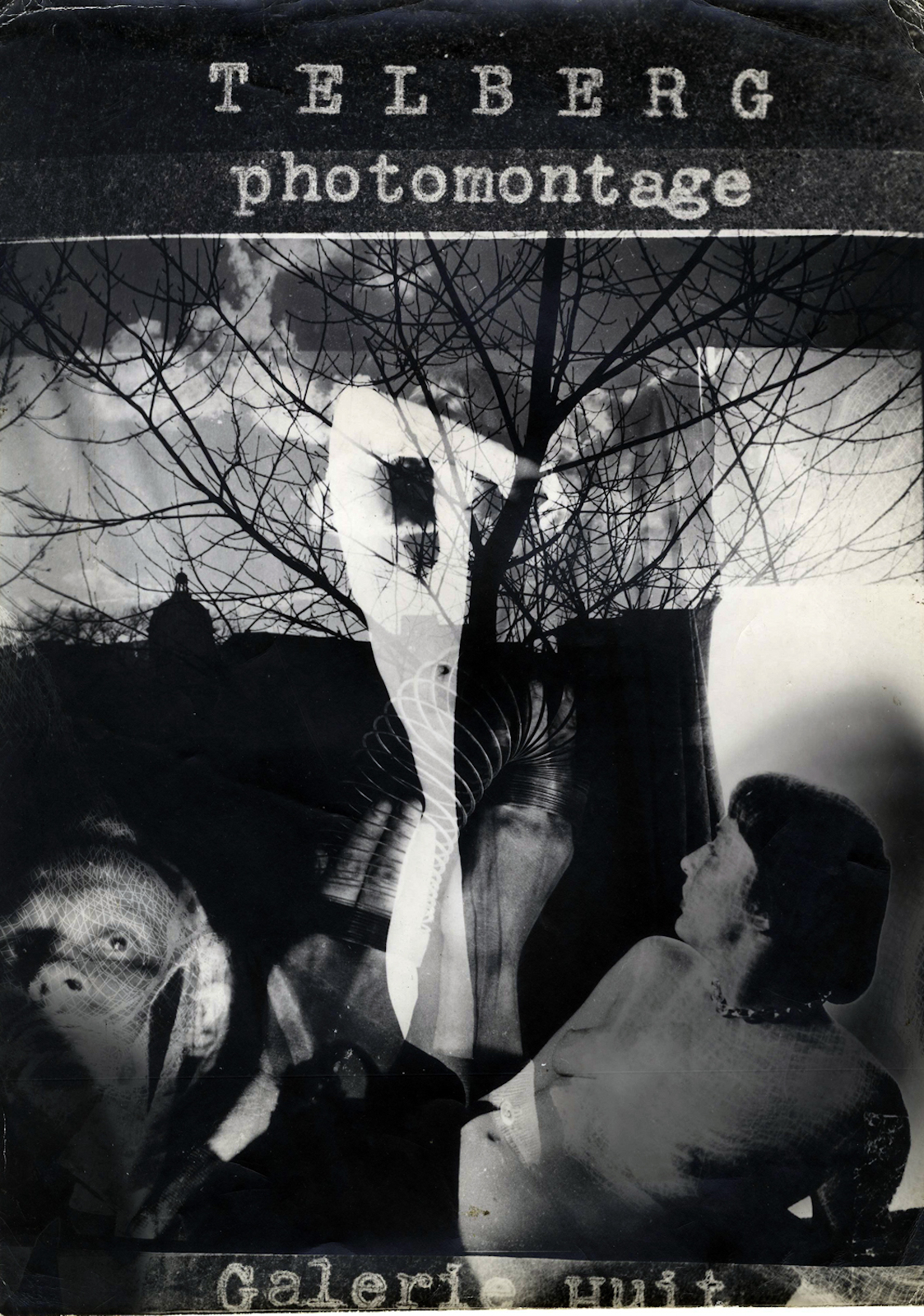 Galerie Huit Photomontage
Gelatin silver print, vintage

Image: 13 x 9 inches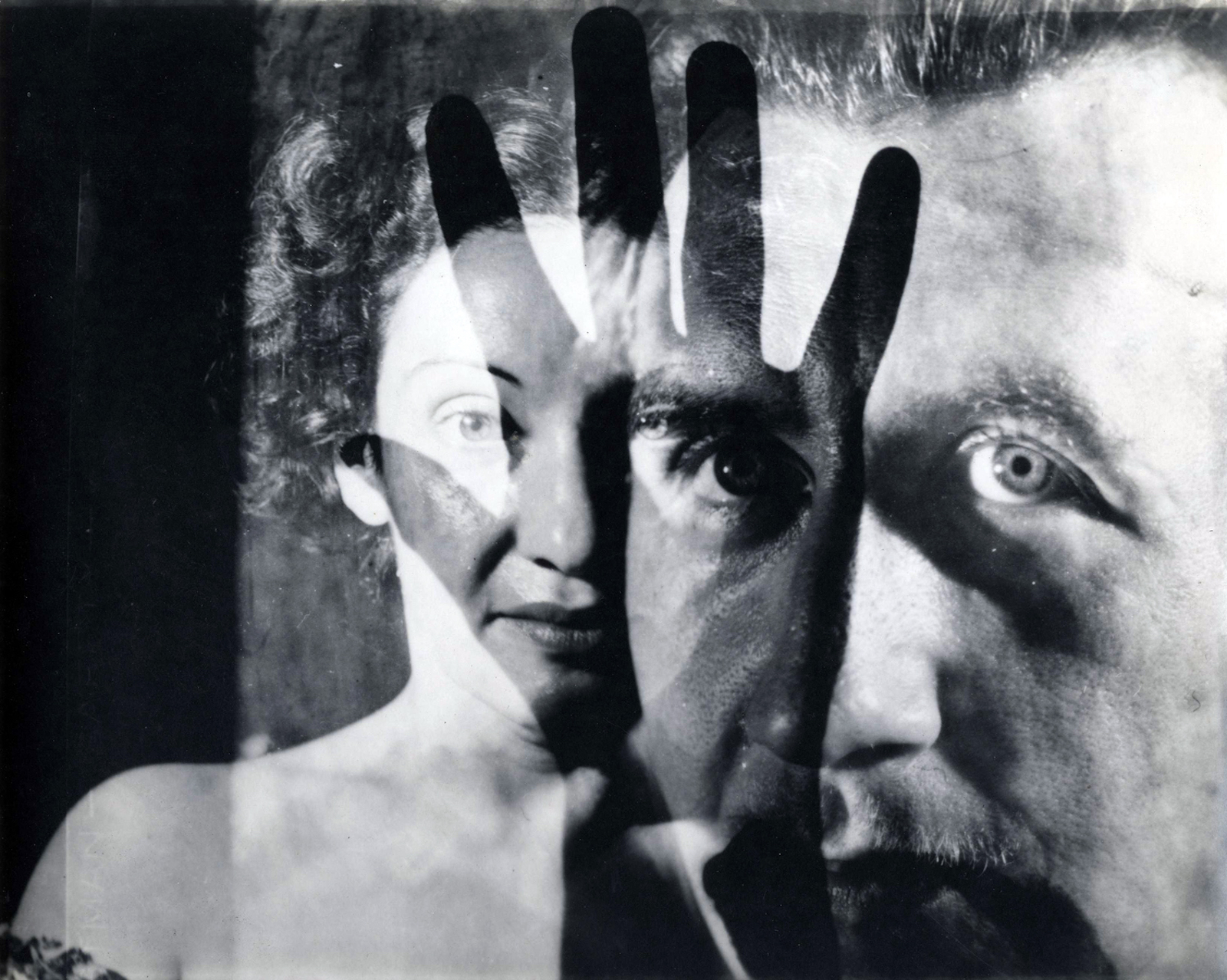 Gelatin silver print, vintage

Image: 8,5 x 11 inches
Print: 8,5 x 11 inches
Signed by the artist on verso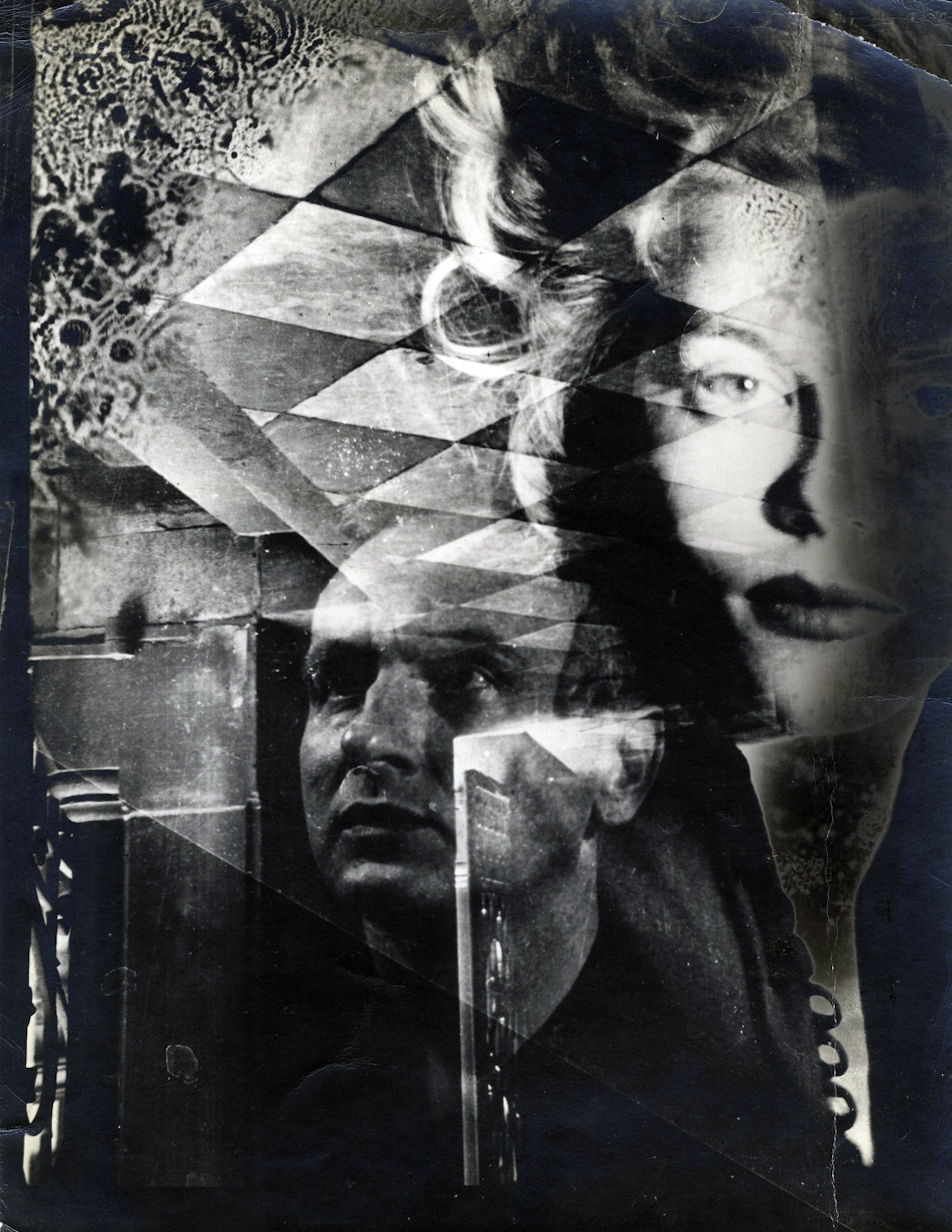 Portait of A Couple (State of Existence - Self-Portrait)
Gelatin silver print, vintage

Image: 11 x 13 inches
Print: 11 x 13 inches
Artist's stamp on verso

Gelatin silver print, vintage

Image: 8 x 10 inches
Print: 8 x 10 inches
Artist's stamp on verso

Gelatin silver print, vintage

Signed by the artist on verso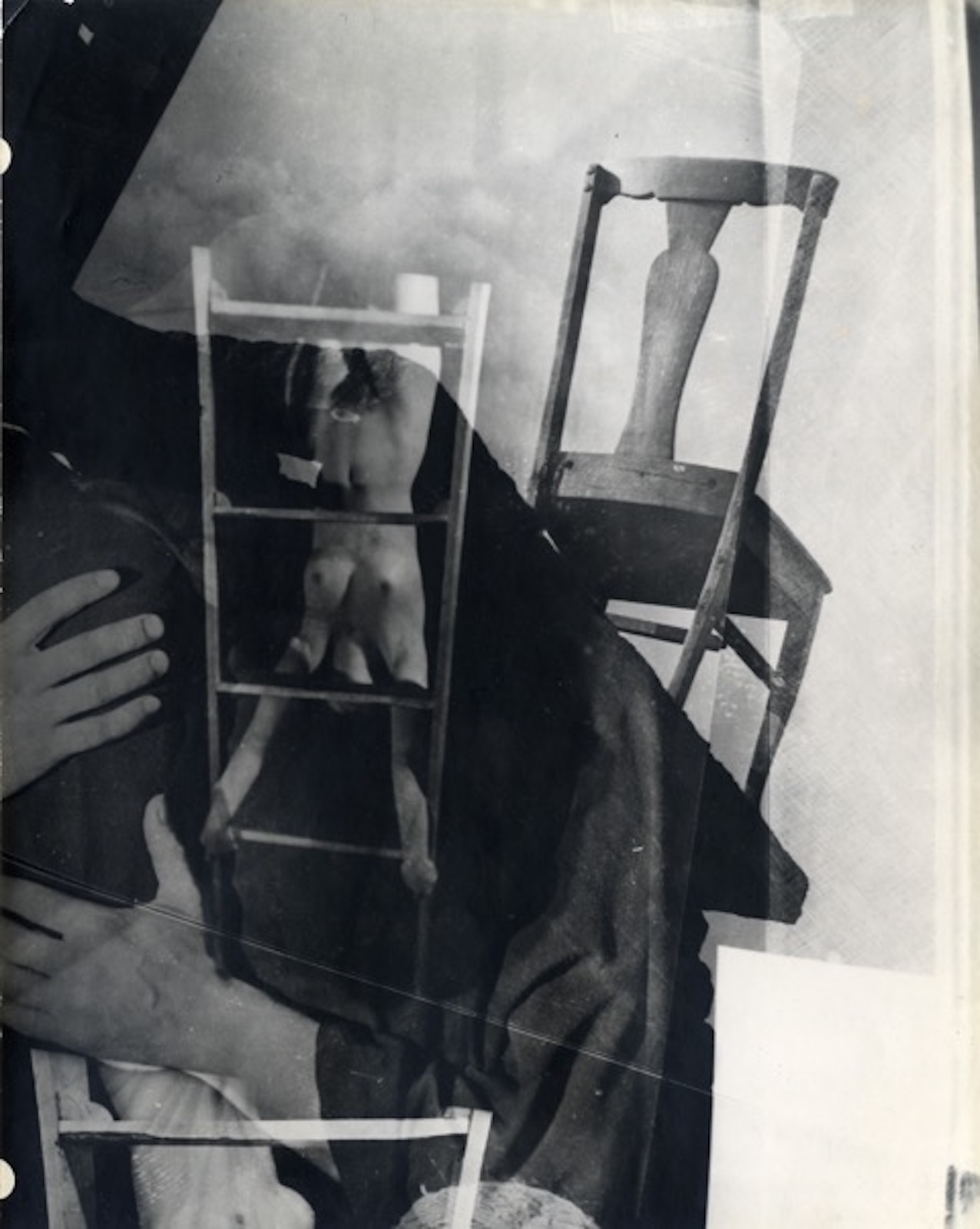 Gelatin silver print, vintage

Image: 9 x 12 inches
Print: 9 x 12 inches
Signed by the artist, on verso

Gelatin silver print, vintage

Image: 9 x 11 inches
Print: 9 x 11 inches
Signed by the artist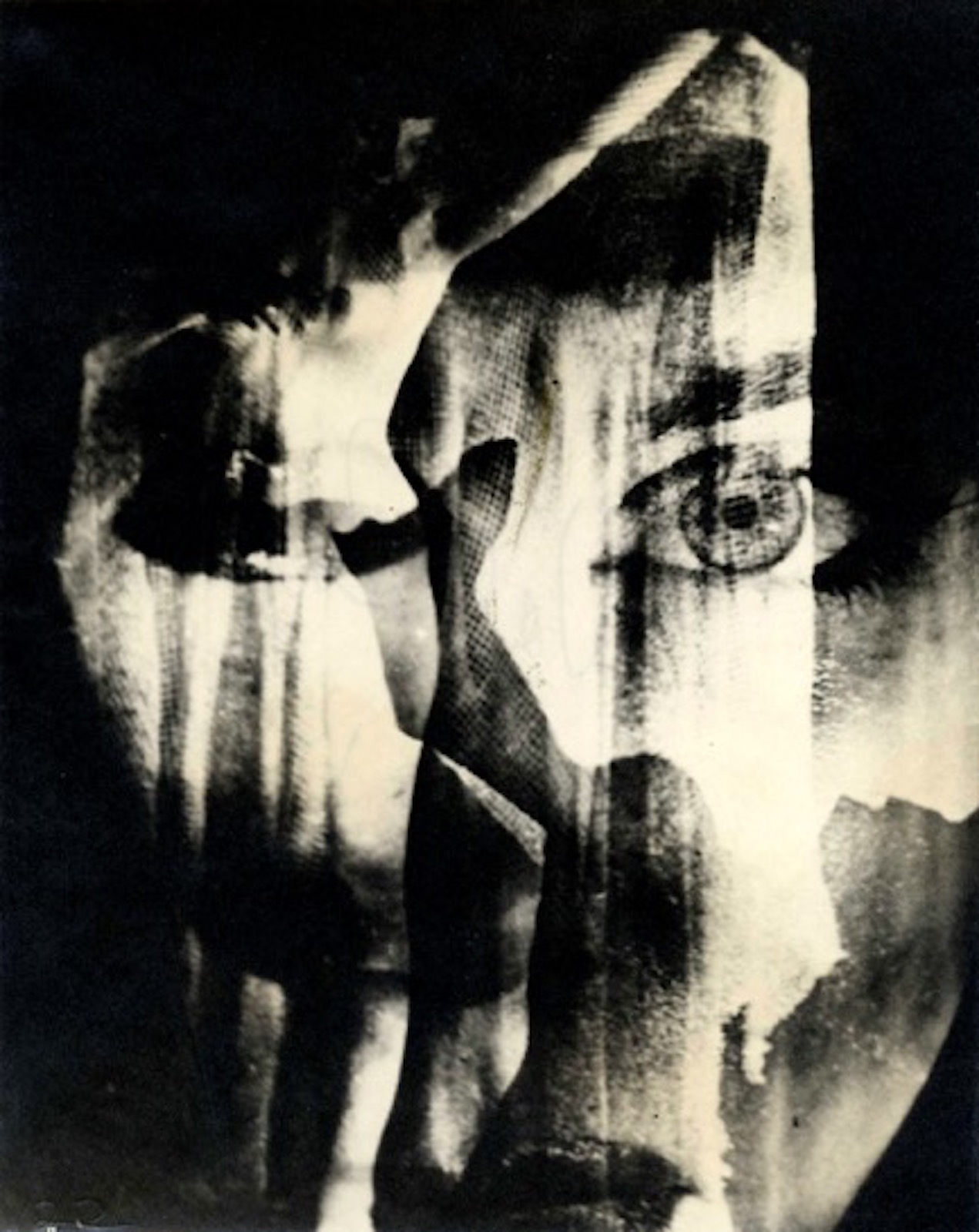 Untitled, Two Women
, c. 1948
Gelatin silver print, vintage

Image: 6 x 8 inches
Print: 6 x 8 inches
Signed by the artist, on verso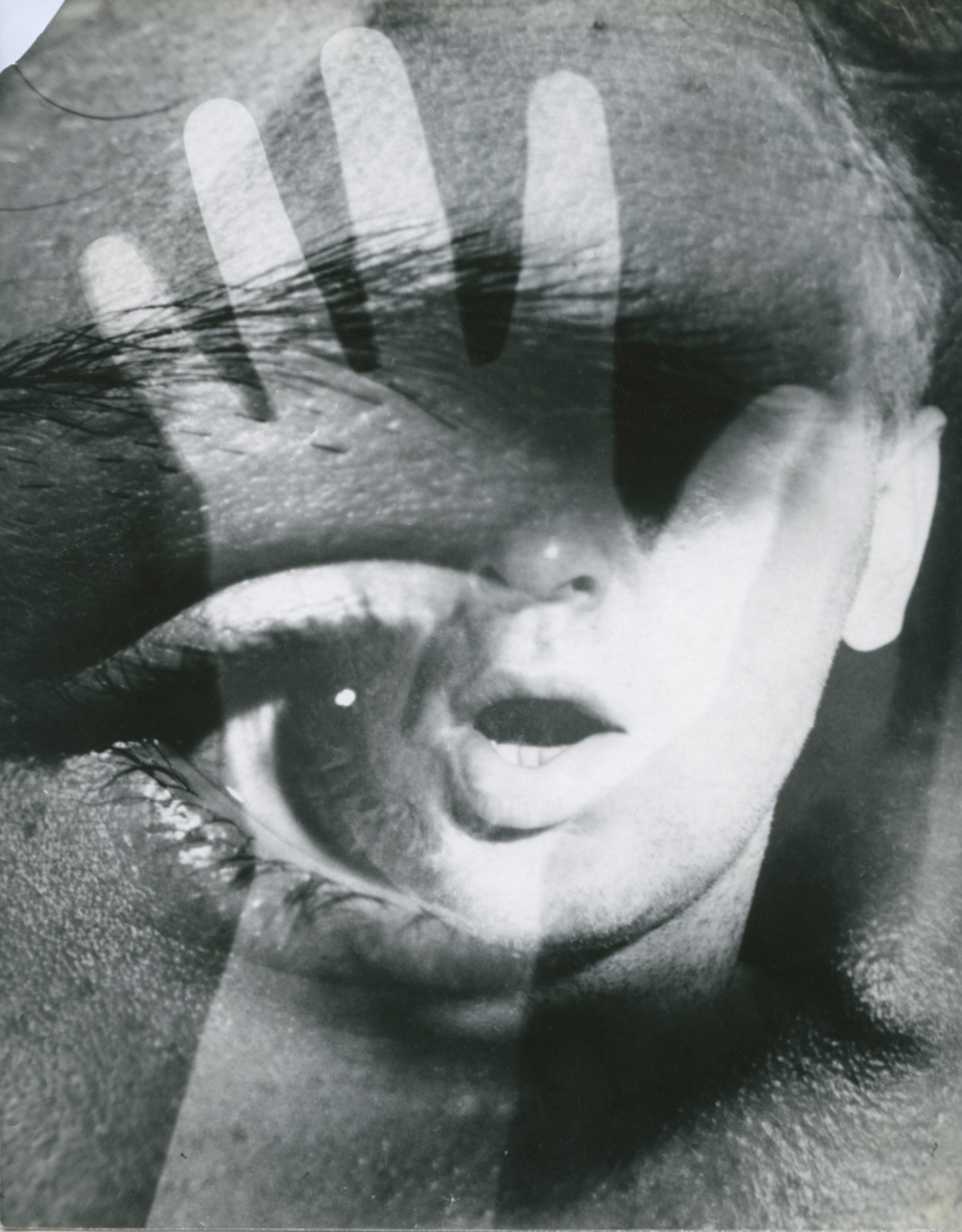 Gelatin silver print, vintage

Image: 9 1/4 x 10 5/16 inches
Print: 9 1/4 x 10 5/16 inches
Signed by the artist on verso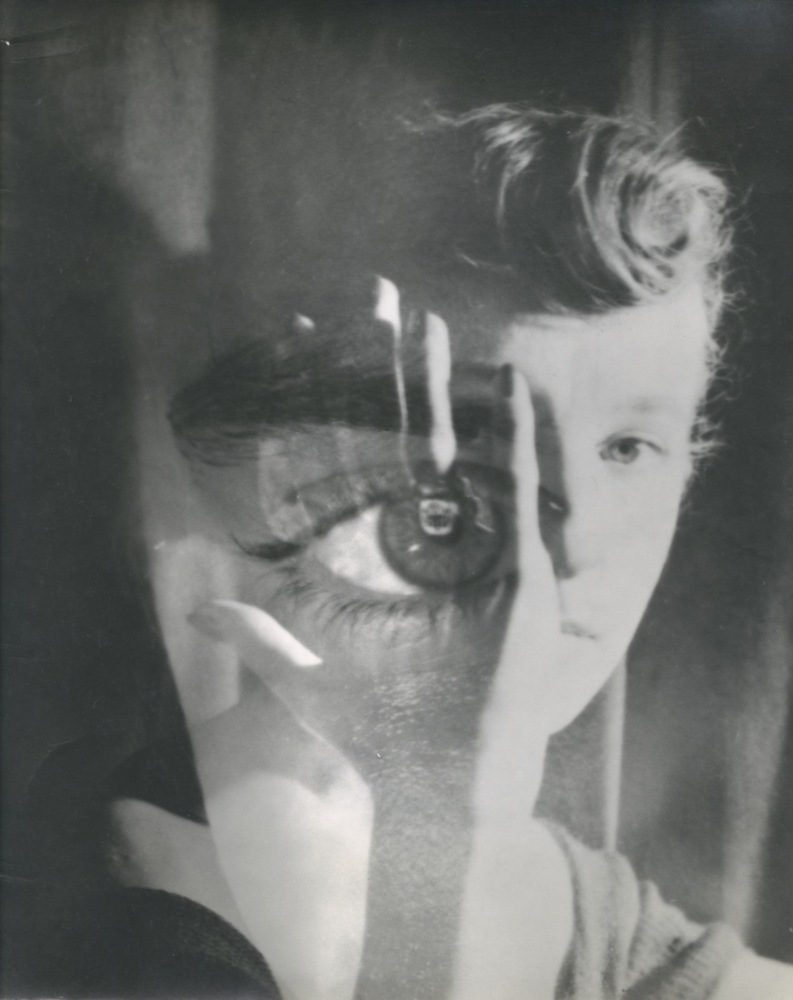 Gelatin silver print, vintage

Image: 9 x 11 inches
Print: 9 x 11 inches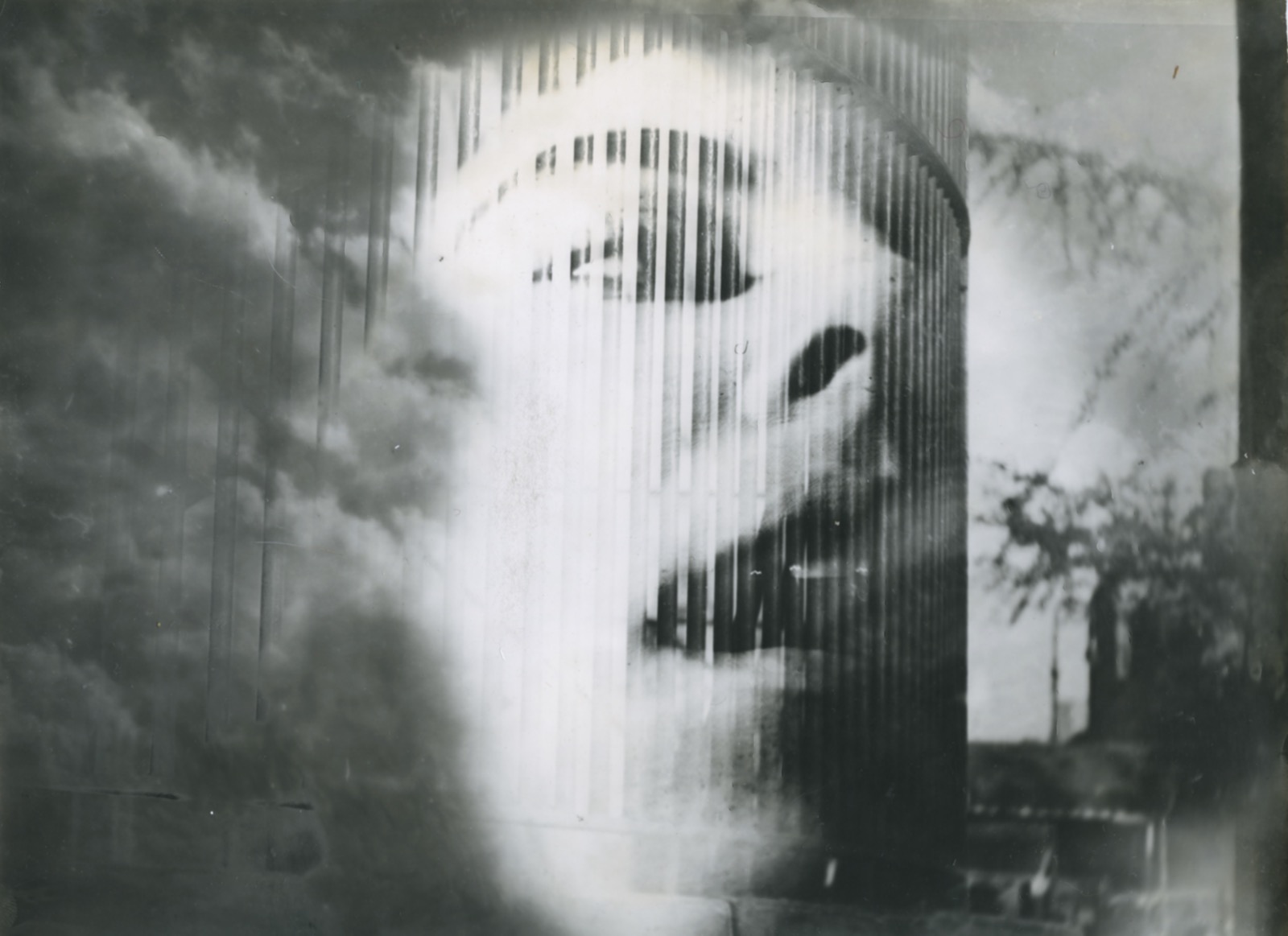 Gelatin silver print, vintage

Image: 9 x 12 inches
Print: 9 x 12 inches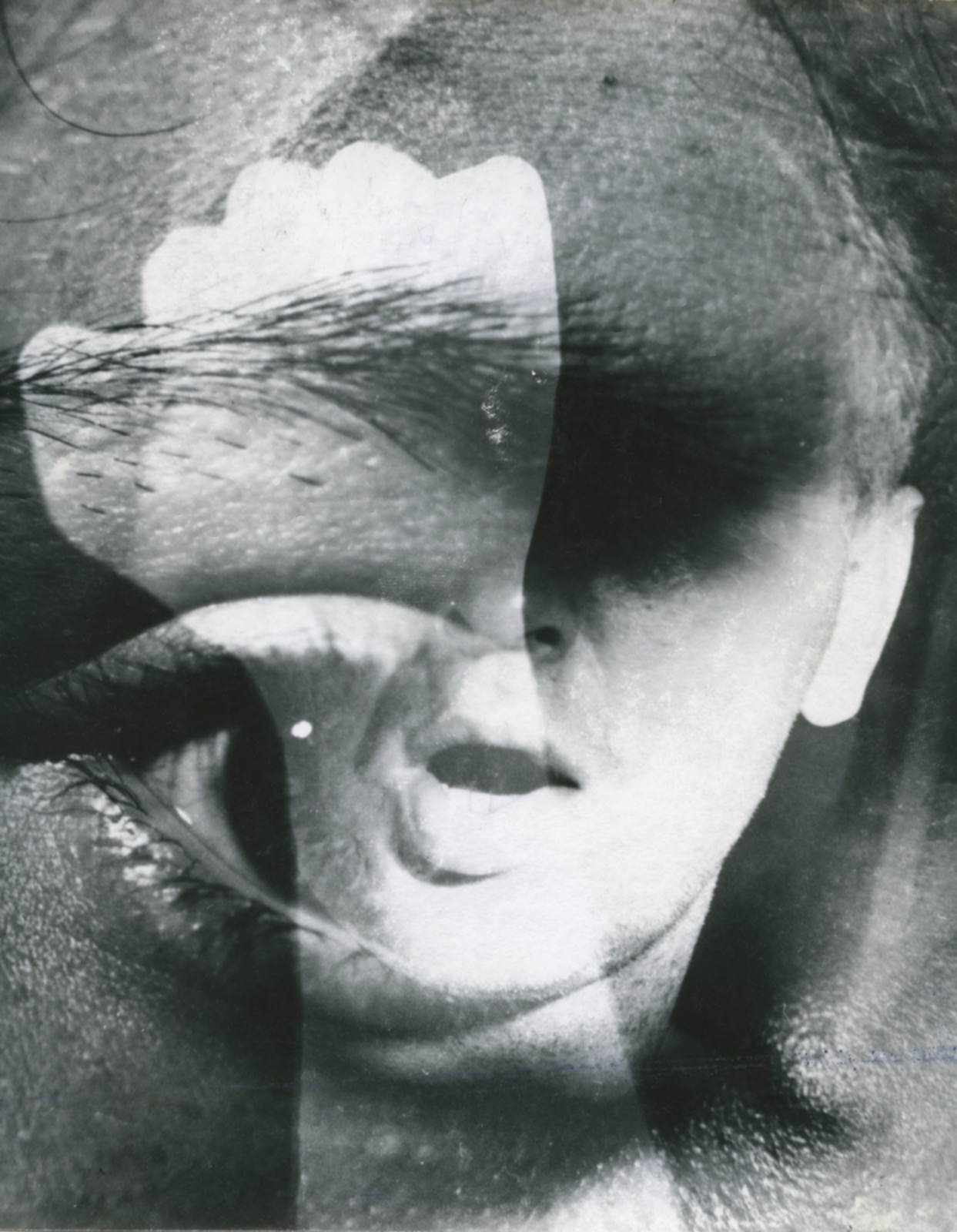 Gelatin silver print, vintage

Image: 9 x 11 inches
Print: 9 x 11 inches

Gelatin silver print, vintage


Catherine Sullivan
, c. 1953
Gelatin silver print, vintage

Image : 13.78 x 11.02 in ( 35,2 x 28 cm )
Print: 8,5 x 11 inches
Signed, titled and dated on verso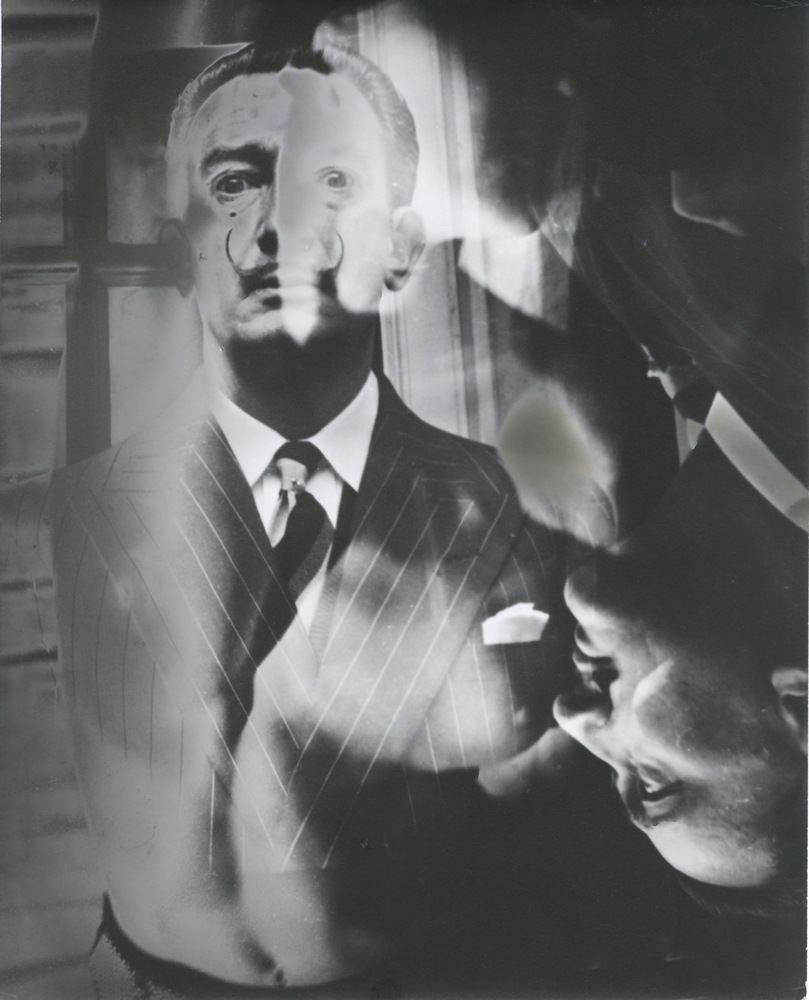 Untitled (Salvador Dali)
, n.d.
Gelatin silver print, vintage

Image : 9.84 x 7.87 in ( 25,2 x 20 cm )
Print: 8,5 x 11 inches
Artist stamp on verso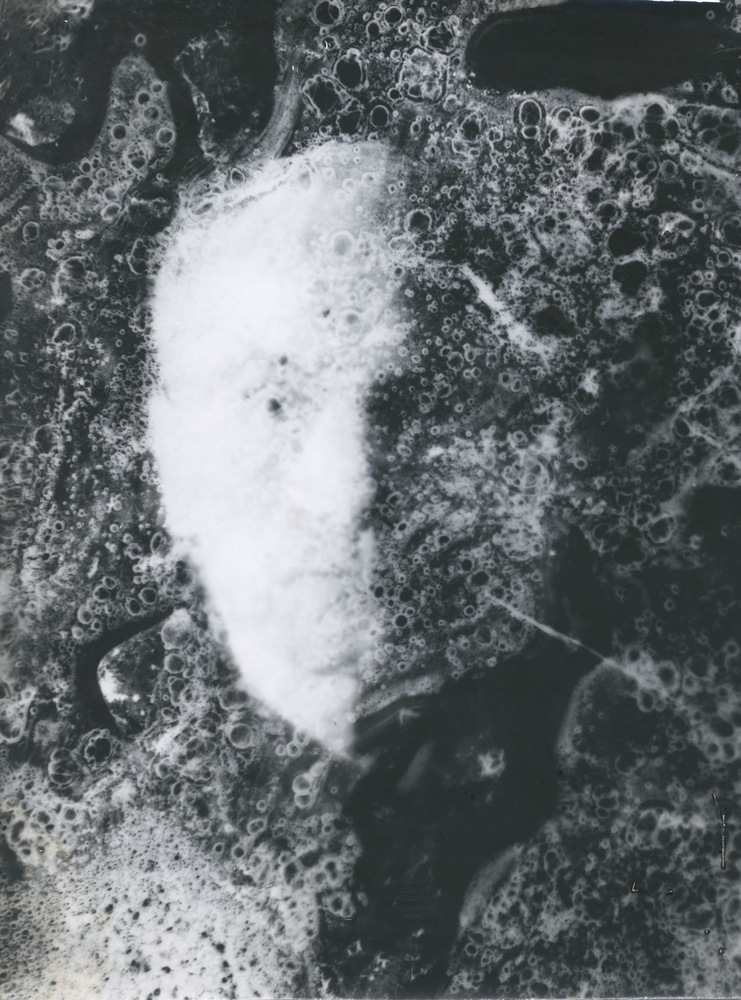 Gelatin silver print, vintage

Image : 11.42 x 9.45 in ( 29 x 24,6 cm )
Print: 8,5 x 11 inches
Signed, titled and dated on verso

Presentation
Val Telberg was a Surrealist-influenced photomontagist who famously collaborated with Anais Nin.
Mr. Telberg was born of Finnish parents in Moscow in 1910 and was reared in northern China. He earned a bachelor's degree from Wittenberg College in Springfield, Ohio, in 1932, and after pursuing a business career in China, settled in New York City in 1938. A job as a photographer sparked an interest in experimental photography and film and led to study at the Art Students League of New York in the early 1940's.
Around that time, Mr. Telberg began experimenting with the multiple-image photographic technique for which he became known. His photomontages, which sometimes were mural-size, consisted of layered images of figures in motion and had a dreamlike weightlessness associated with Surrealism. He had his first major show at the Brooklyn Museum in 1948. In the mid-1950's he collaborated with Nin, creating images for the 1958 edition of her book "The House of Incest."
Works by Mr. Telberg, who also made paintings, sculptures and films, are part of many public collections, including those in the Museum of Modern Art, the Metropolitan Museum of Art, the Brooklyn Museum and the Los Angeles County Museum of Art. In 1983 the San Francisco Museum of Modern Art organized a retrospective of his photomontages.