Jean Moral
1906, Marchiennes, France - 1999, Lausanne, Switzerland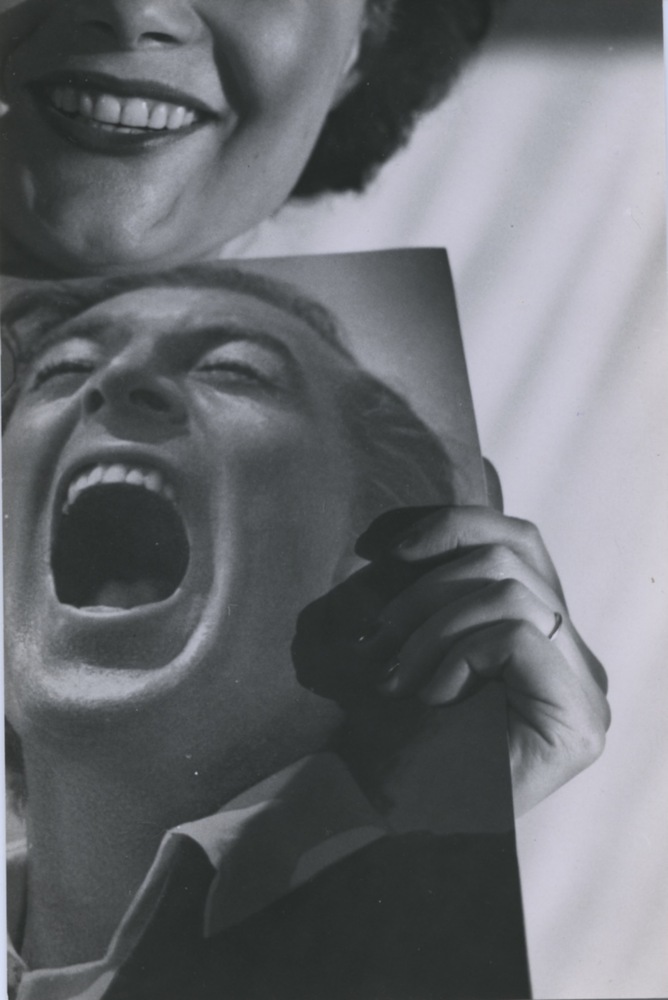 Gelatin silver print, vintage

Image: 5 x 4 inches
Print: 5 x 4 inches
Stamped on verso

Gelatin silver print, vintage

Image: 10 x 8 inches
Print: 10 x 8 inches
Stamped on verso

Gelatin silver print, vintage

Print: 10 x 8 inches
Artist stamp on verso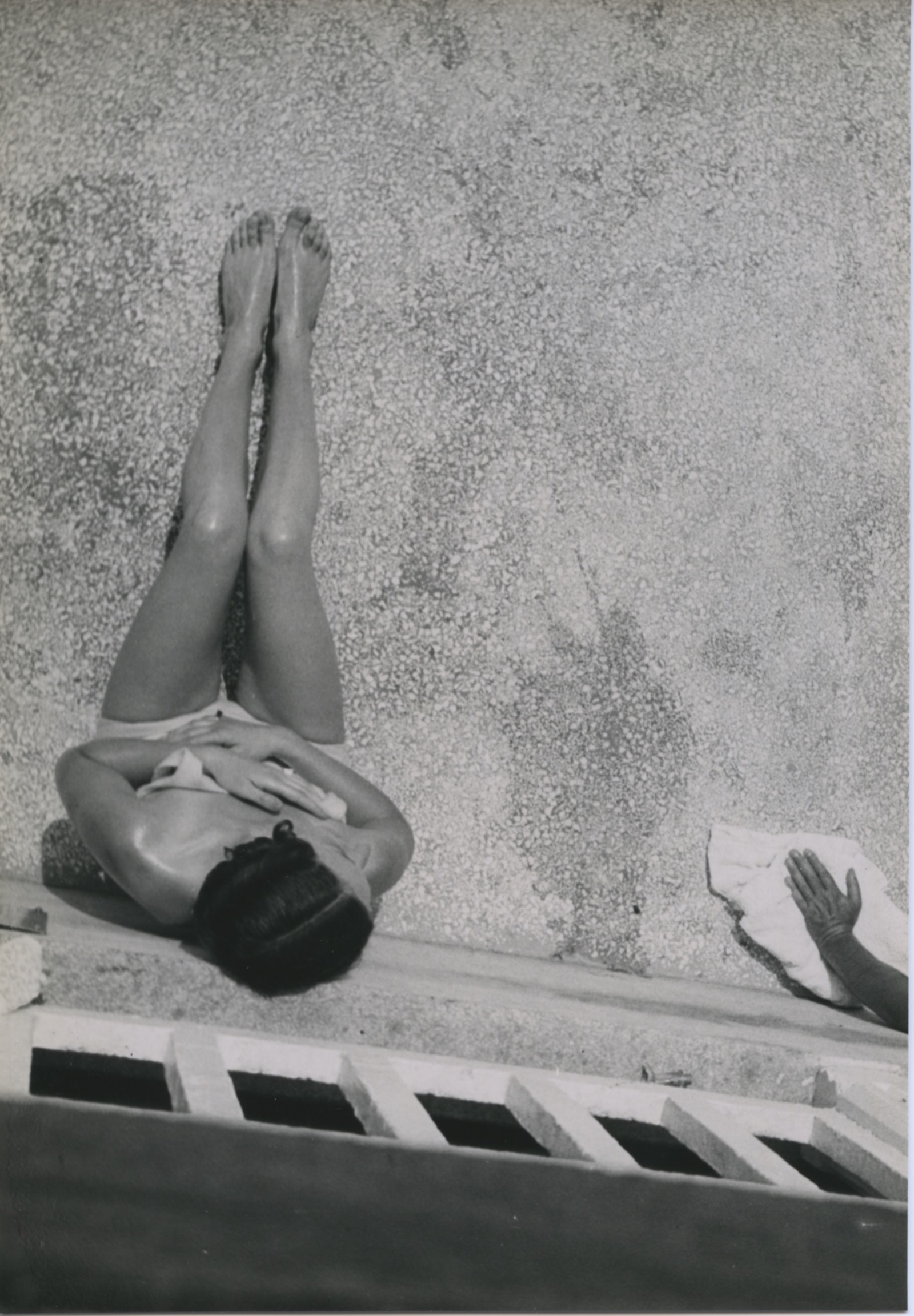 Gelatin silver print, vintage

Image: 8 x 5 inches
Print: 8 x 5 inches
Stamped on verso

Gelatin silver print, vintage

Image: 9 x 11 inches
Print: 9 x 11 inches
Stamped "Jean Moral 8, rue Blomet Paris" and new adress in pencil "18 rue du Théâtre" on verso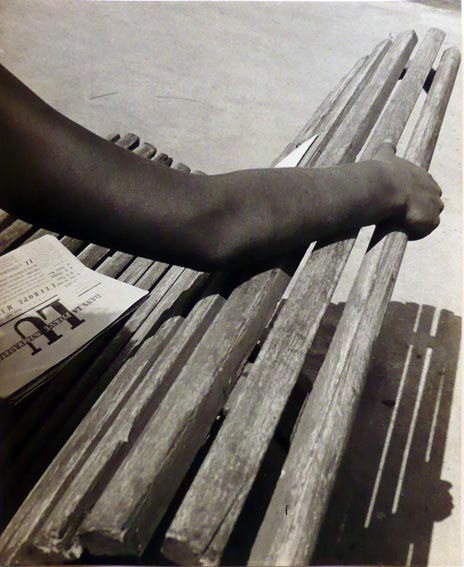 Gelatin silver print, vintage

Image : 10.63 x 8.66 in ( 27,2 x 22,2 cm )
Print: 11 x 9 inches
Dated and artist stamp on verso

Presentation
At his father's death, Jean Moral was placed in a boarding school, where he used his free time to draw. In 1925, at the age of seventeen, he discovered photography. he attempted to capture the places and people that were dear to him out of fear of losing them, the suffering of his childhood. Moral engaged in photography with a new eye and as an autodidact. According to his Daughter, "Jean Moral, a ward of the state following his father's death in 1914, was a tormented soul of incredible sensitivity... His vision could not but be one of a free world. He liked naturalness and immediacy. He framed almost all his prints in the heat of the viewfinder. The manufacturer Rolleiflex was not mistaken when it chose him, in its advertisements, as the model of the photographer of movement and direct shots"6.
Jean Moral, a wanderer with his Rolleiflex in easy reach always favoured outdoor photography. Low-angle shots, close-ups, experimental angles inhabit many of his photographs, for the subject is merely an excuse for the composition. For the first few years, in his laboratory, he worked on transforming his outdoor shots through solarisation and double exposure. His compositions were often created in the heat of the moment and rarely in the dark room. A man who loved fresh air, he was one of the first to put models on streets for fashion photography, playing with urban space to galvanise and bring the city's energy into the heart of a craft that until then had been carried out exclusively in a studio. His work was noticed by Carmel Snow, the high priestess of American fashion, making him the only French person under contract at Harper's Bazaar and allowing him to cover the Paris collections for the great fashion magazine for many years.
An avid sportsman and outdoor aficionado, like Boucher and Steiner, Moral developed his style in the shots of beaches, mountains, the DELIGNY swimming pool that would be published in Paris-Magazine for a decade.
In his shots, he aims for maximum expression by using unusual perspectives. They take over the world by photographing it in an unusual way: in three close-ups, disturbed by the counter-framing, in an aerial view, by the high-angle shot and the low-angle shot. He tightens the composition to the point where the limit becomes an essential internal element to the composition.
Public collections
MNAM, Centre Pompidou, Paris
Musée Nicéphore Nièpce, Chalon-sur-Saône
Museum of Fine Arts, Houston
MOMA, New York
TATE, Londres