André Steiner
1901, Székesfehèrvàr, Hungary - 1978, Paris, France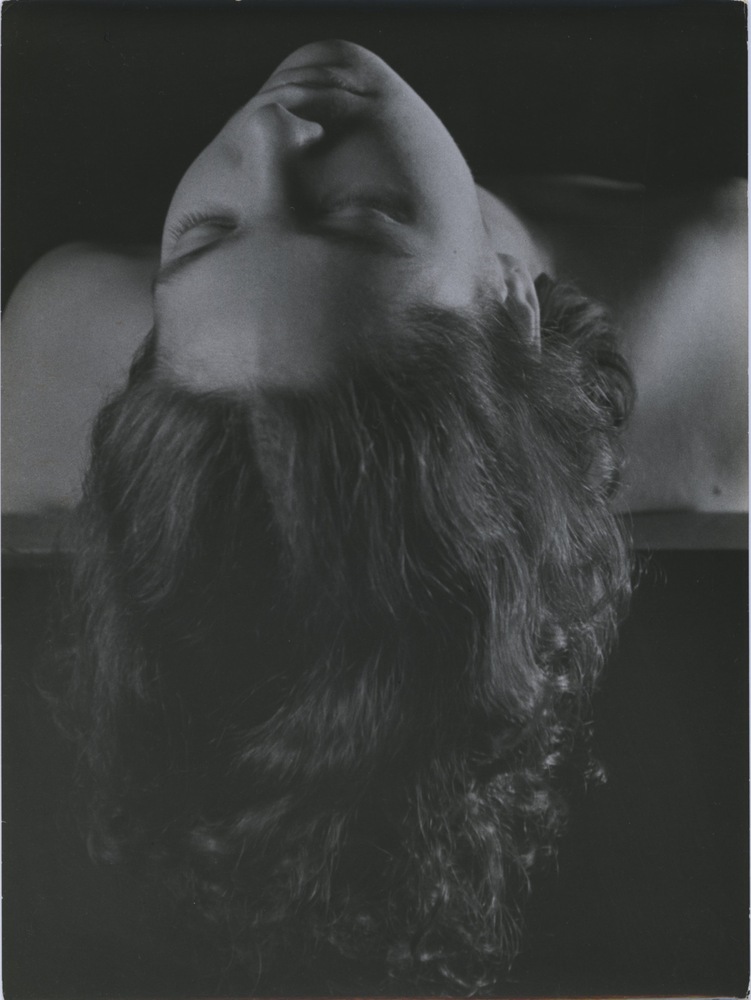 Gelatin silver print, vintage

Image: 9 x 7 inches
Print: 9 x 7 inches
Stamped "Studio André Steiner, 112 Ave Gambetta Paris 20" on verso

Oeil d'un hypnotiseur
, c. 1930
Gelatin silver print, vintage

Image: 9 x 8 inches
Print: 9 x 8 inches
Stamped "Studio André Steiner, 18 rue Louis Le Grand, Paris 2e" on verso

Gelatin silver print, vintage

Image: 9 x 7 inches
Print: 9 x 7 inches
Stamped "Studio André Steiner, 112 Ave Gambetta Paris 20 Tèl : Ménil 48-58" on verso

Gelatin silver print, vintage

Image: 9 x 7 inches
Print: 12 x 9 inches
Signed on recto at the bottom right on the mount and stamped "Studio André Steiner, 112 Ave Gambetta Paris 20" on verso

Gelatin silver print, vintage

Image: 7 x 5 inches
Print: 7 x 5 inches
Stamped "André Steiner 112 ave Gambetta", trace of a label on verso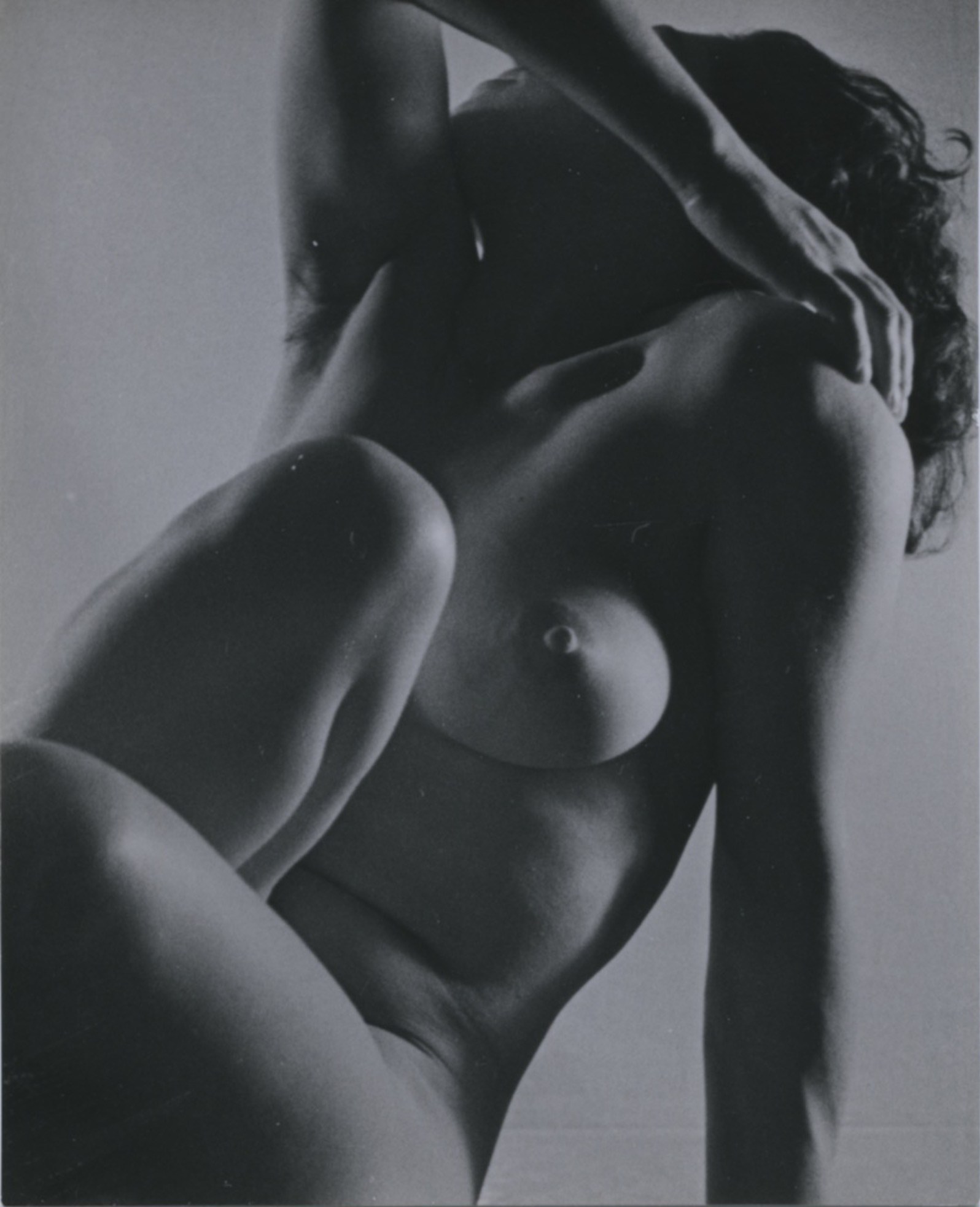 Gelatin silver print, vintage

Image: 4 x 3 inches
Print: 4 x 3 inches
Stamped "Studio André Steiner 18 rue Louis Le Grand, Paris 2e" on verso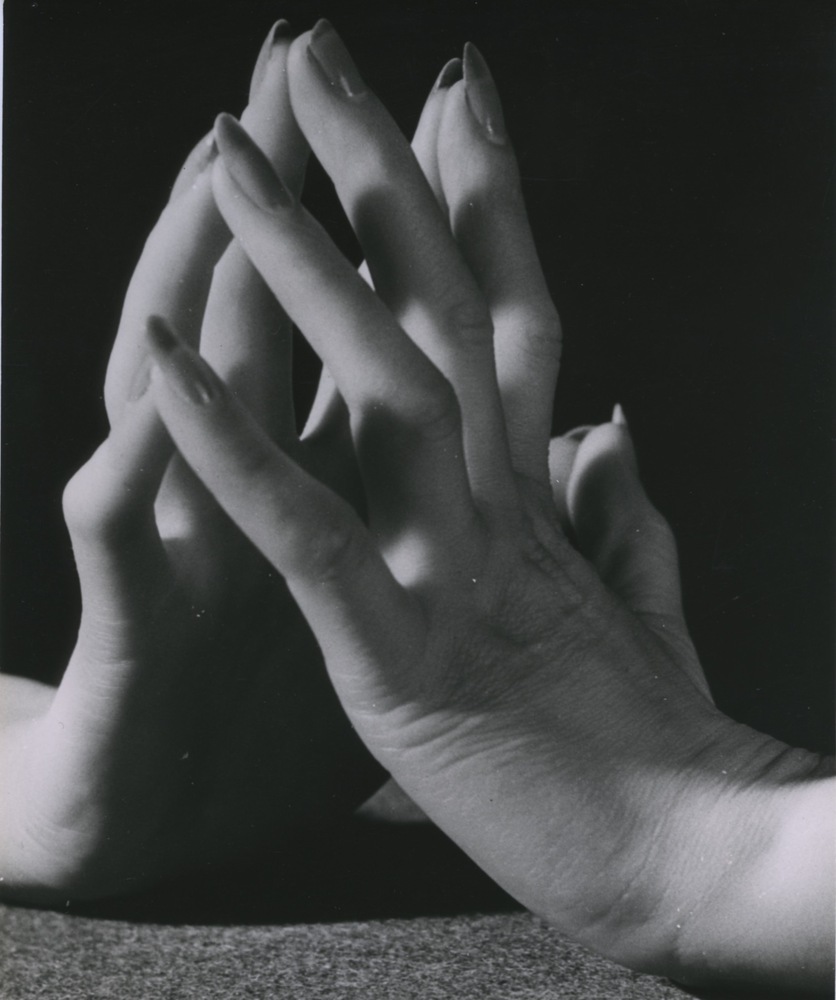 Gelatin silver print, vintage

Image: 9 x 7 inches
Print: 9 x 7 inches
Stamped "Studio André Steiner, 18 rue Louis Le Grand, Paris 2e" on verso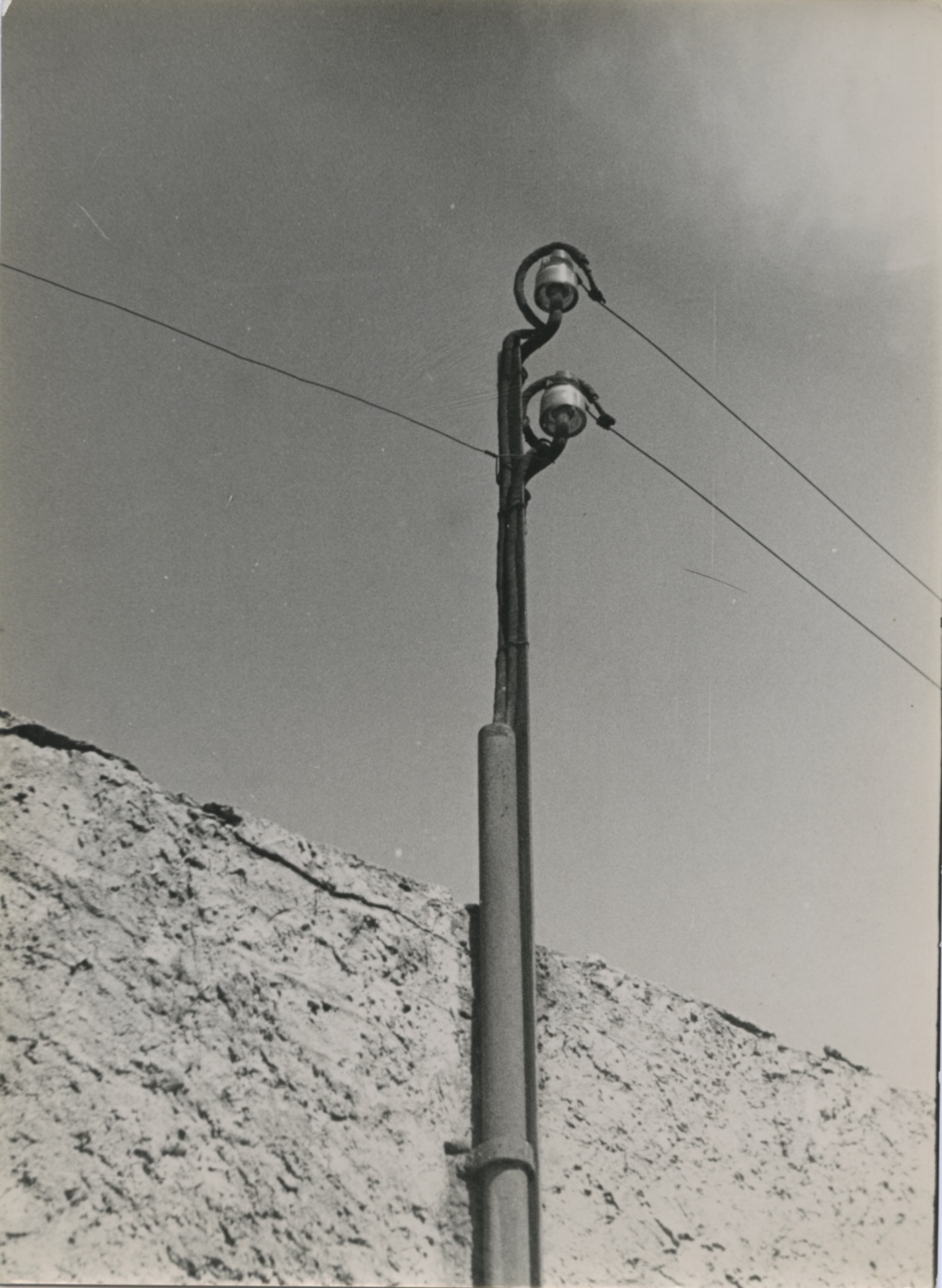 Gelatin silver print, vintage

Image: 9 x 7 inches
Print: 9 x 7 inches
Stamped "André Steiner 112 Ave Gambetta Paris 20" on verso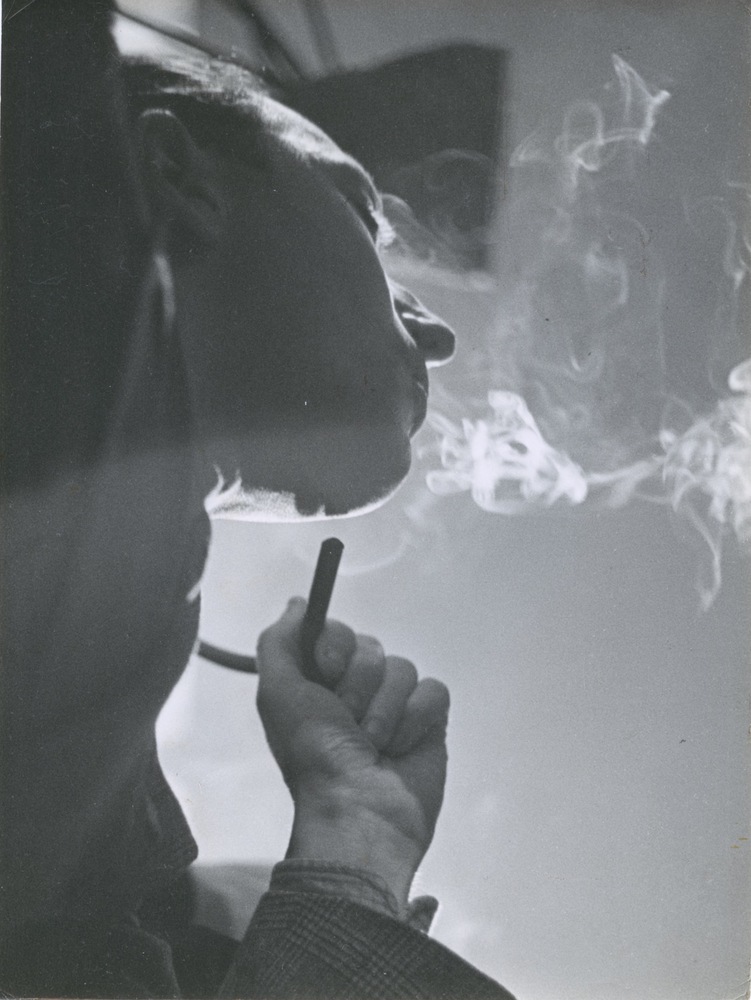 Gelatin silver print, vintage

Image: 9 x 7 inches
Print: 9 x 7 inches
Stamped "André Steiner 112 Ave Gambetta Paris 20", label "A visite at the smoker's club in Paris/ A strange figure blown from the corner of the mouth. 571/33" on verso

Gelatin silver print, vintage

Image : 9.45 x 7.09 in ( 24 x 18 cm )
Artist stamp on verso

Presentation
André Steiner earned a degree in electrical engineering in Vienna (Austria) where he emigrated from his native Hungary after the First World War. He began taking amateur photos in 1924, assisting professor Josef Maria Eder at the Technische Hochschule. Eder was also the president of the Photographic Society of Vienna. ?Still a student in 1924 and working in a laboratory of material technology, he had in his hands one of the first four hundred Leicas, which had been provided by Leitz to certain centers of study? From 1928 onward, he owned a Leica, and six years later, having completely mastered its technical aspects, he was a photgrapher?8. He came to Paris in 1928 where he worked as an engineer at Alsthom until 1932. In 1933 he set up his first Photography studio.
Steiner approached his first years of photographic experimentation almost like a scientist, exploiting photography?s technical potential (deformation, solarisation, over-exposure) to get photographic material to speak. He was an avid sportsman who had been a decathlon champion at the World Student Games in 1928. He photographed the world of sports, the body in movement, in space freed of heaviness. He continued his artistic investigations of nudes, faithful to his first works with his young wife Lilly. The nudes from the mid-thirties leave behind the classic pose in search of a composition where each part of the body is in tension. The body is no longer defined by is external curves, its envelope. Steiner was looking for its internal architecture, its tensions; he highlighted its construction.
A sort of bodily architecture in the vein of the new metal structures invading modern space.
Public collections
MNAM, Centre Pompidou, Paris
Musée Nicéphore Nièpce, Chalon-sur-Saône
The Morgan Library & Museum, New York, NY