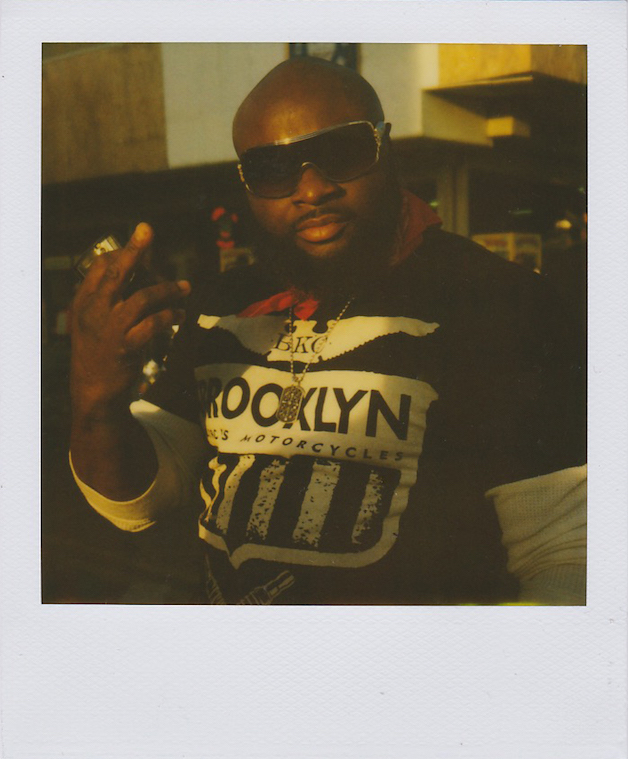 Mother Fucker, Coney Island
, 2009
Polaroid

Image : 2.76 x 2.76 in ( 7,7 x 7,9 cm )
Print: 4 x 3 inches
Signed, titled and dated by the artist on verso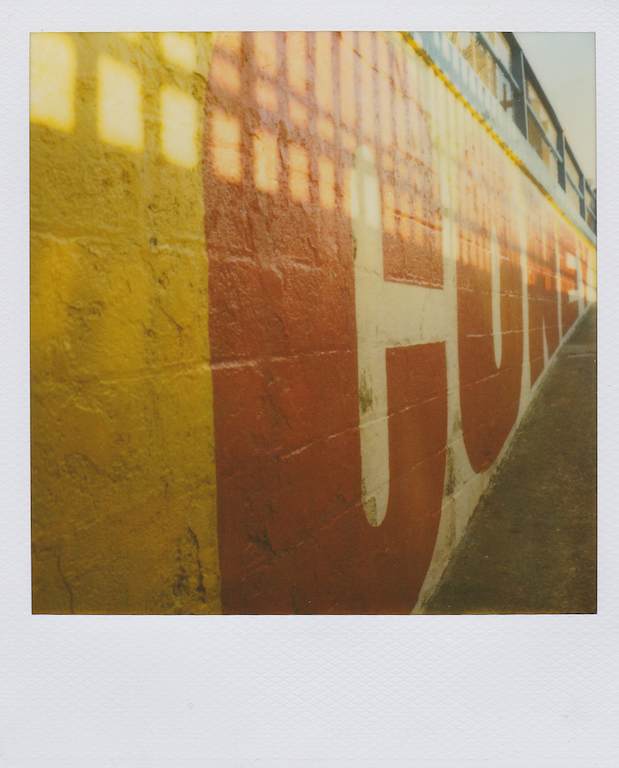 Coney, Coney Island
, 2009
Polaroid

Image : 2.76 x 2.76 in ( 7,7 x 7,9 cm )
Print: 4 x 3 inches
Signed by the artist on verso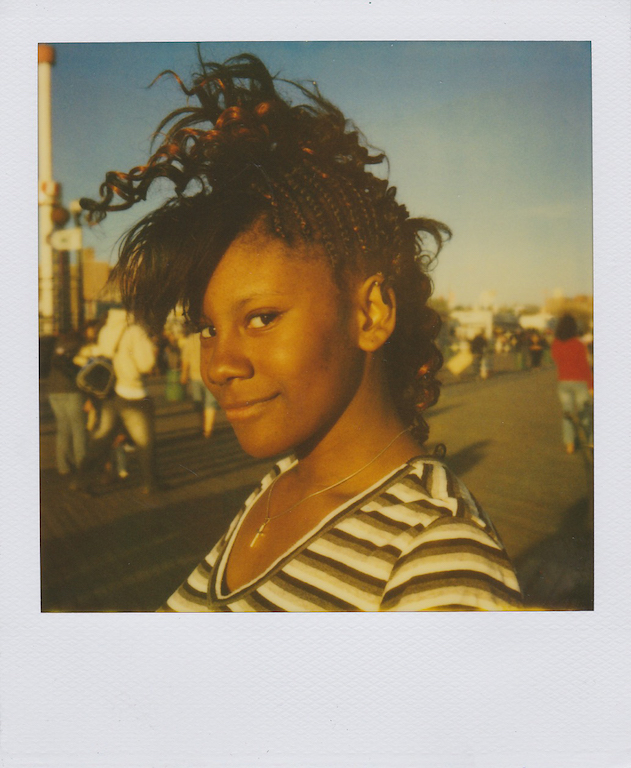 Michelle, Coney Island
, 2005
Polaroid

Image : 2.76 x 2.76 in ( 7,7 x 7,9 cm )
Print: 4 x 3 inches
Signed by the artist on verso

Poney cart, Coney Island
, 2009
Polaroid

Image : 2.76 x 2.76 in ( 7,7 x 7,9 cm )
Print: 4 x 3 inches
Signed by the artist on verso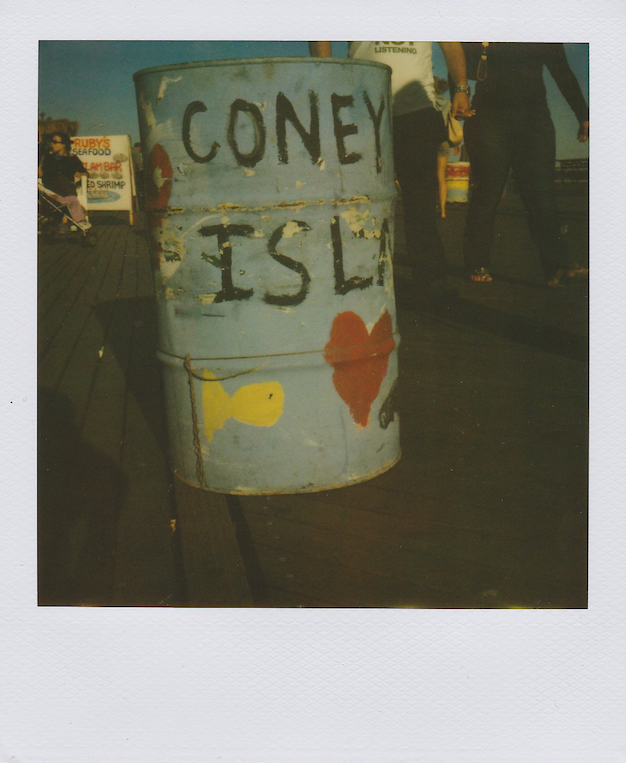 Red Heart, Coney Island
, 2005
Polaroid

Image : 2.76 x 2.76 in ( 7,7 x 7,9 cm )
Print: 4 x 3 inches
Signed by the artist on verso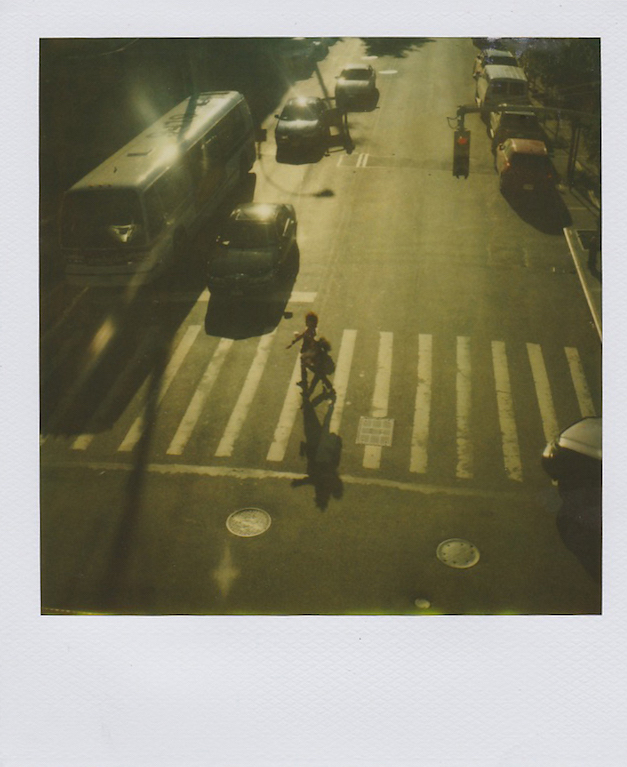 Sisters, Coney Island
, 2009
Polaroid

Image : 2.76 x 2.76 in ( 7,7 x 7,9 cm )
Print: 4 x 3 inches
Signed by the artist on verso

Polaroid

Image : 2.76 x 2.76 in ( 7,7 x 7,9 cm )
Print: 4 x 3 inches
Signed by the artist on verso

Polaroid

Image : 2.76 x 2.76 in ( 7,7 x 7,9 cm )
Print: 4 x 3 inches
Signed by the artist on verso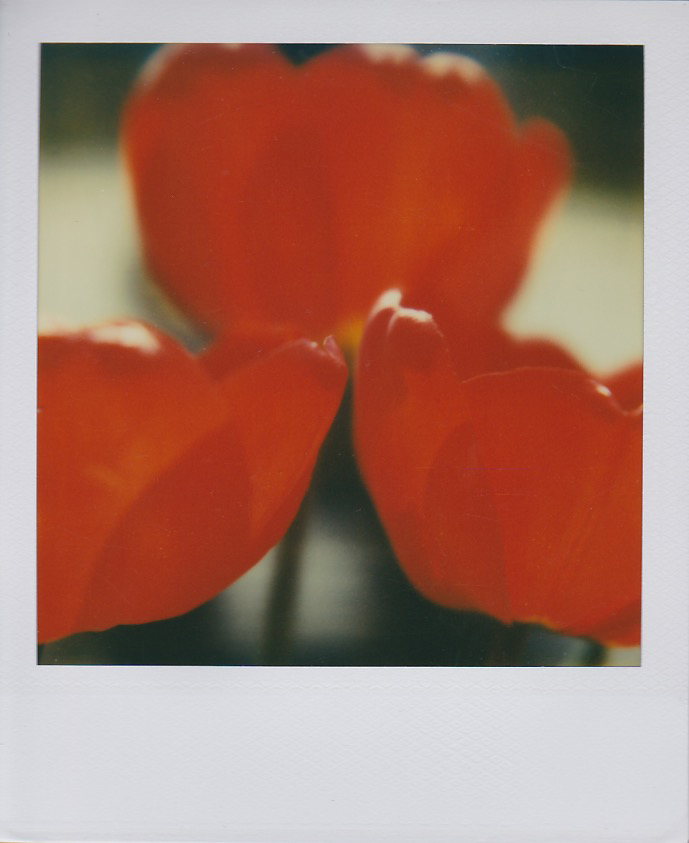 Polaroid

Image : 2.76 x 2.76 in ( 7,7 x 7,9 cm )
Print: 4 x 3 inches
Signed by the artist on verso

Presentation
Trained at the EFET School of Photography, Marion Dubier-Clark perfected herself in the art of portraiture and landscape through various travels, particularly in the United States.
She produces Fine Art prints for the French National Library, exhibits in several galleries in Paris and collaborates with various magazines. In 2009, she self-published and distributed a first book "100 Polaroids".
After the success of this first experience, she self-edited again in 2011: "Polaroids / From New York to New Orleans" and in 2012 "From San Francisco to Los Angeles" presenting his impressions of travel across the USA. In September 2013, she was exhibited in Tokyo.
In 2014, she became a Fuji ambassador.
Texts
Childhood, the beach, Africa, America, Paris also, the night and its lights, uncut flowers and fake ladybirds walking in a line and real surfers: in one hundred images Marion Dubier-Clark revives the fleeting joys she's tracked down over the last five years and which Polaroid has instantly granted their first moments of eternity. If one can find a common denominator amongst this fish mash, it can only be the solar inspiration of an artist so taken with the world and with life that she enlivens its still-lives and breaks down boundaries to form one unique atmosphere of paradise in producing a very personal gallery, which serves to reveal that strange is beautiful. With its noisy cameras, films in square and packets and lacquered colors delivered instantly, Polaroid - invented post war- will, they say, stop producing its magical chemistry as digital photography forces it out. But even if today this little book does not complete the impossible task of constituting an inventory of mirages which present a remedy against grayness, it nonetheless reads like a 100-visa passport to pure pleasure. (Hervé Le Goff,  introduction to 100 Polaroids).