Un dimanche à la galerie #6
13 - 13 September 2020
Ernst Haas, New York in Color
Chromogenic print, posthumous

Print: 16 x 20 inches
Frame: 20 x 26 inches
Print authenticated by Alex Haas, moral right holder

Chromogenic print, posthumous

Print: 16 x 20 inches
Frame: 20 x 26 inches
Print authenticated by Alex Haas, moral right holder

Mannequin, New York
, 1952
Chromogenic print, posthumous

Image: 12 x 18 inches
Print: 16 x 20 inches
Print authenticated by Alex Haas, moral right holder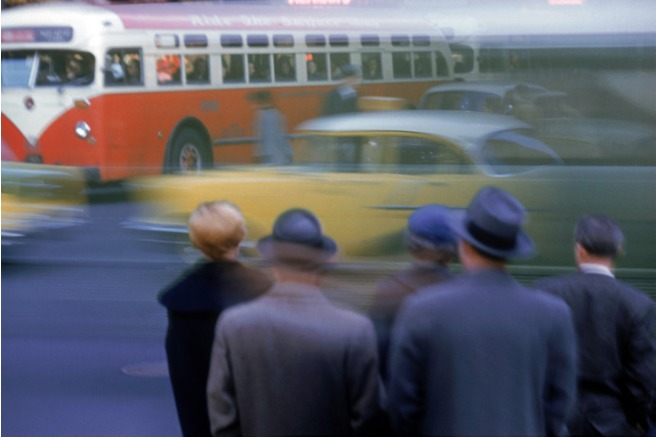 Chromogenic print, posthumous

Image: 12 x 18 inches
Print: 16 x 20 inches
Print authenticated by Alex Haas, moral right holder

Chromogenic print, posthumous

Image: 12 x 18 inches
Print: 16 x 20 inches
Print authenticated by Alex Haas, moral right holder

Chromogenic print, posthumous

Image: 12 x 18 inches
Print: 16 x 20 inches
Print authenticated by Alex Haas, moral right holder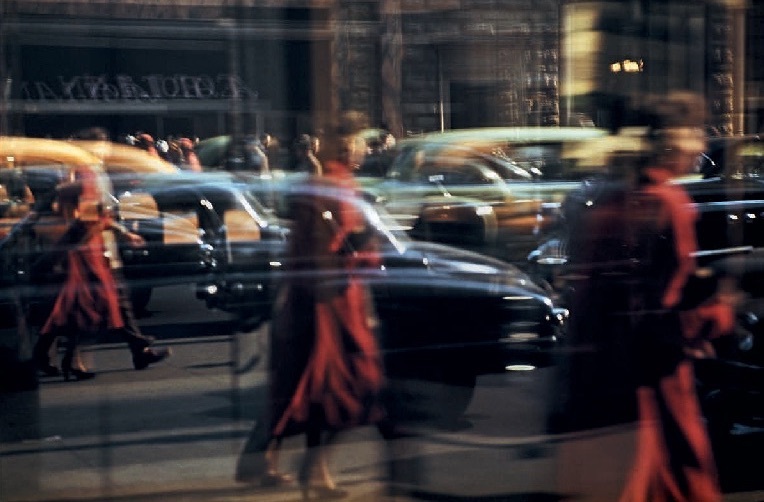 Chromogenic print, posthumous

Image: 12 x 18 inches
Print: 16 x 20 inches
Print authenticated by Alex Haas, moral right holder

Chromogenic print, posthumous

Image: 12 x 18 inches
Print: 16 x 20 inches
Print authenticated by Alex Haas, moral right holder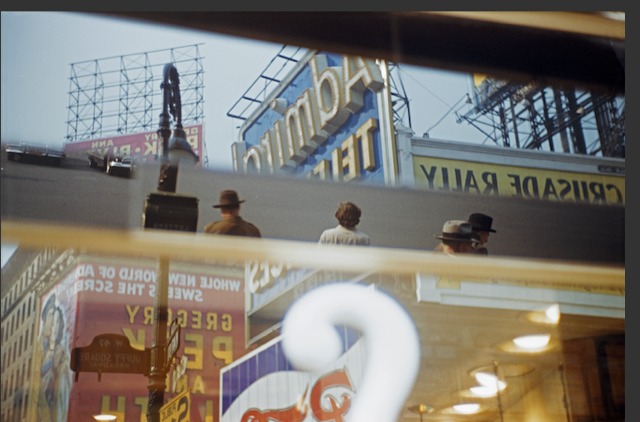 Time Square reflection
, 1952
Chromogenic print, posthumous

Image: 17 x 26 inches
Print: 20 x 30 inches
Print authenticated by Alex Haas, moral right holder

Presentation
Les Douches la galerie is pleased to participate in the sixth edition of Un dimanche à la galerie, organized by the Professional Committee of Art Galleries!

On the occasion of the release of the book New York in Color, 1952-1962 by Prestel Publishing, we will welcome Alex Haas, the artist's son, around a selection of prints.
The gallery will be open from 1 pm to 7 pm on Sunday, September 13, 2020.