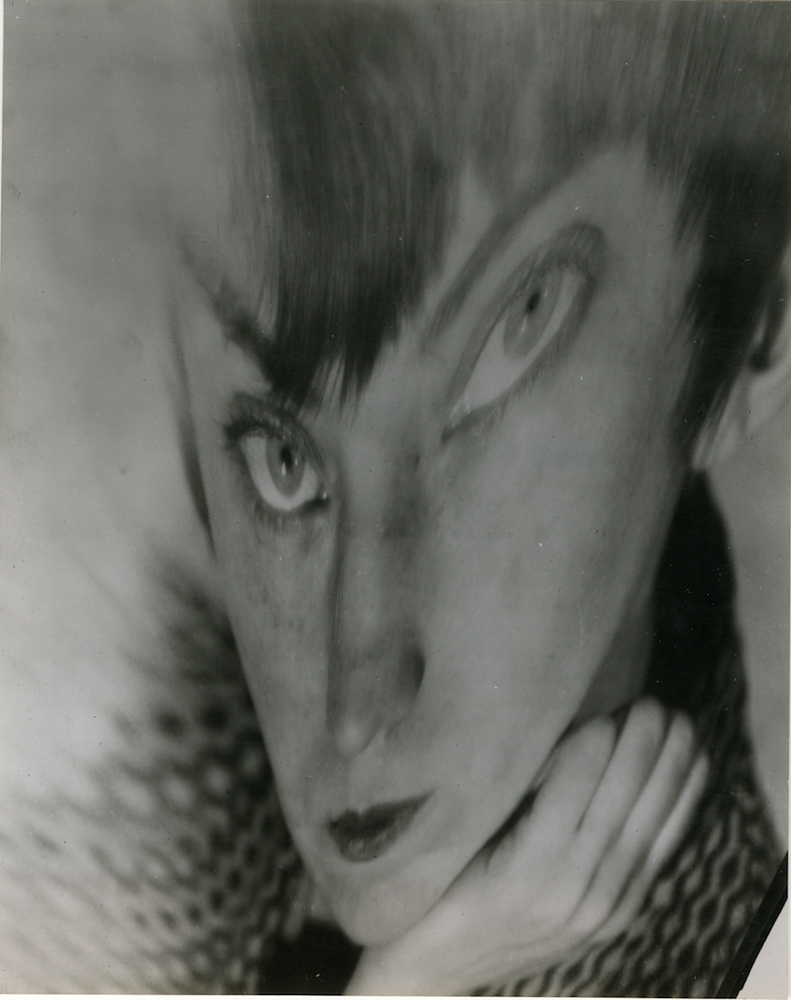 Self Portrait - Distortion
, c. 1930
Gelatin silver print, vintage

Image: 6 5/8 x 5 3/8 inches
Photographer's credit stamp on print verso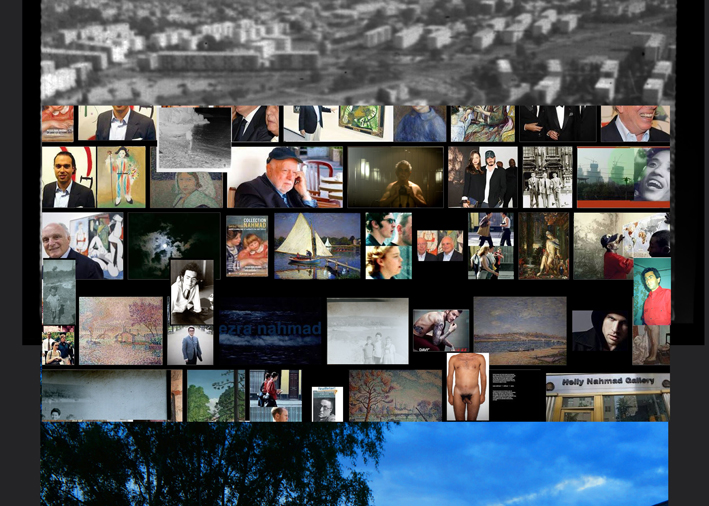 Tirage sur papier argentique

Print: 14,8 x 11,8 inches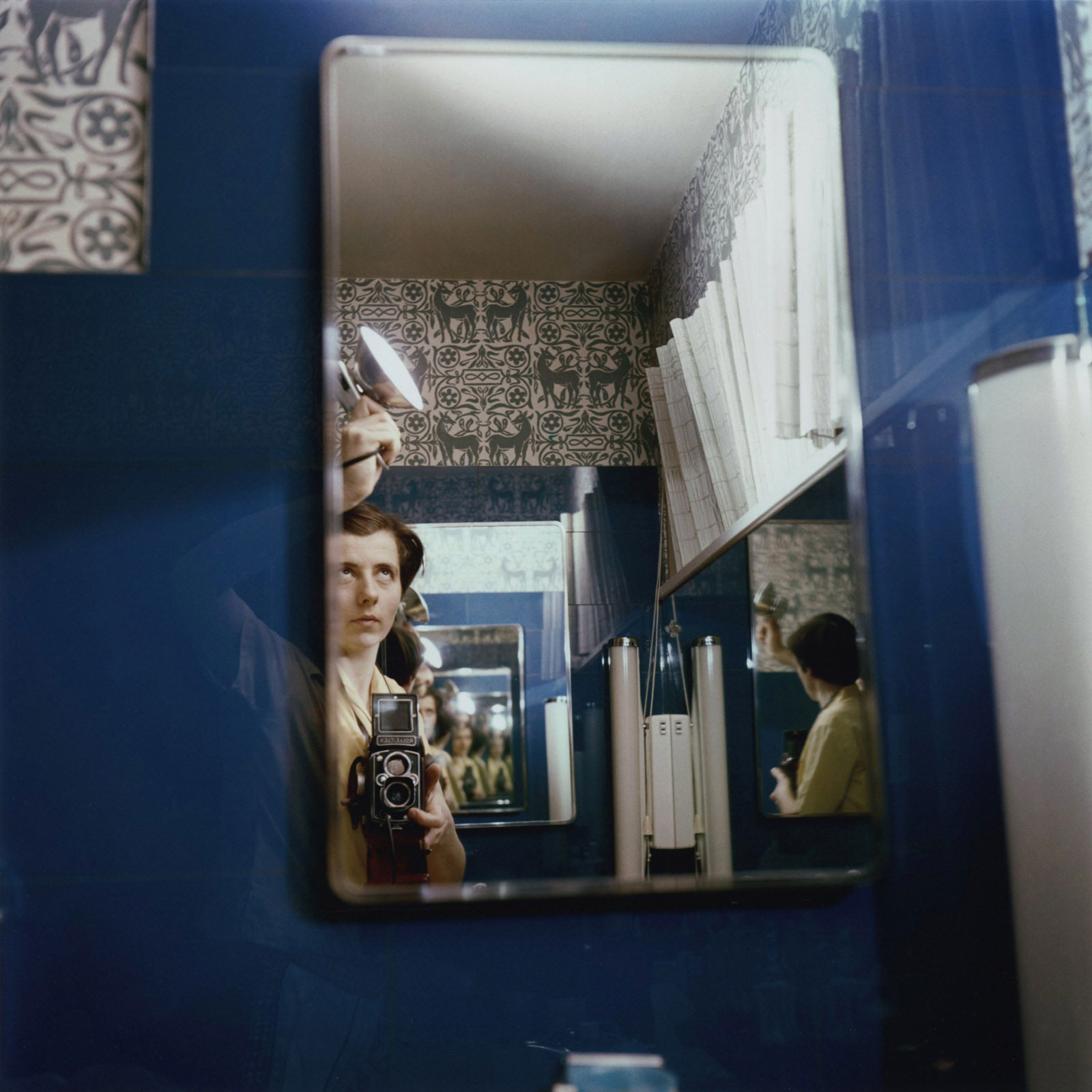 Chromogenic print, posthumous

Image: 12 x 12 inches
Print: 16 x 20 inches
Signed and stamped by John Maloof

Chromogenic print, posthumous

Image: 12 x 12 inches
Print: 16 x 20 inches
Signed and stamped by John Maloof

Self-portrait, Chicago
, August 1976
Chromogenic print, posthumous

Image: 15 x 10 inches
Print: 16 x 20 inches
Signed and stamped by John Maloof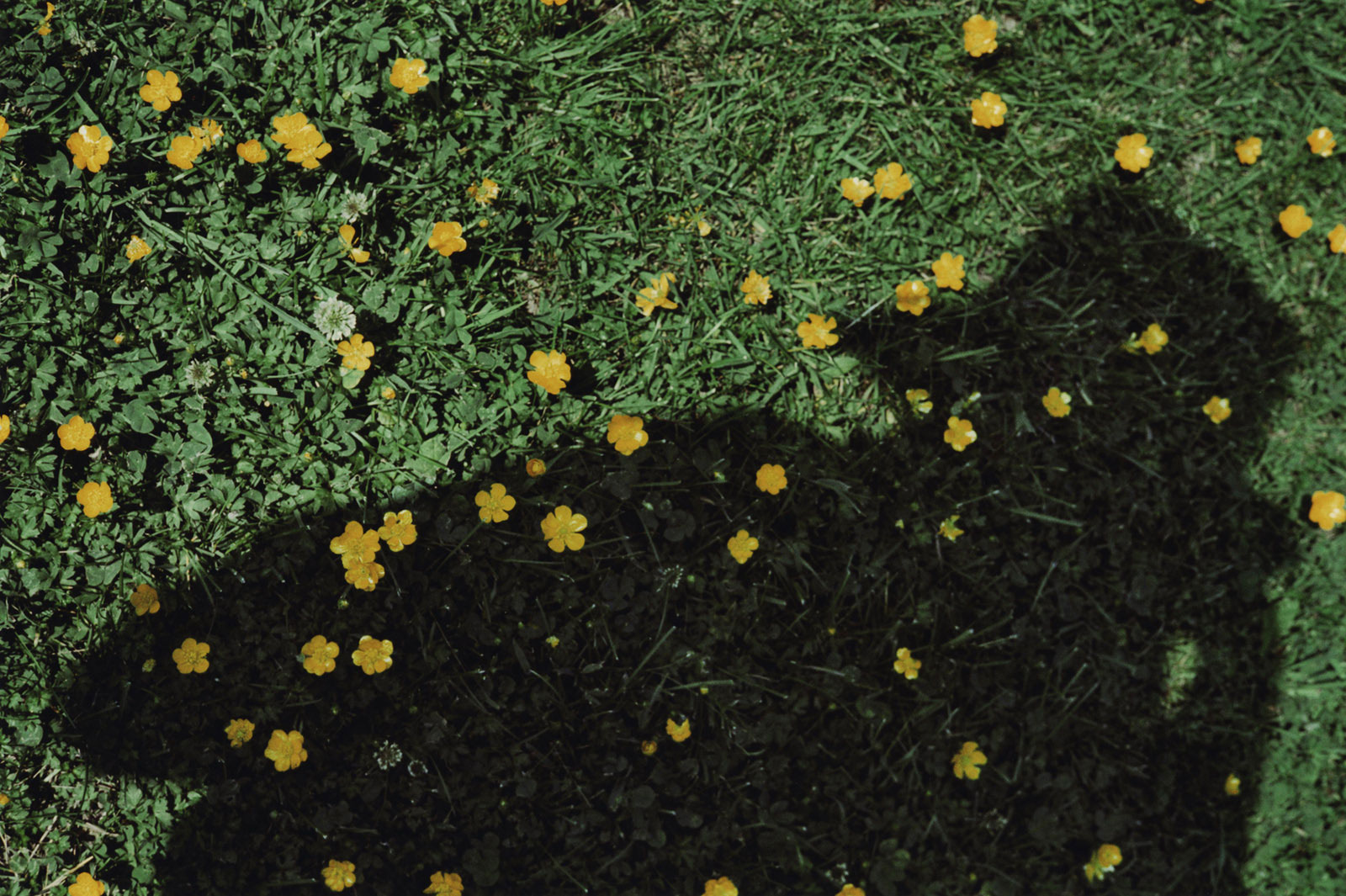 Self-portrait, Chicago
, June 1975
Chromogenic print, posthumous

Image: 15 x 10 inches
Print: 16 x 20 inches
Signed and stamped by John Maloof

Self-portrait, Chicago area, July 1979
, 1979
Chromogenic print, posthumous

Image: 15 x 10 inches
Print: 16 x 20 inches
Signed and stamped by John Maloof

Self-portrait, Chicagoland
, October 1975
Chromogenic print, posthumous

Image: 15 x 10 inches
Print: 16 x 20 inches
Signed and stamped by John Maloof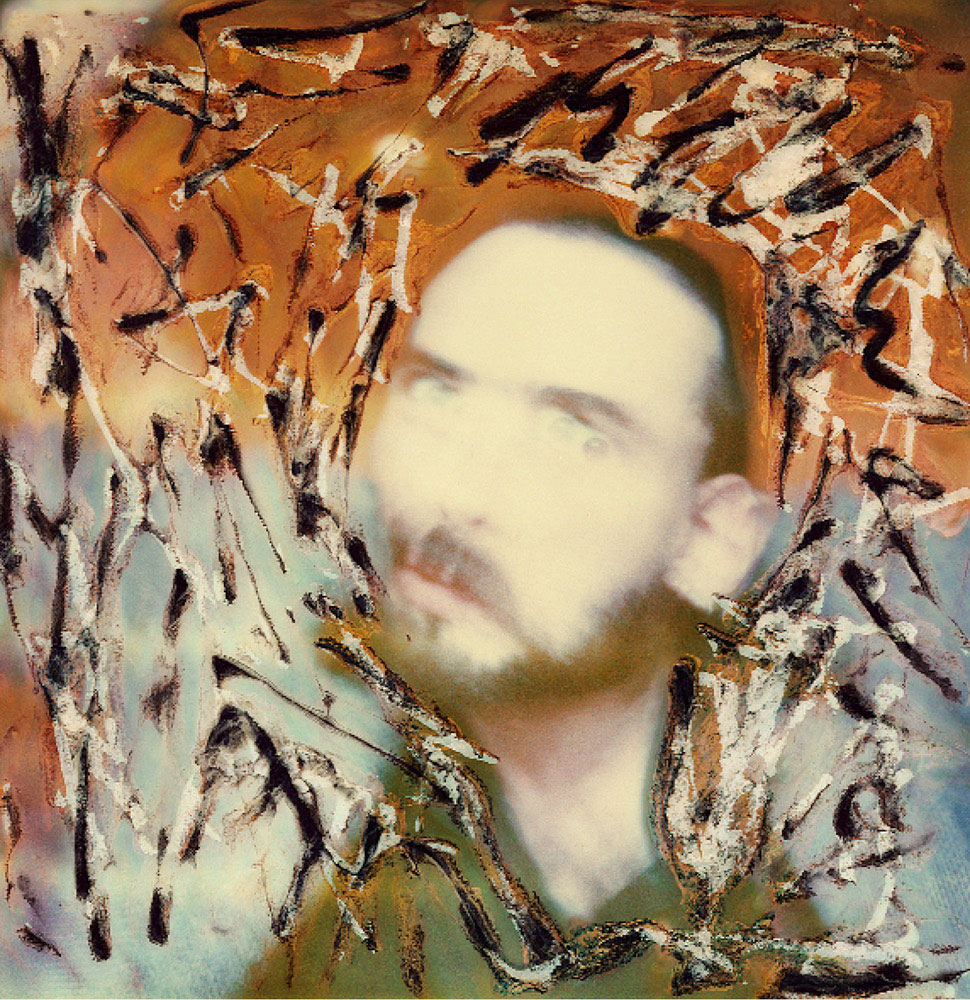 Autoportrait, Budapest
, 1992
Tirage jet d'encre pigmentaire sur papier d'Hahnemühle d'aprés Polaroïd

Print: 16 x 20 inches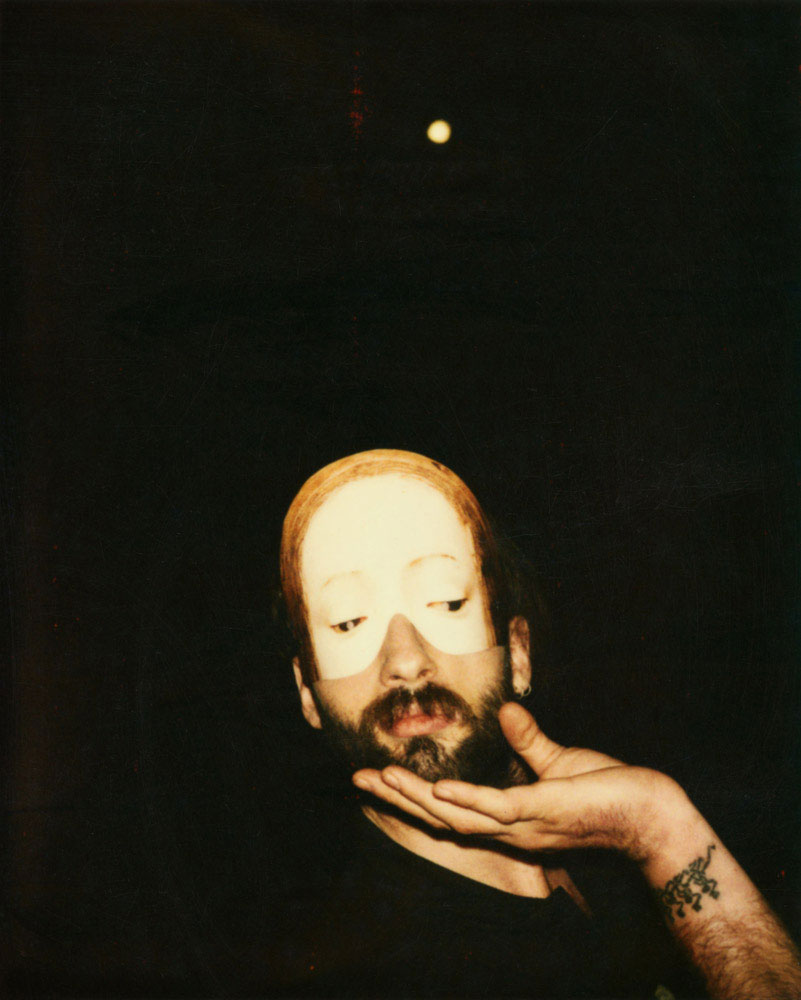 Budapest, autoportrait
, 1993
Tirage jet d'encre pigmentaire sur papier d'Hahnemühle d'aprés Polaroïd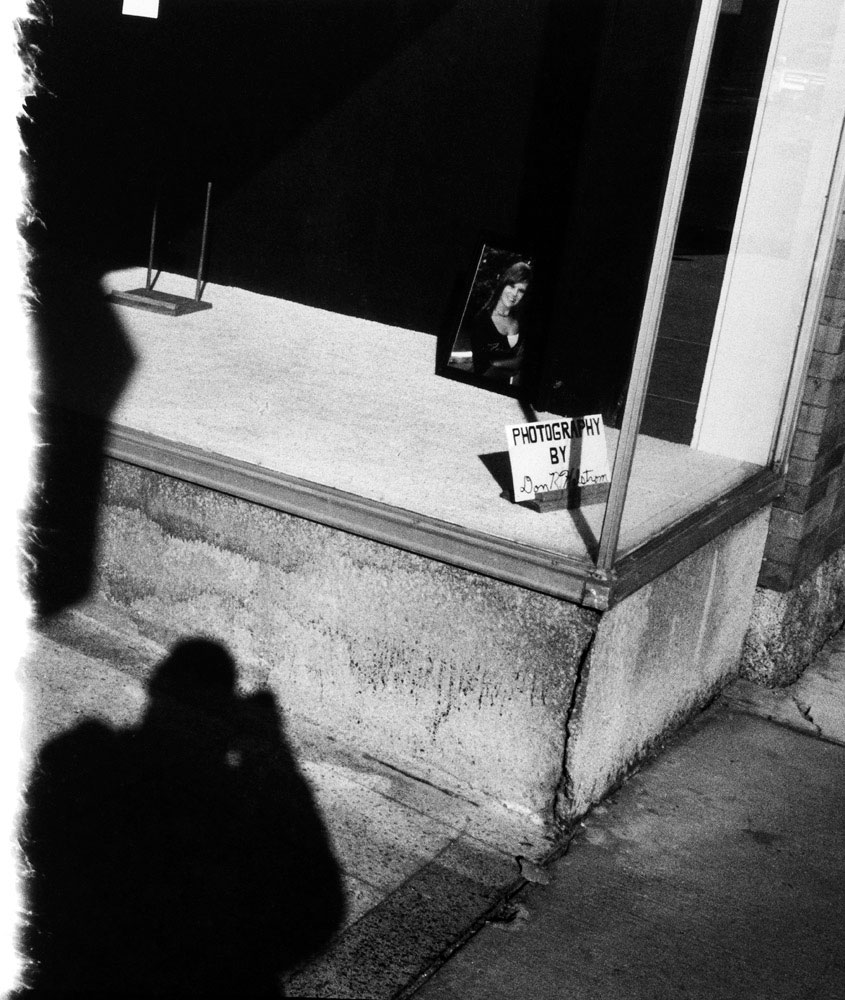 Butte (Montana, USA)
, 2009
Silver print on baryta paper

Print: 15,7 x 19,7 inches
Titled, dated, numbered and signed by the artist on verso

Val Telberg and Kathleen
, pre-1950
Gelatin silver print, vintage

Print: 11 x 8 inches
Dated and signed by the artist on verso

Presentation
The Self-Portrait
When a photographer shoots him/herself, s/he upsets a code of conduct, and the "shoot" morphs into a real challenge.
This show of around 40 modern and contemporary prints reveals the photogenic power of this moment of truth.
Berenice Abbott and Val Telberg preferred to use the photographic medium in an experimental way while Lucien Hervé, Arnold Newman, Vivian Maier made use of the ever present mirror in representing their self-portraits.
Starting from his surname, Ezra Nahmad composes an autobiography and Choi, Arno Minkkinen, Wols explore the expressive opportunities that their own faces and bodies provide.
Rodolf Hervé, terminally ill treats the self-portrait as a catalytic agent to express severe stress.
Kourtney Roy, sole heroine of her own intimate illusions thinks of photography as roleplaying. Dan Leung builds a photographic tableau--wedged in the middle of towers in Hong Kong—by which he recalls Chinese identity and wonders about the individual's place in the city.
Brassaï in an opium den in 1931, Louis Faurer in New York in 1947, and Raymond Depardon on his scooter in Paris in 1959 or then again with Jean-Christophe Béchet in the footsteps of Robert Frank in 2009, all use the resources of staging but with different arrangements.
Characterized by humor, introspection, and virtuosity, the self-portrait always reflects an interior state as Hervé Guibert illustrates so well in his own images.
Press kit