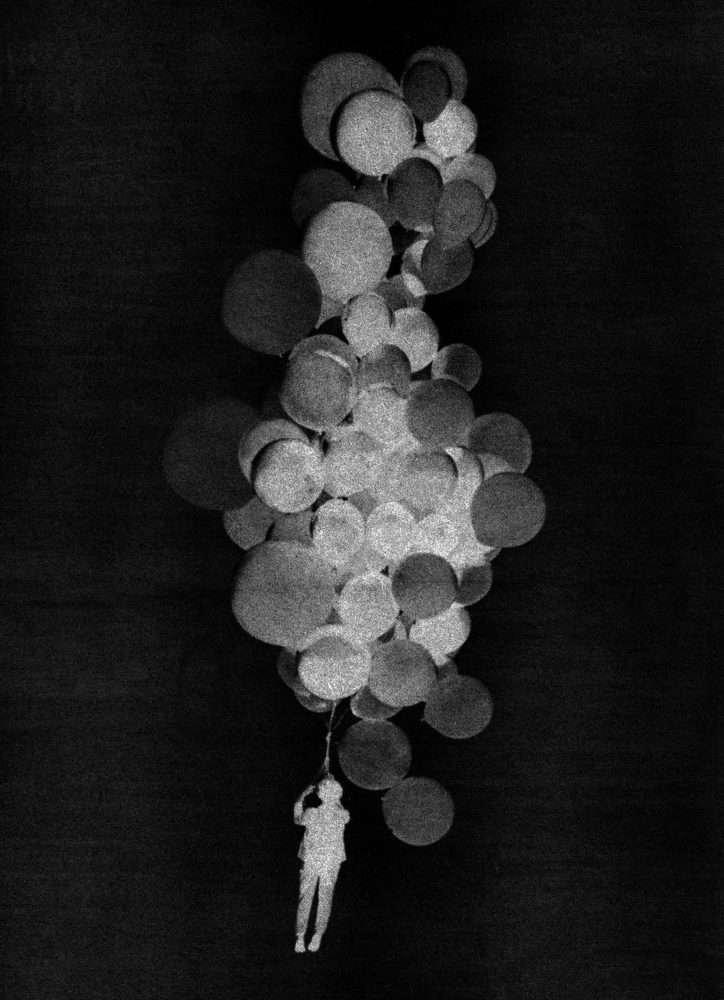 Pigment print on paper HahnemŘhle Fine Art

Image: 9 x 11 inches
Print: 9 x 11 inches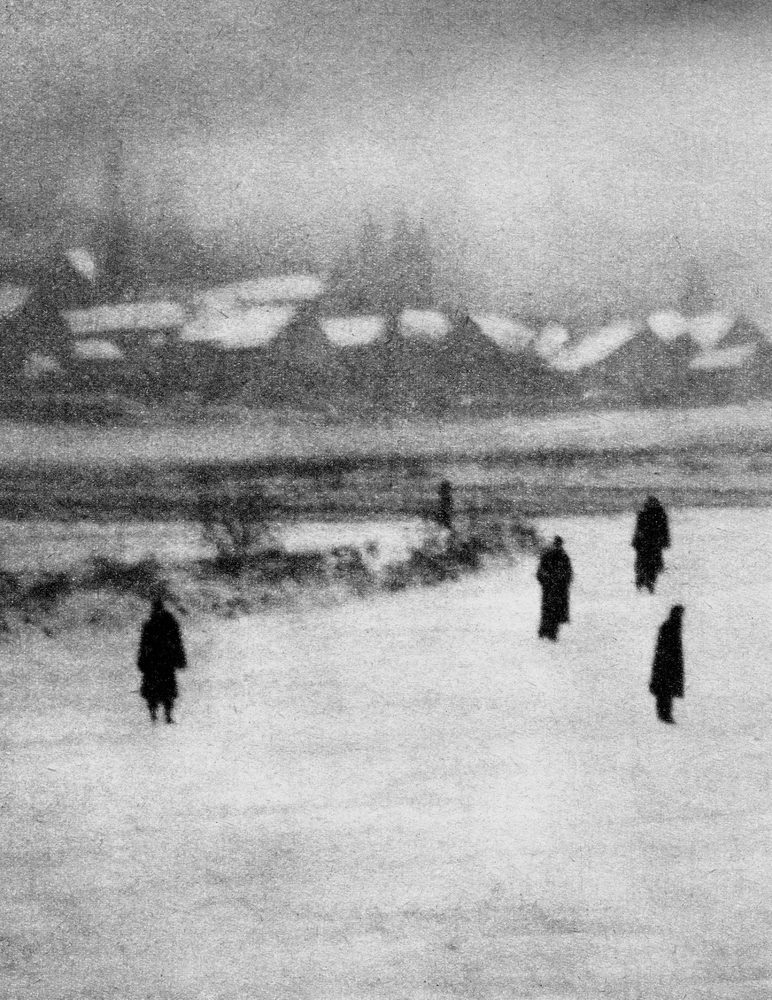 Pigment print on paper HahnemŘhle Fine Art

Image: 9 x 11 inches
Print: 9 x 11 inches
Signed by the artist on verso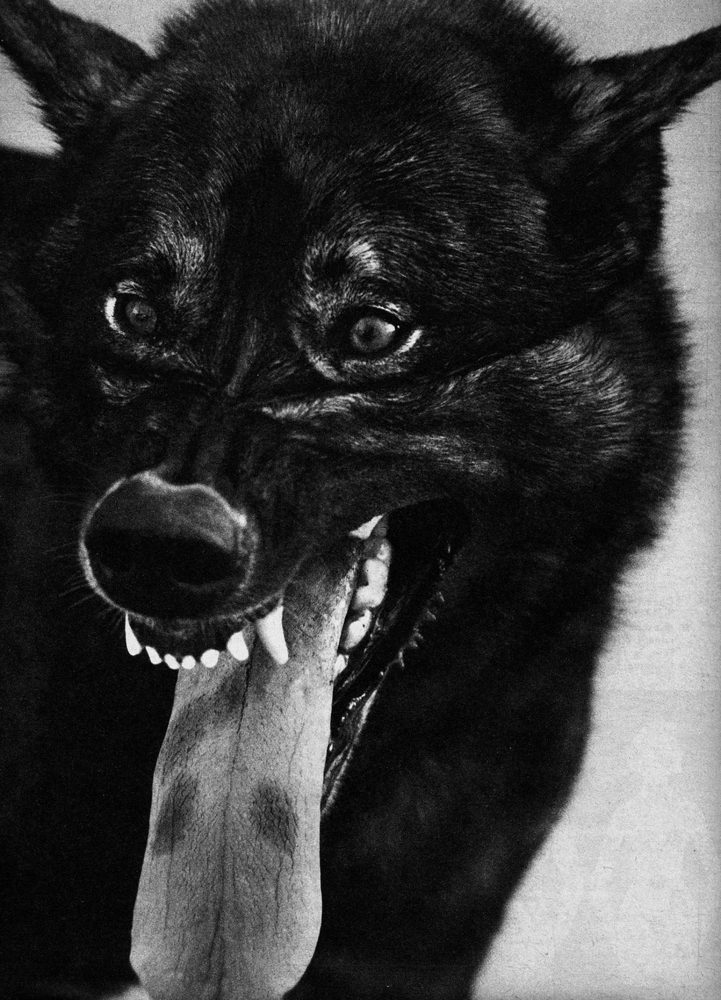 Pigment print on paper HahnemŘhle Fine Art

Image: 9 x 11 inches
Print: 9 x 11 inches
Signed by the artist on verso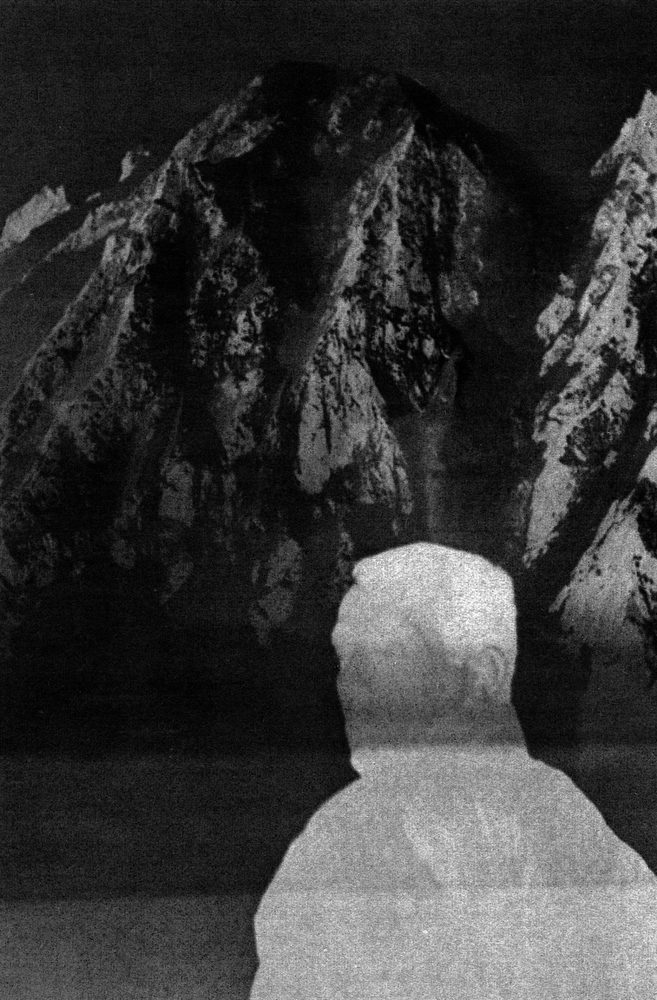 Pigment print on paper HahnemŘhle Fine Art

Image: 9 x 11 inches
Print: 9 x 11 inches
Signed by the artist on verso

Pigment print on paper HahnemŘhle Fine Art

Image: 9 x 11 inches
Print: 9 x 11 inches
Signed by the artist on verso

Pigment print on paper HahnemŘhle Fine Art

Image: 9 x 11 inches
Print: 9 x 11 inches
Signed by the artist on verso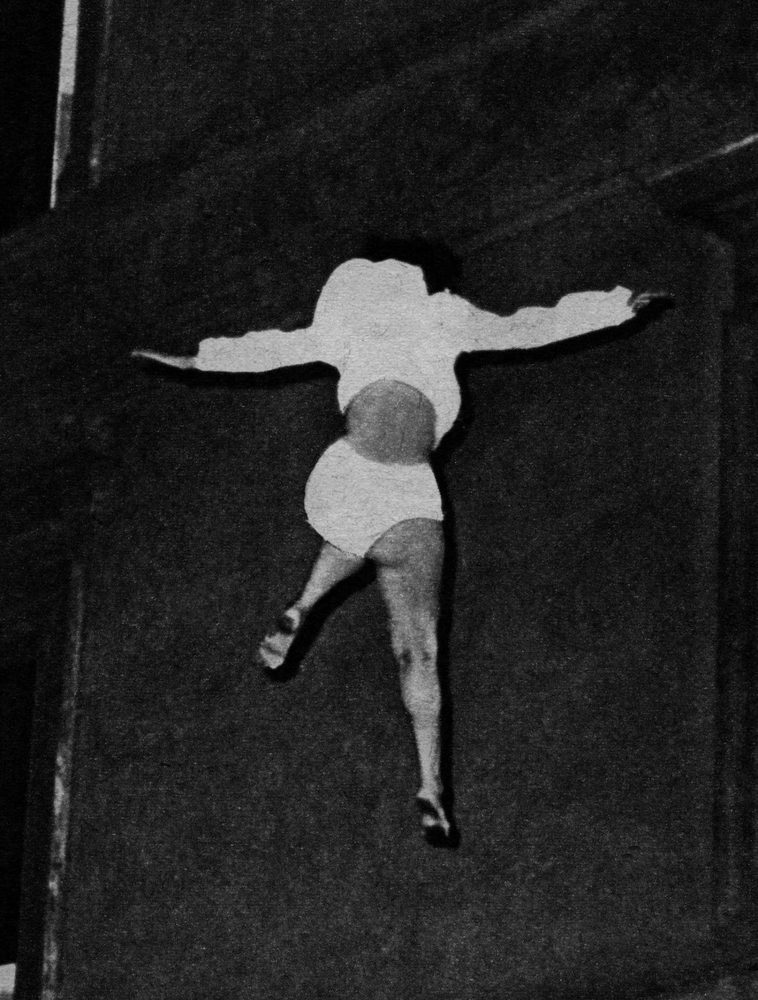 Pigment print on paper HahnemŘhle Fine Art

Image: 9 x 11 inches
Print: 9 x 11 inches
Signed by the artist on verso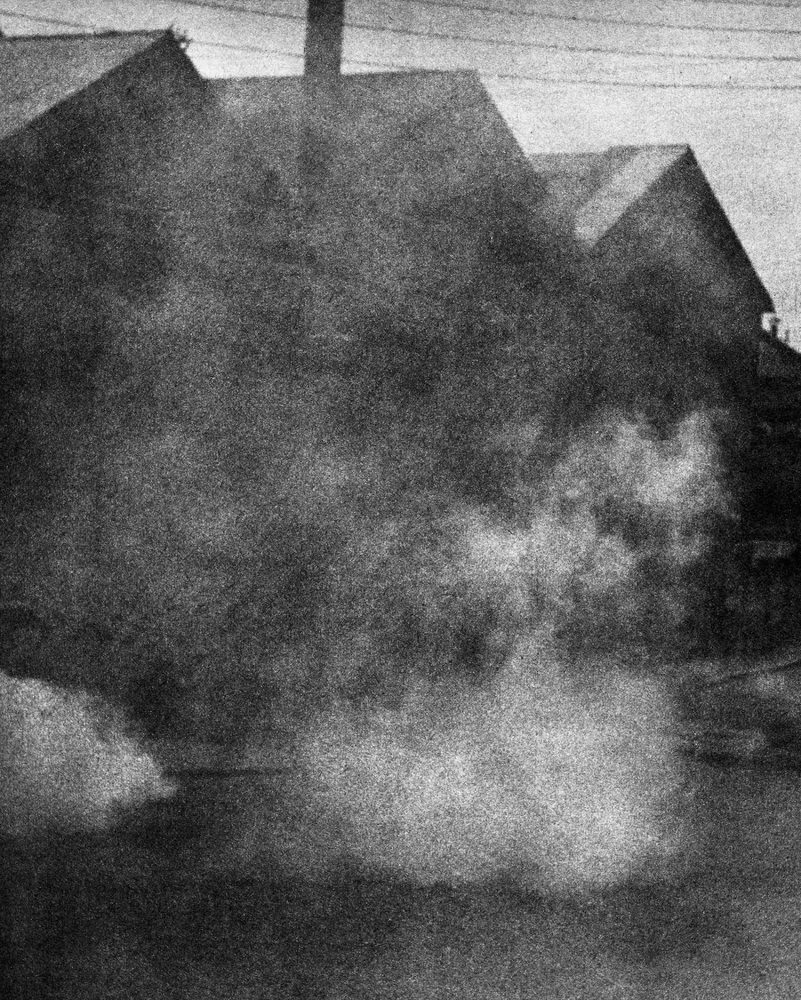 Pigment print on paper HahnemŘhle Fine Art

Image: 9 x 11 inches
Print: 9 x 11 inches
Signed by the artist on verso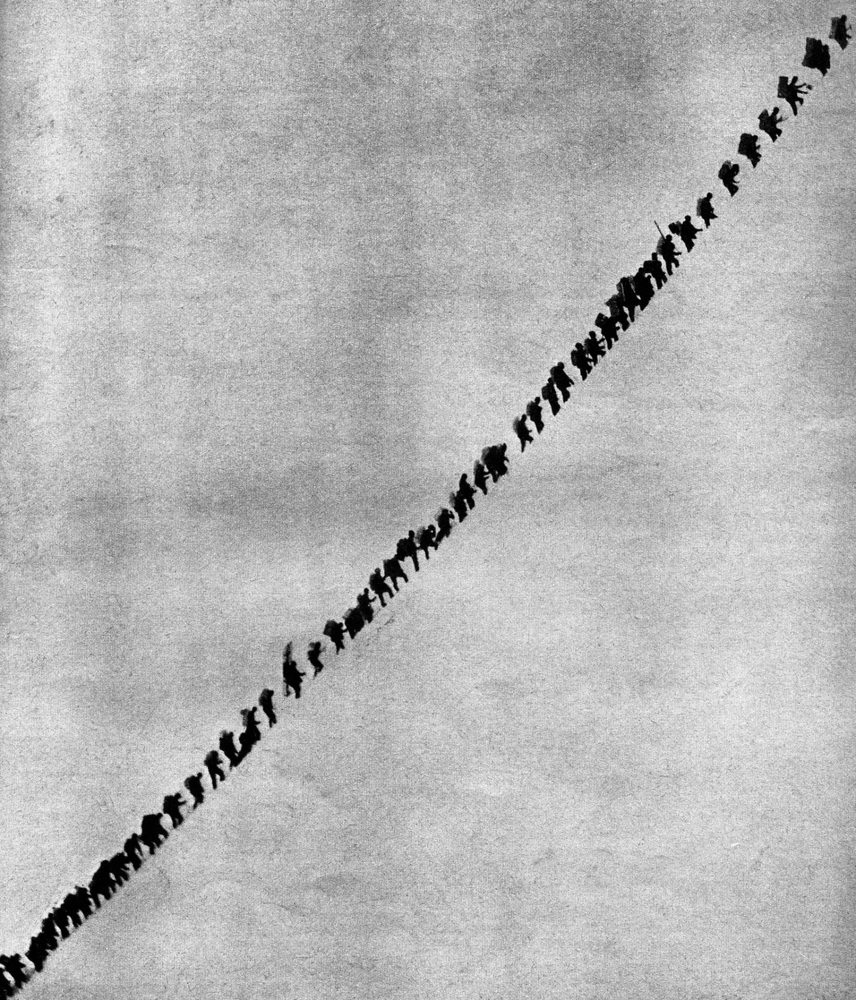 Pigment print on paper HahnemŘhle Fine Art

Image: 9 x 11 inches
Print: 9 x 11 inches
Signed by the artist on verso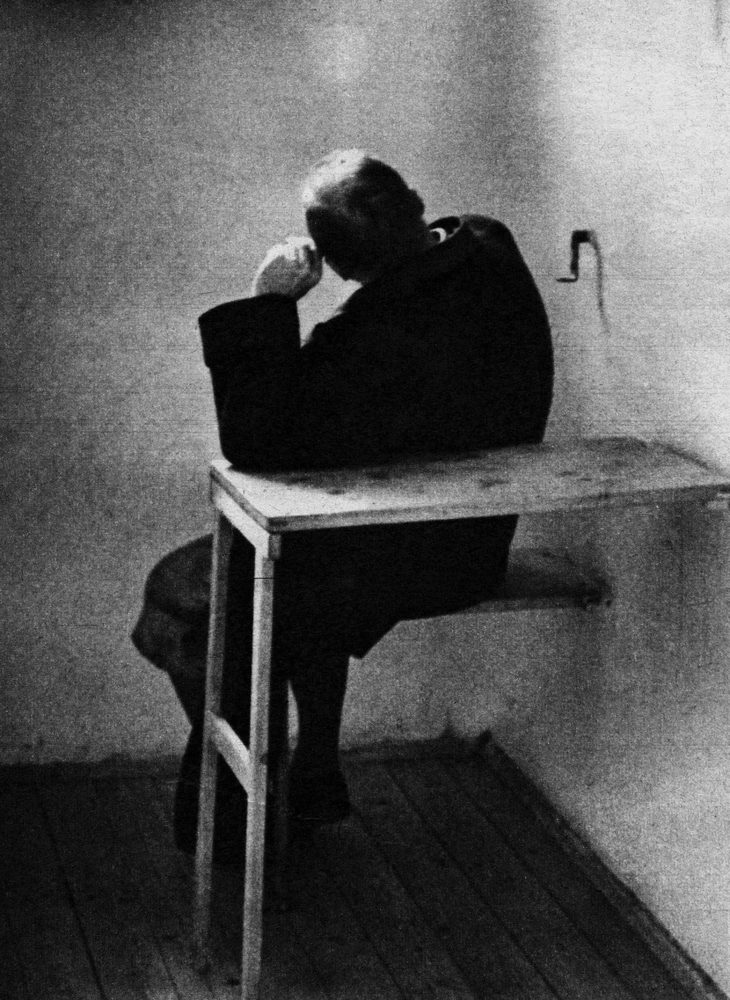 Pigment print on paper HahnemŘhle Fine Art

Image: 9 x 11 inches
Print: 9 x 11 inches
Signed by the artist on verso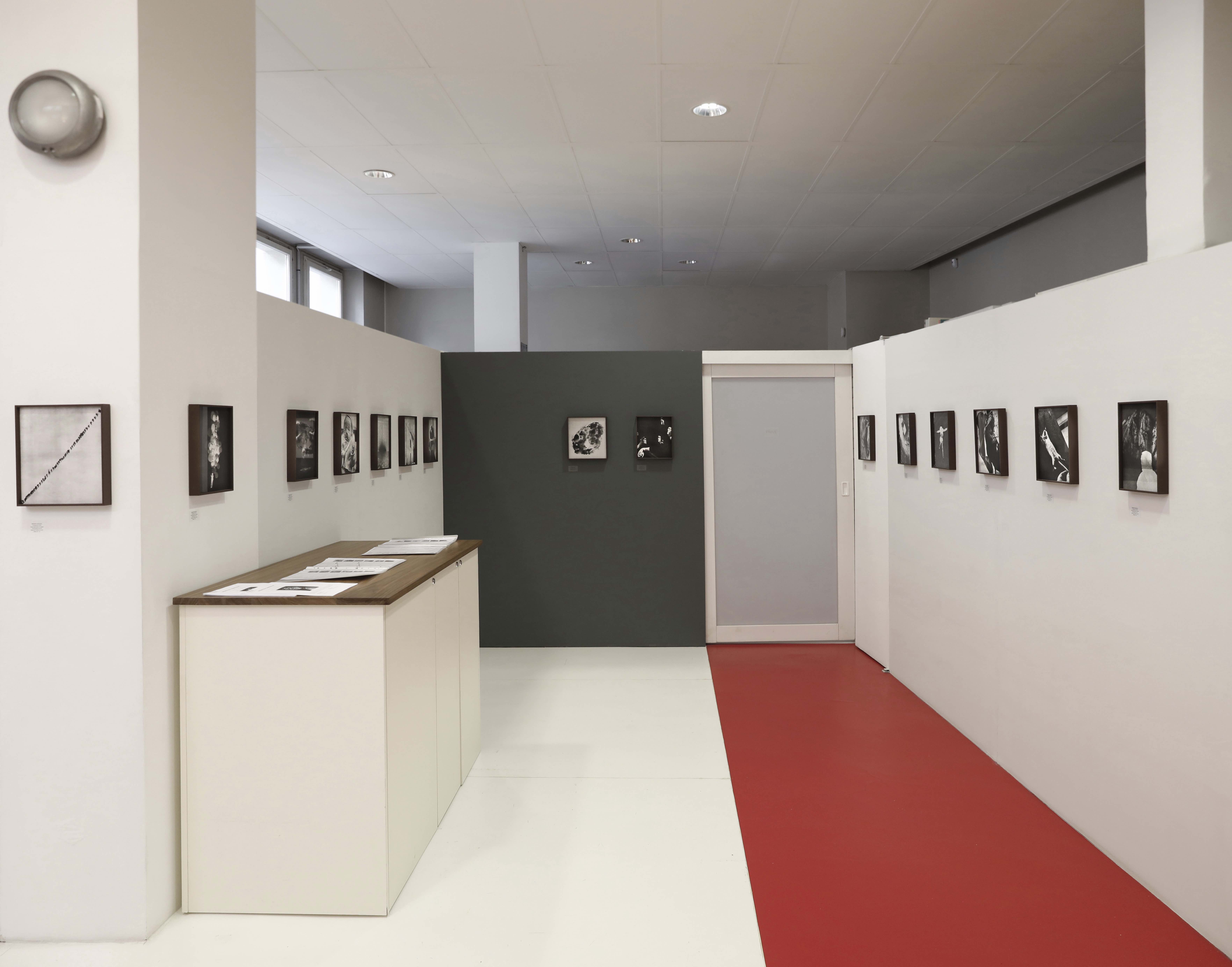 SÚbastien Camboulive, Contiguity, 2019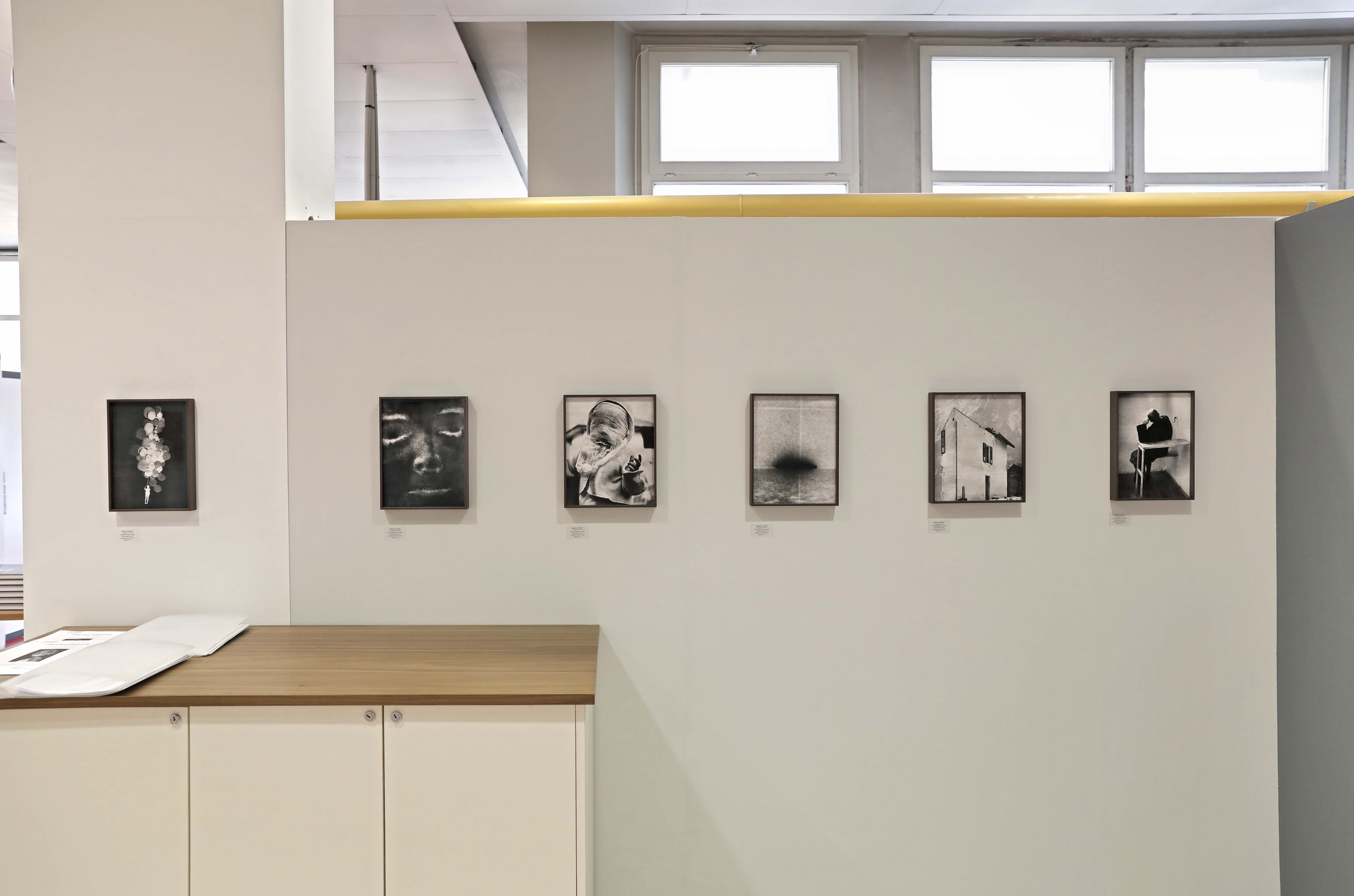 SÚbastien Camboulive, Contiguity, 2019
SÚbastien Camboulive, Contiguity, 2019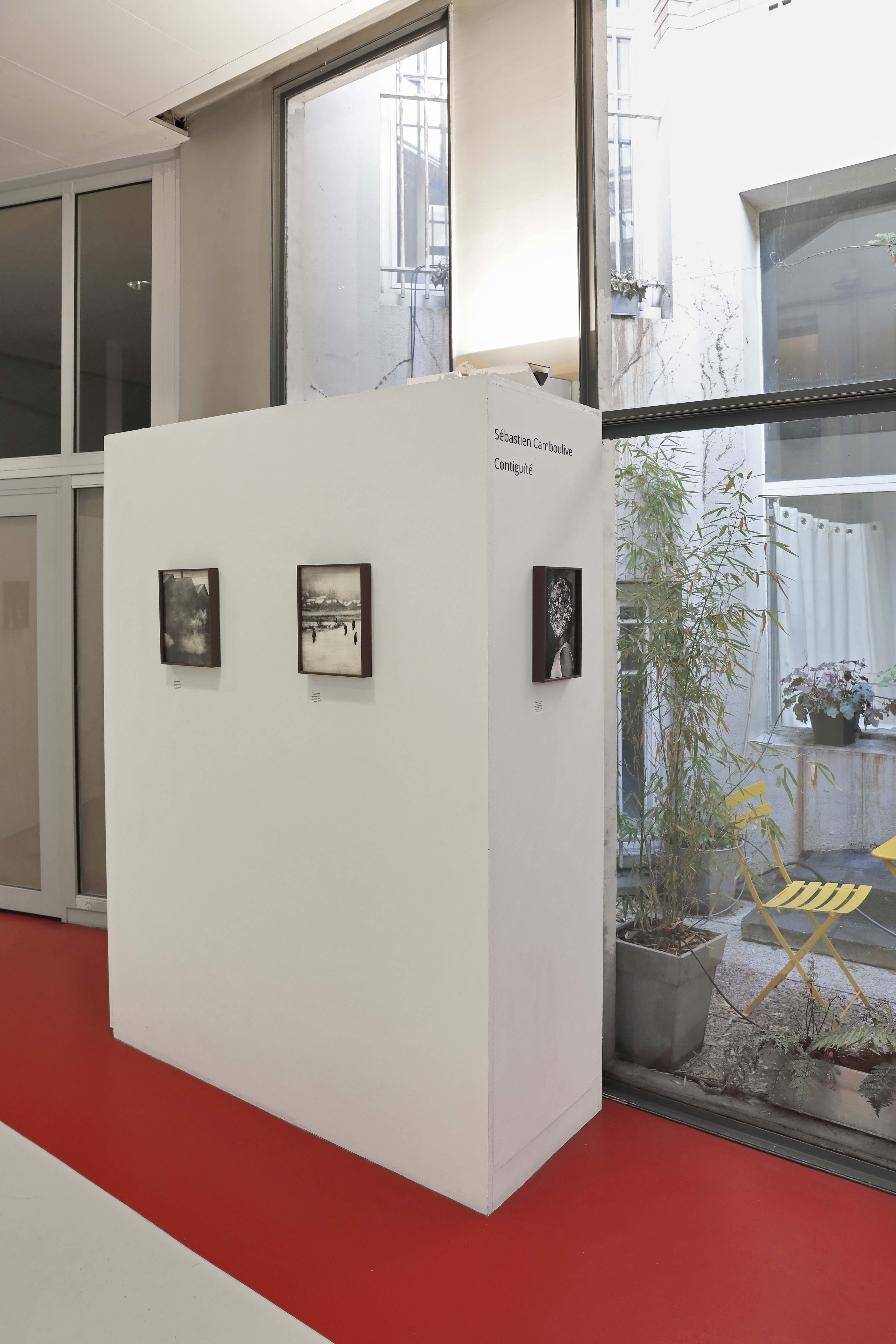 SÚbastien Camboulive, Contiguity, 2019
Presentation
Les Douches la Galerie is very pleased to present Contiguïté [Continguity], Sébastien Camboulive's latest solo exhibit, following on from his series Spirales [Spirals] in 2008, Visages [Faces] and La limite pluie-neige [Neither Snow Nor Rain] in 2013. Built round old magazine images, Contiguïté brings together twenty never-before-seen prints through a tale of transmission and renewal.
Press kit
PRESS RELEASE
Stemming from a rigorous selection of 1950s and 60s news magazine images, Contiguïté is at once the subject of transmission and an attempt to appropriate. By deploying motifs taken from a single domain, Continguïté is very clearly part of Camboulive's serial works, as well as part of his constant drive to refresh his visual vocabulary.
From a hundred copies of magazines that he found in an attic, Camboulive kept 200 images, subjecting some to reworking and reframing. He was keen on their immediate formal interest, and subsequently composed a body of singular images that evoke a moment of the past while also being freed of their original mission to inform and illustrate.
Appropriating existing documents – a first in Camboulive's work – represents a form of ecological iconography in a context where we are saturated by images, but it is also a deconstruction of classical photographic procedures. Camboulive extracts the image from its medium, from its historical context and its original meaning, keeping only a nebulous form placed in an enigmatic whole.
This doubt, which is characteristic of his work, is already present in the series Visages, where individual identities seem imperceptibly absorbed by the group, as well as in the fictional assembly of real moments in La limite pluie-neige. In Contiguïté, the images projected outside their time are fragments, glimpses of our contemporary turmoil.