Gelatin silver print, printed later

Print: 20 x 24 inches
Signed by the artist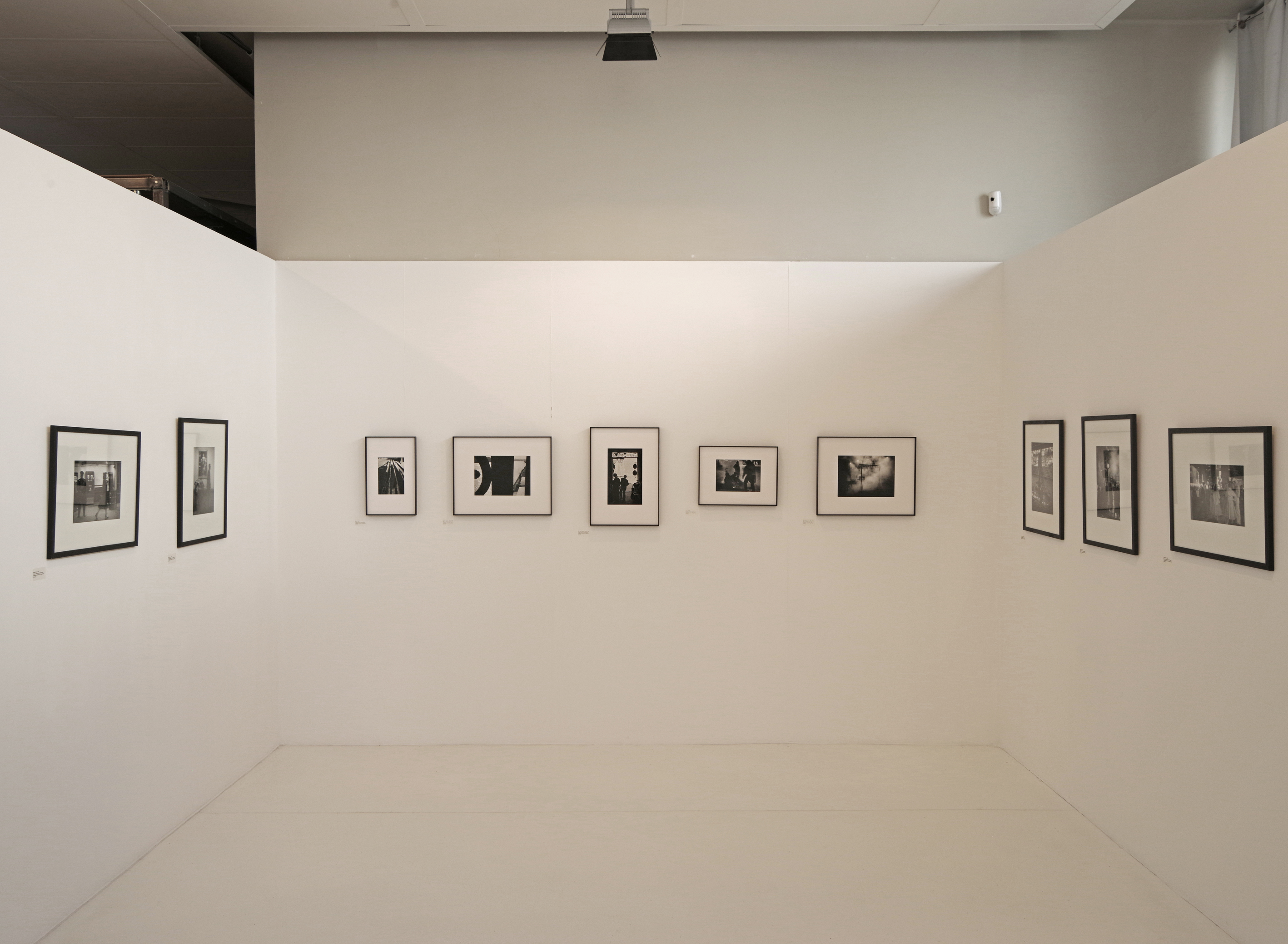 Exhibition "Sabine Weiss's world"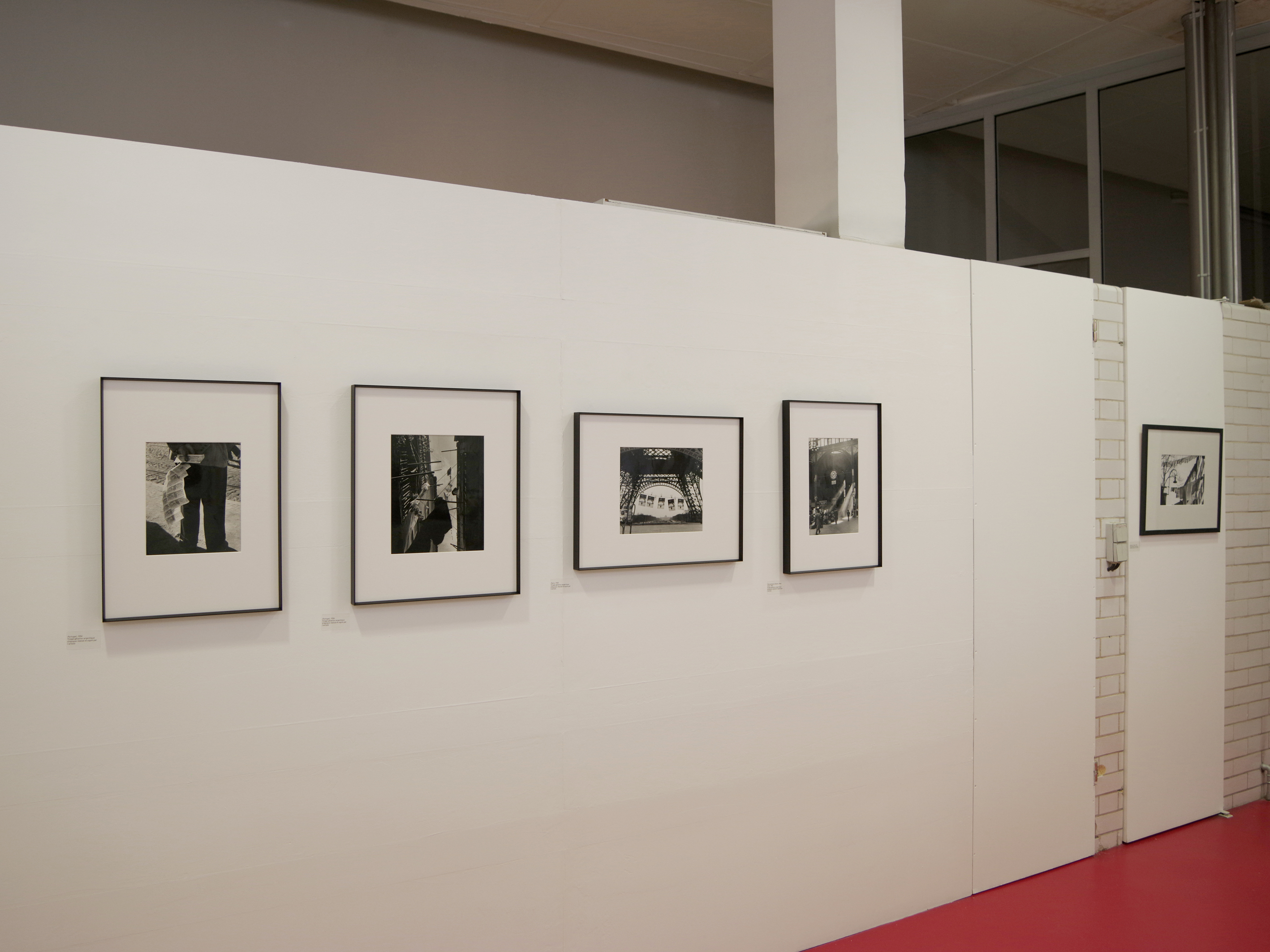 Exhibition "Sabine Weiss's world"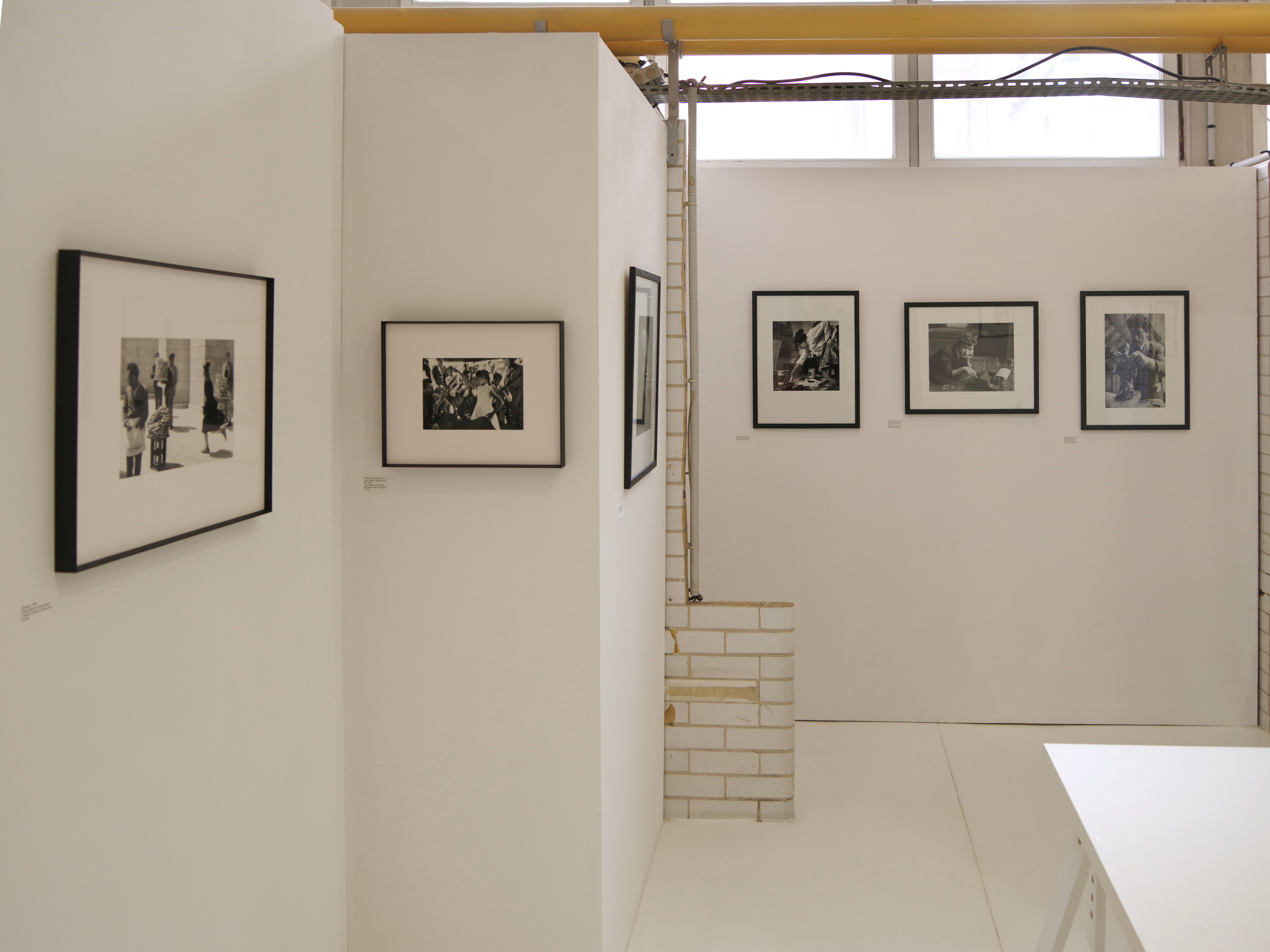 Exhibition "Sabine Weiss's world"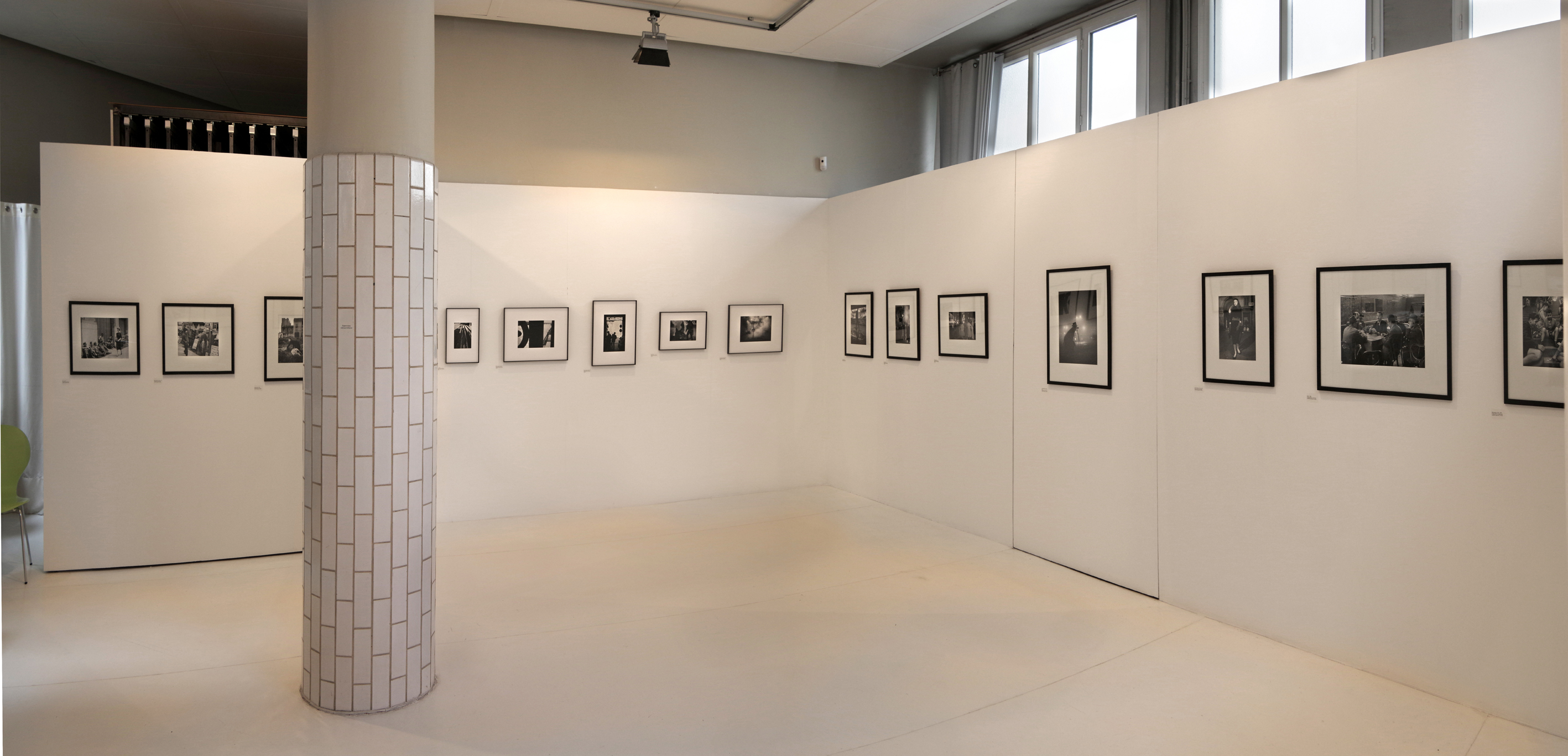 Exhibition "Sabine Weiss's world"
Exhibition "Sabine Weiss's world"
Presentation
We are pleased to invite you to our very first solo exhibit dedicated to Sabine Weiss. It would indeed be presumptuous of us to claim to be presenting an exhaustive portrait of her work, which has continued to grow and expand since 1942. She takes on all genres without privileging any.
Furthermore, we've taken pains to focus on lesser-known facets of her personality. We've even taken a guilty pleasure in going off the beaten path to places you'd hardly expect. Of course children are one of her favorite subjects to photograph… but there are many more. She never places more importance on the anecdotal than on sensations themselves, "ones that capture the expression of feelings". She does not recoil at the label "humanist photographer", but she does believe that it is too narrow for her work. All the more so because the tradition of humanist photography has had no influence whatsoever on her outlook. The only thing that has sparked her interest and nourished her throughout the years is painting. We're sure you'll agree that this unclassifiable and fiercely independent woman, Sabine Weiss, is a fascinating subject for our exhibit.
Press kit
PRESS RELEASE
Sabine Weiss is not a photographer.
In any case, Sabine Weiss is not a photographer whom we can easily class among French humanist photographers and then wash our hands, as if everything were said and done. And this is in no way a criticism of said school of photography. It's merely an observation, a statement of affairs, a report. Even when many of her Parisian photographs seem to belong wholeheartedly to that movement. And that is precisely the key: the mistake is seeing Sabine Weiss as a photographer of Paris. Or exclusively so. Weiss is never more herself than when she leaves France. Never more herself than when she lands in New York, Sicily, Portugal, Egypt. All right, in France she can be considered a photographer. But once we've crossed the national borders by even a few inches, it's a completely different story...
But then, if Sabine Weiss is not a photographer, what is she? Who is she? Far from her roots, she becomes a director, a maker of films. In fact, I'd much prefer the term maker because her photos are precisely not directed or set up. They are not posed. Not even freeze frames. No, her photos are the beginning of a story. Or the middle. Or the end. And they are often a whole film.
You enter one of her photographs as you would enter a cinema. You'll have to buy a ticket to see her photos. In fact, the best way to appreciate them is with others, in a dark room, feeling your neighbours reacting and vibrating at the sight of each of these moments that are at once dense and dramatic.
The first thing that comes to mind when watching the cinema of Sabine Weiss is Italian neo-realism: the Rossellini of Rome, Open City and de Sica's The Bicyle Thief. But after some consideration, I would lean more towards Jules Dassin, who was indeed the first to place his camera on the streets of New York in The Naked City. But for the quality of her black and white works, I most definitely associate Weiss's New York photos with that other film of Dassin's, namely Night and the City. Feel the intensity! And the light! Drama in its purest form. It's no surprise that Weiss also shot her pictures in New York in the thick of the 1950s.
Yes, I firmly believe that this is how we ought to reread Sabine Weiss's photographs now, as great moments of cinema. And in that regard, she is entirely alone in the history of French photography. Or for that matter in the history of photography, full stop. Her place is utterly unique.
Yes, Sabine Weiss is a great photographer.
Olivier Beer
Scriptwriter