American Puzzle
February 3 - April 5 2012
Jean-Christophe Béchet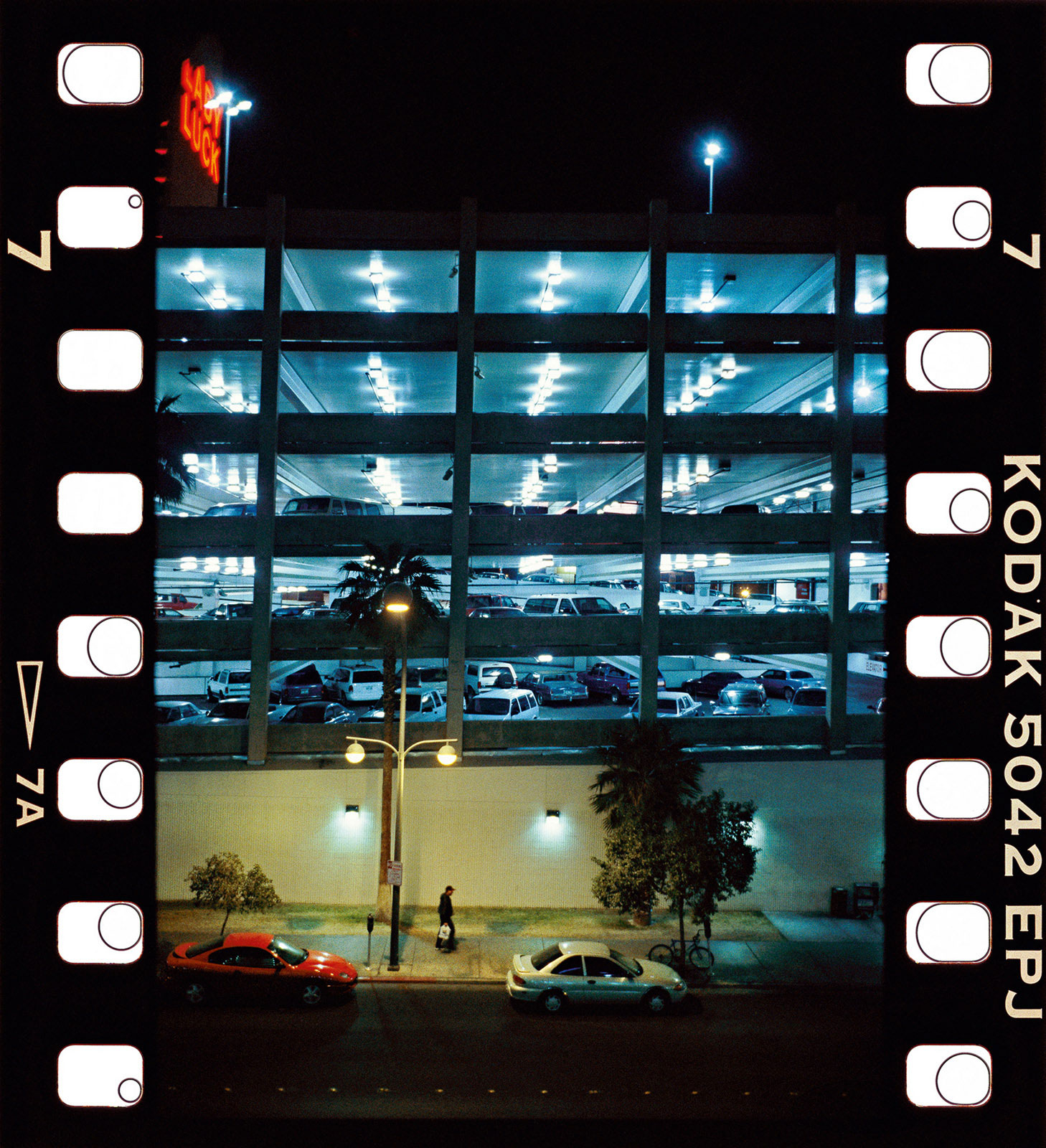 Ilfochrome print (Cibachrome)

Print: 15,7 x 19,7 inches
titled, dated, numbered and signed by the artist on verso

Ilfochrome print (Cibachrome)

Print: 15,7 x 19,7 inches
Titled, dated, numbered and signed by the artist on verso

Williams, Nevada #1
, 1999
Ilfochrome print (Cibachrome)

Print: 15,7 x 19,7 inches
titled, dated, numbered and signed by the artist on verso

Daytona Beach, Floride #1
, 2002
Ilfochrome print (Cibachrome)

Print: 15,7 x 19,7 inches
Titled, dated, numbered and signed by the artist on verso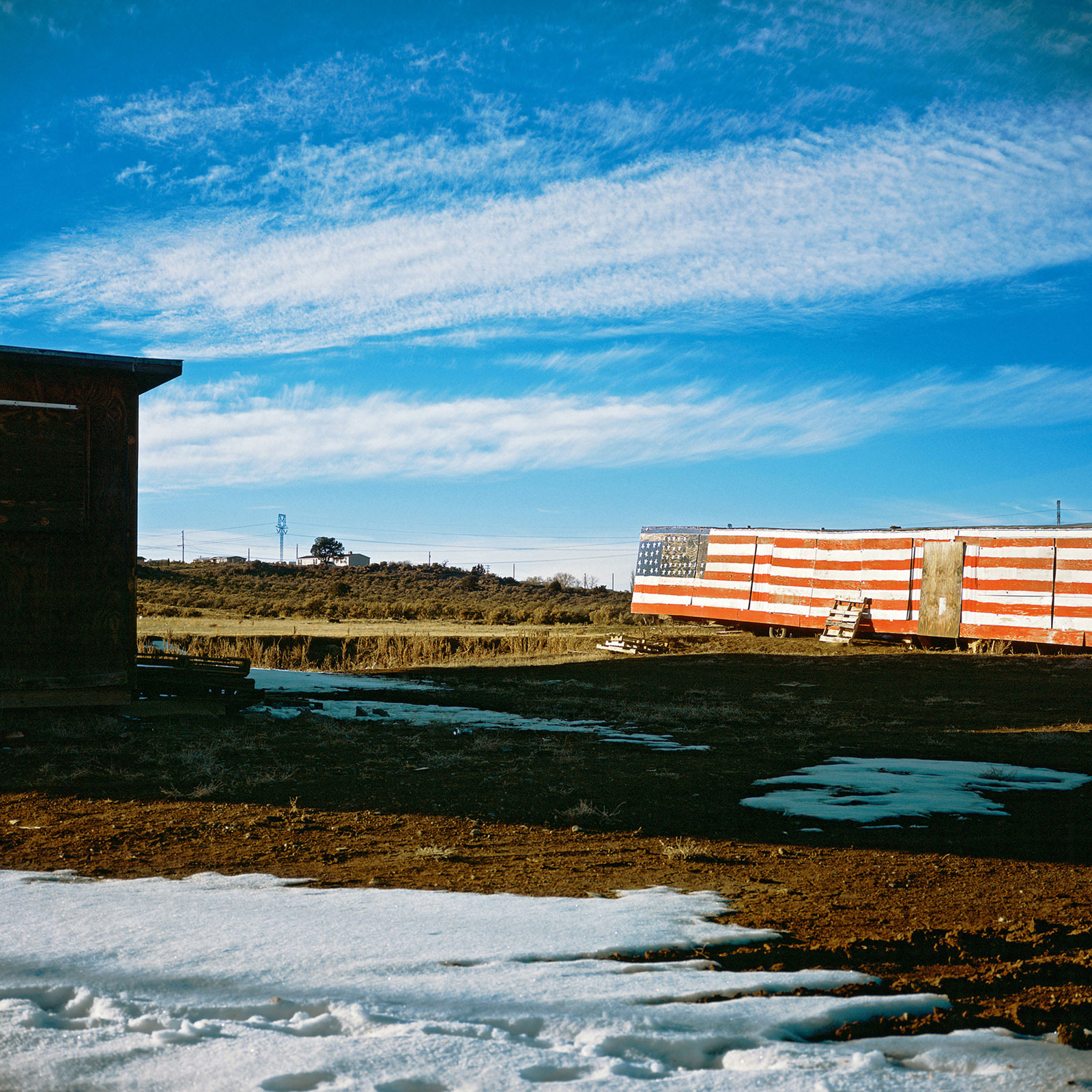 Ilfochrome print (Cibachrome)

Print: 15,7 x 19,7 inches
titled, dated, numbered and signed by the artist on verso

San Francisco, California
, 2007
Ilfochrome print (Cibachrome)

Print: 15,7 x 19,7 inches
titled, dated, numbered and signed by the artist on verso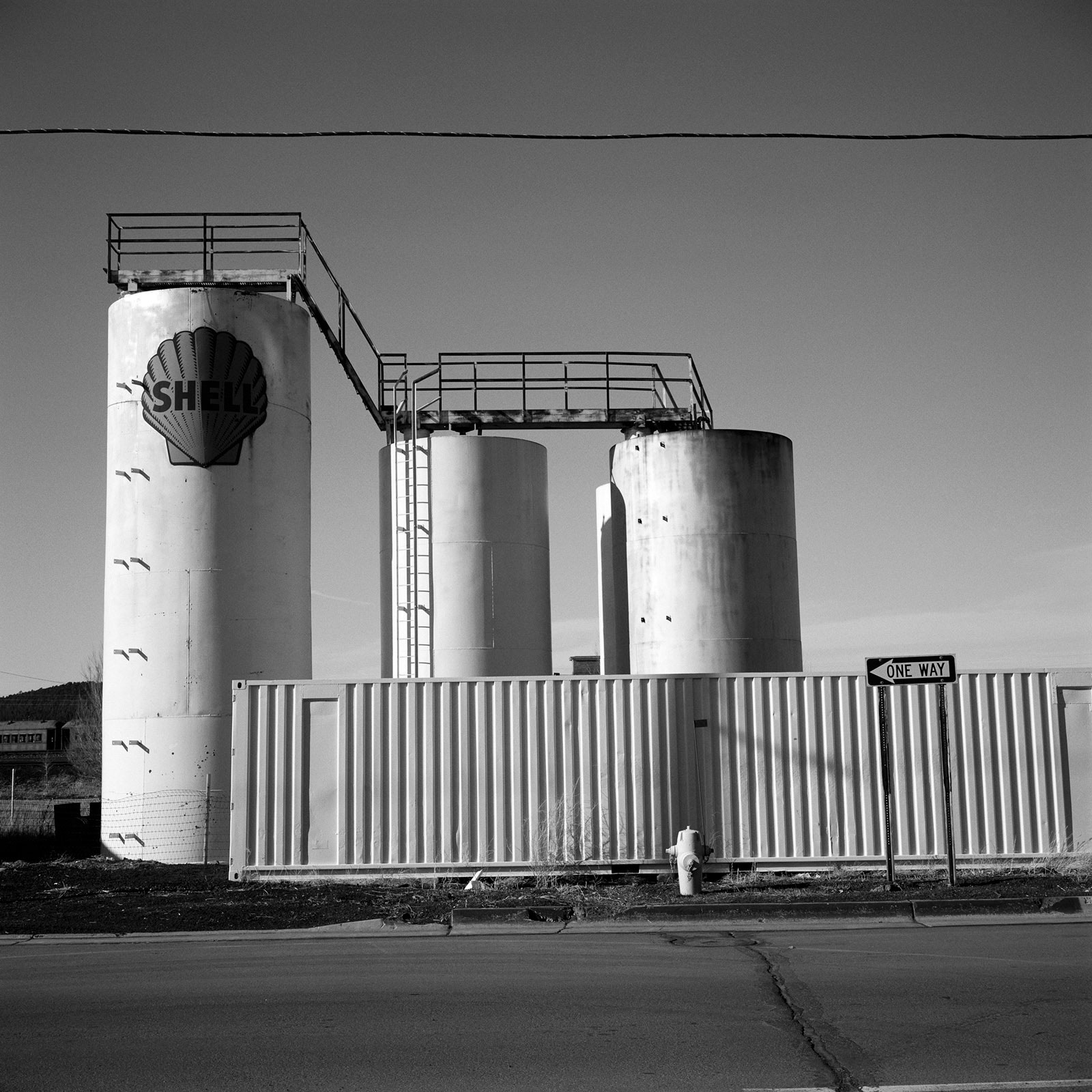 Ilfochrome print (Cibachrome)

Print: 15,7 x 19,7 inches
titled, dated, numbered and signed by the artist on verso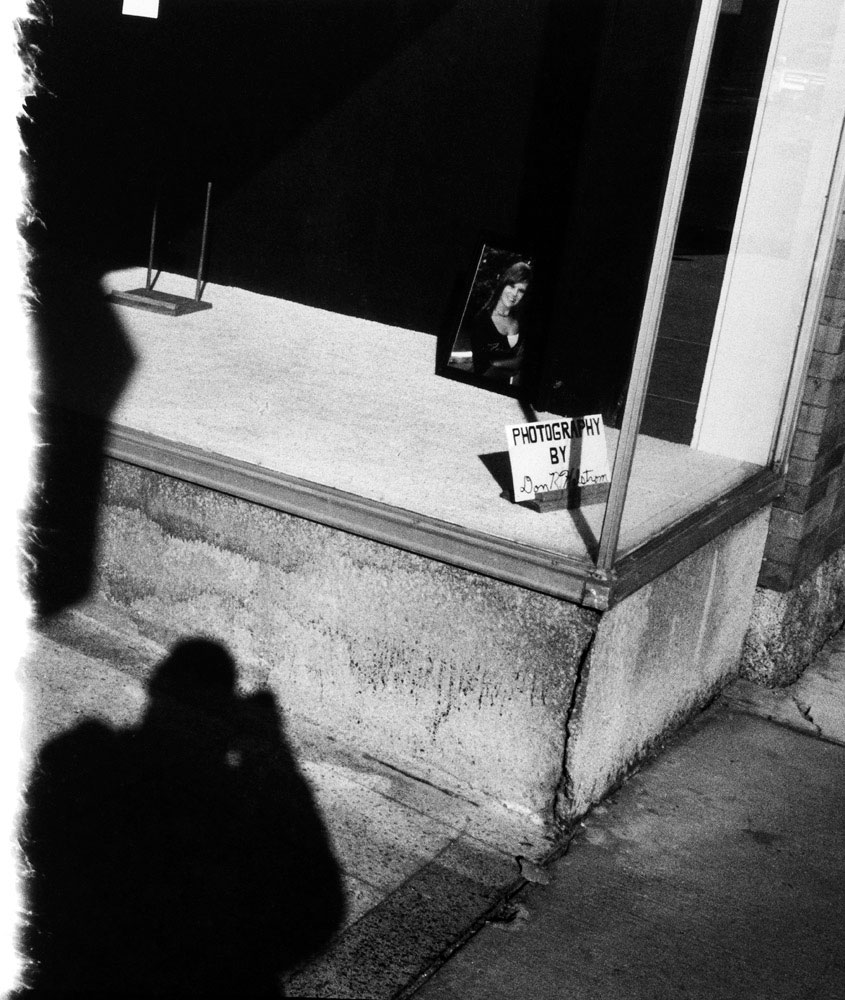 Butte (Montana, USA)
, 2009
Silver print on baryta paper

Print: 15,7 x 19,7 inches
Titled, dated, numbered and signed by the artist on verso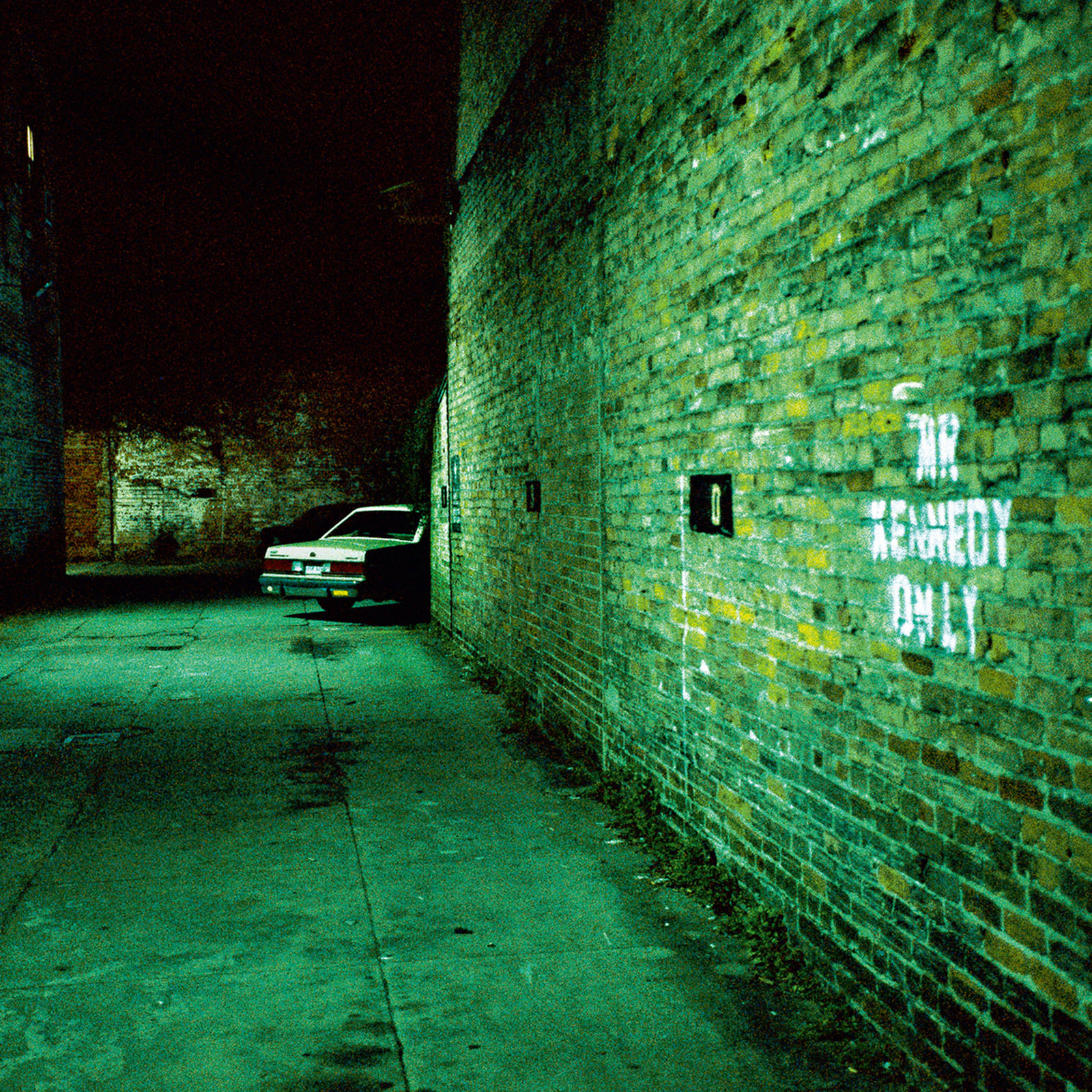 Nouvelle Orleans, Louisiane
, 1998
Ilfochrome print (Cibachrome)

Print: 15,7 x 19,7 inches
titled, dated, numbered and signed by the artist on verso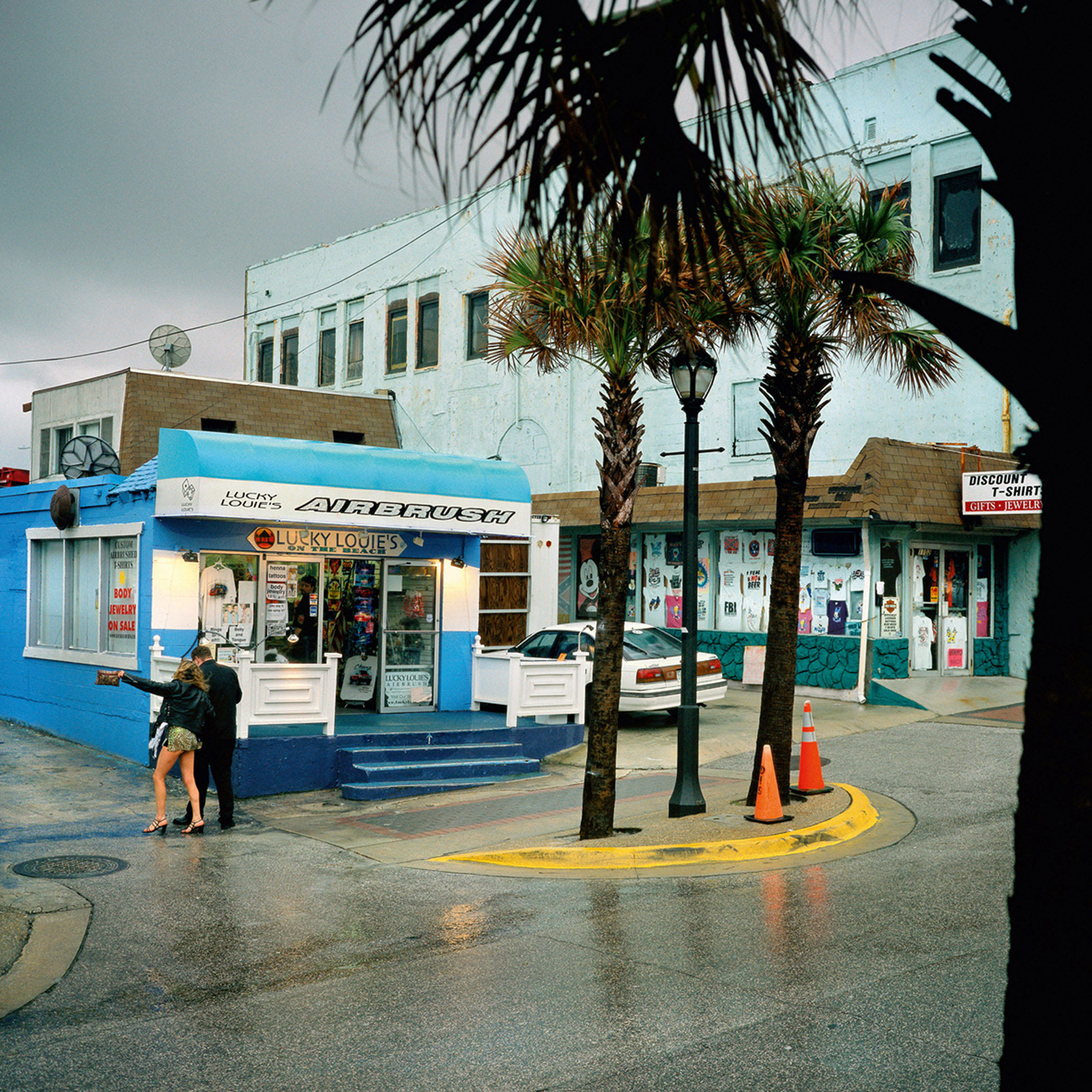 Daytona Beach, Floride #193
, 2002
Ilfochrome print (Cibachrome)

Print: 15,7 x 19,7 inches
Titled, dated, numbered and signed by the artist on verso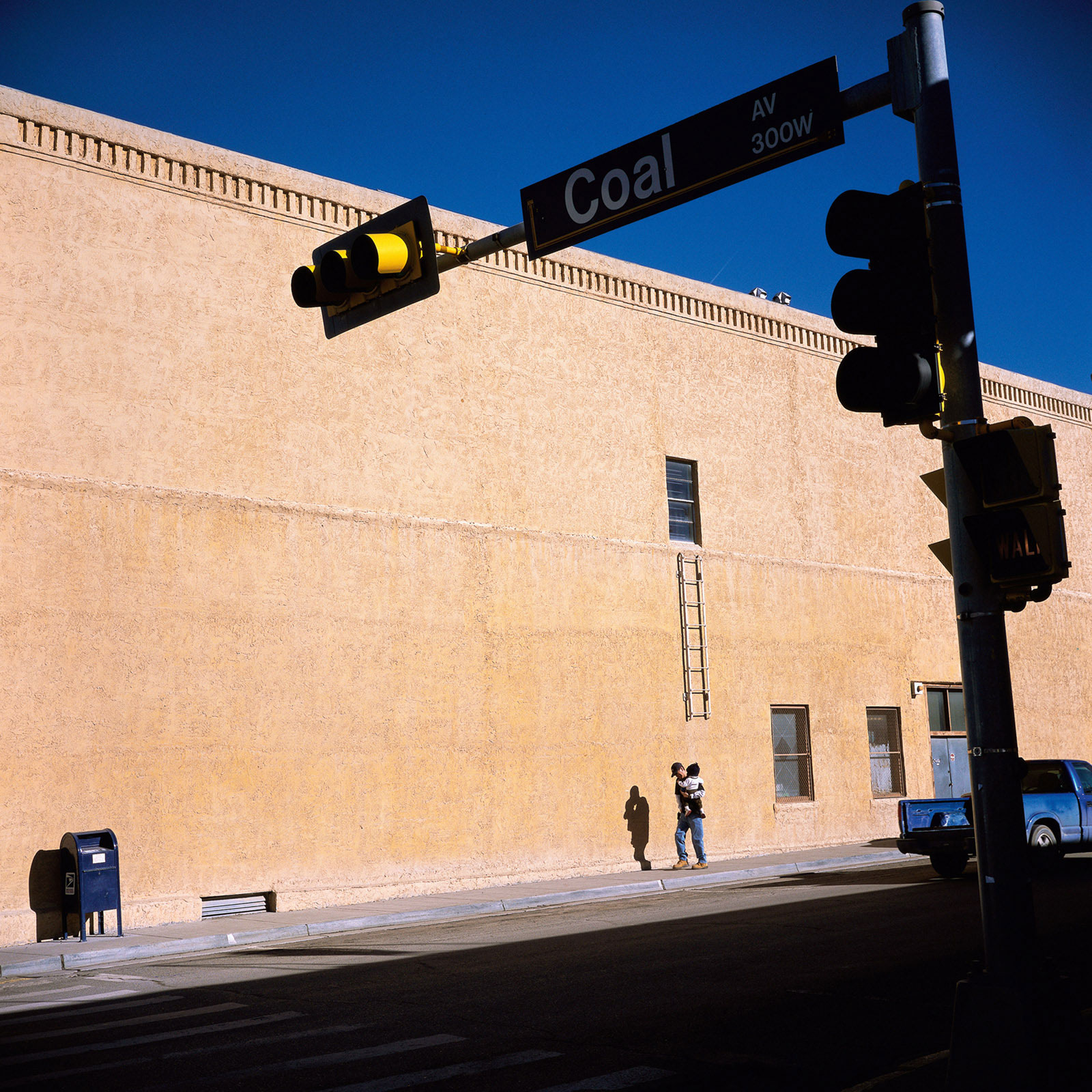 Gallup, Nouveau Mexique
, 2004
Ilfochrome print (Cibachrome)

Print: 15,7 x 19,7 inches
titled, dated, numbered and signed by the artist on verso

Tirage argentique noir et blanc baryté


Las Vegas, Nevada #12/13
, 1999
lfochrome print (Cibachrome)

Print: 15,7 x 19,7 inches
titled, dated, numbered and signed by the artist on verso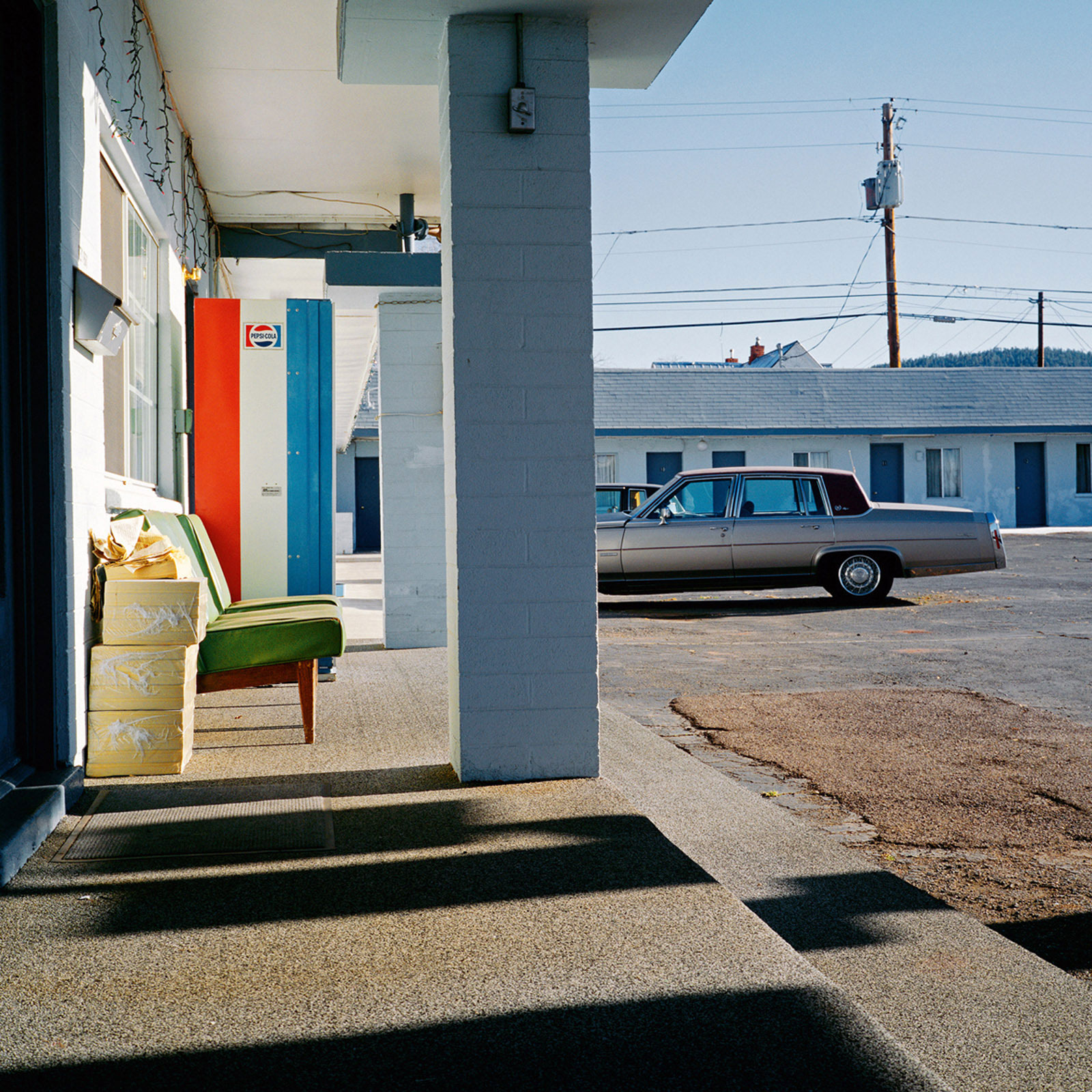 Cibachrome printed by Roland Dufau

Print: 16 x 20 inches
Titled, dated, numbered and signed by the artist on verso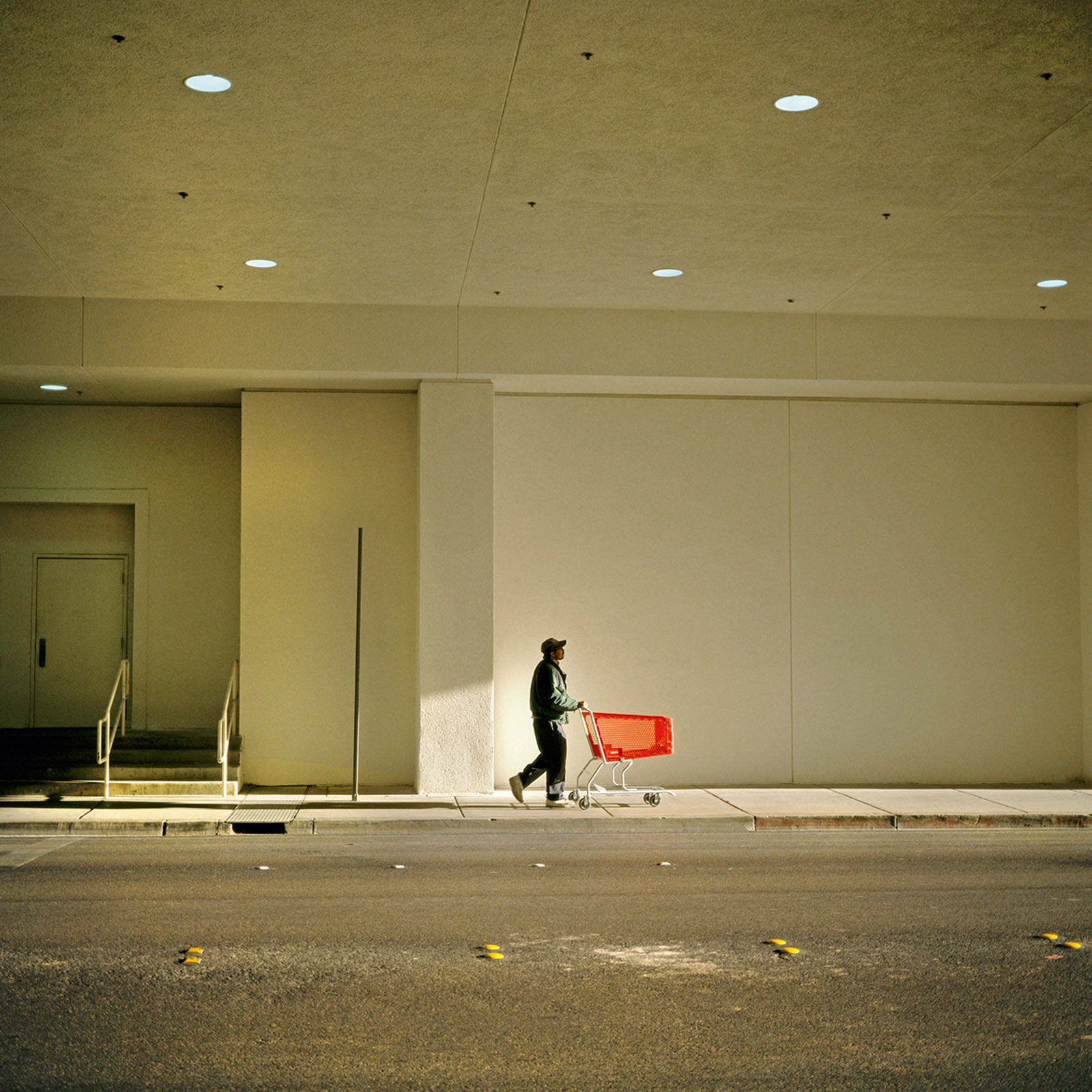 Las Vegas, Nevada #137
, 1999
Ilfochrome print (Cibachrome)

Print: 15,7 x 19,7 inches
titled, dated, numbered and signed by the artist on verso

Ilfochrome print (Cibachrome)

Print: 15,7 x 19,7 inches
titled, dated, numbered and signed by the artist on verso

Daytona Beach, Floride #199
, 2002
Tirage Ilfochrome (Cibachrome)

Print: 19,7 x 15,7 inches
titled, dated, numbered and signed by the artist on verso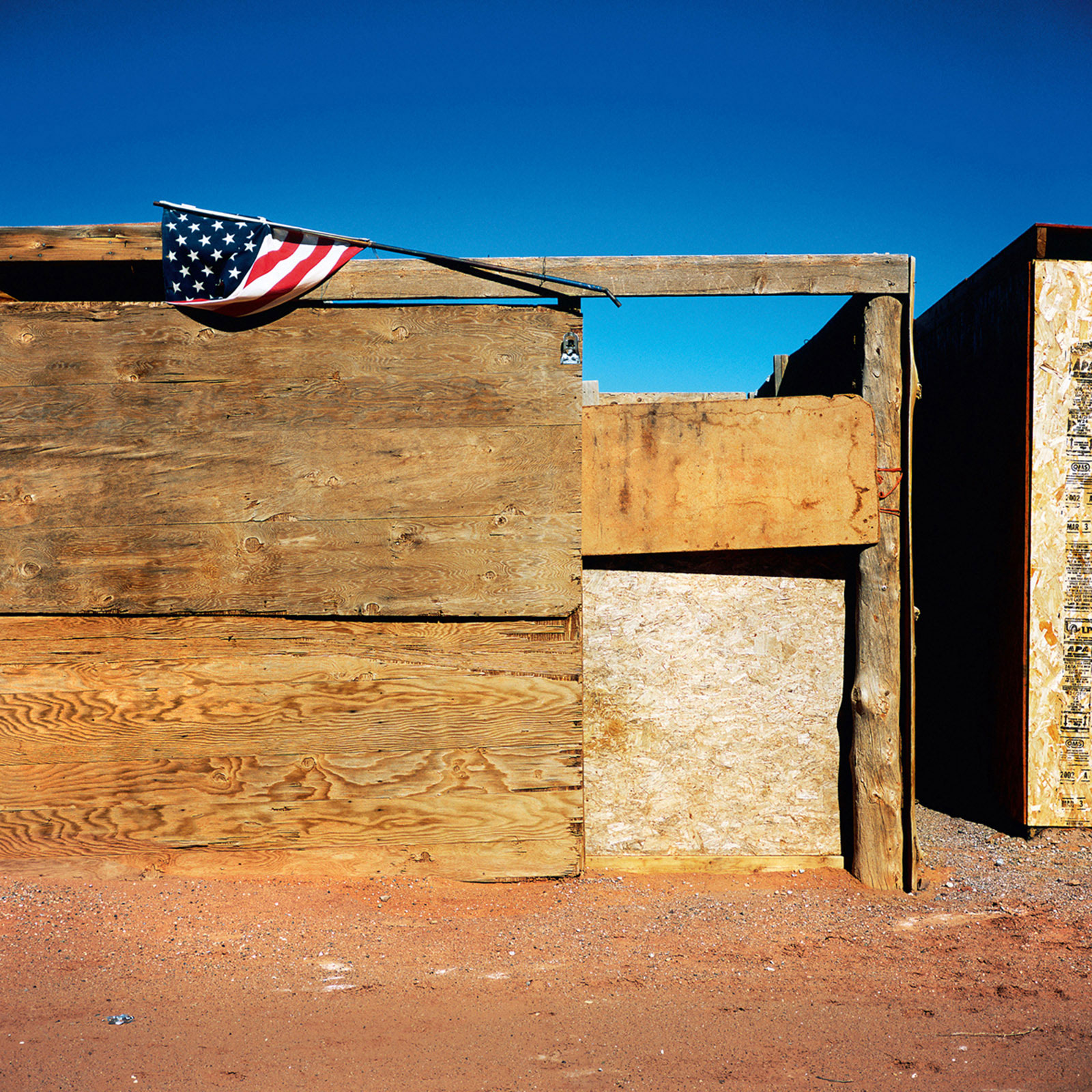 Monument Valley, Arizona
, 2004
Ilfochrome print (Cibachrome)

Print: 15,7 x 19,7 inches
titled, dated, numbered and signed by the artist on verso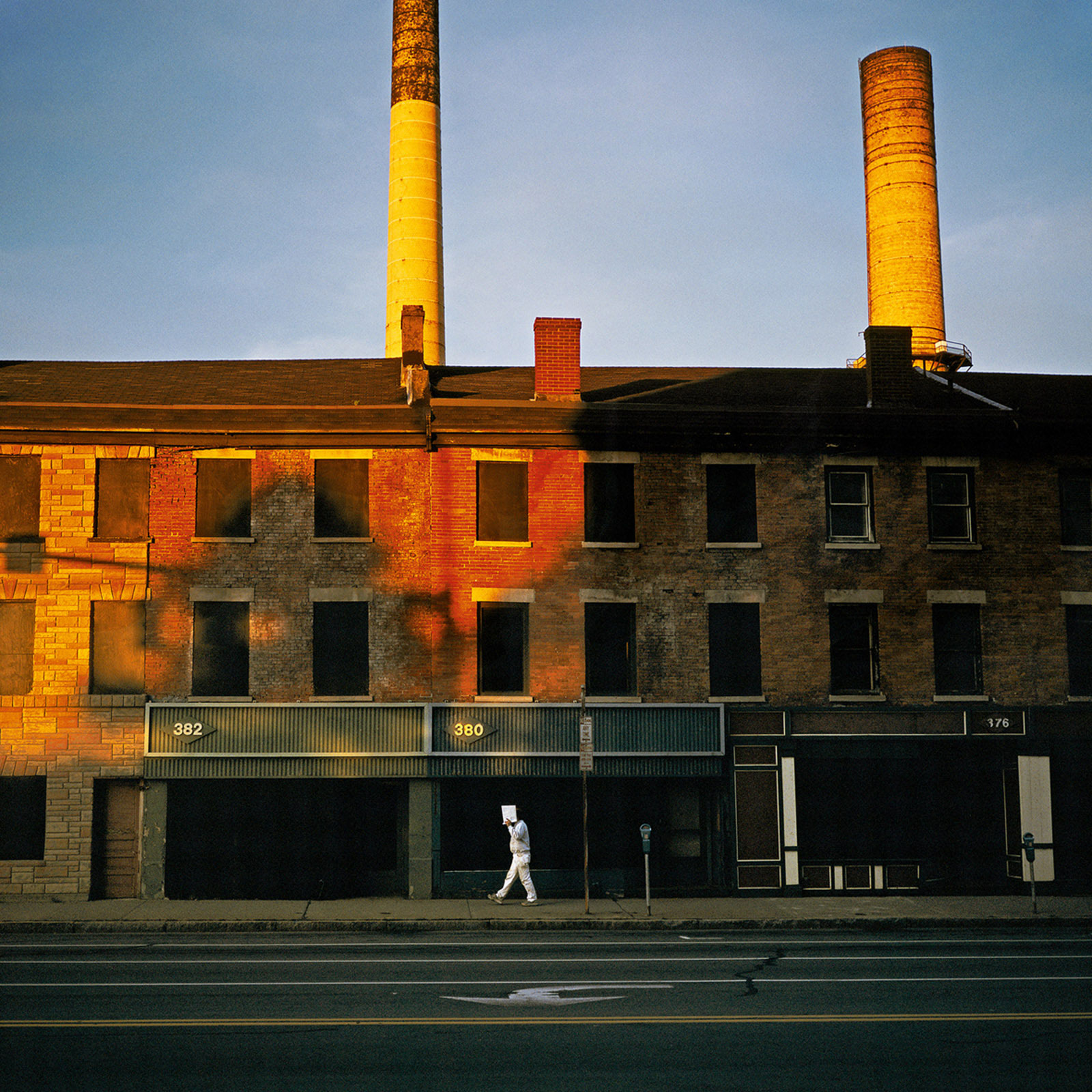 Kodak City, Rochester, NY
, 2005
Ilfochrome print (Cibachrome)

Print: 15,7 x 19,7 inches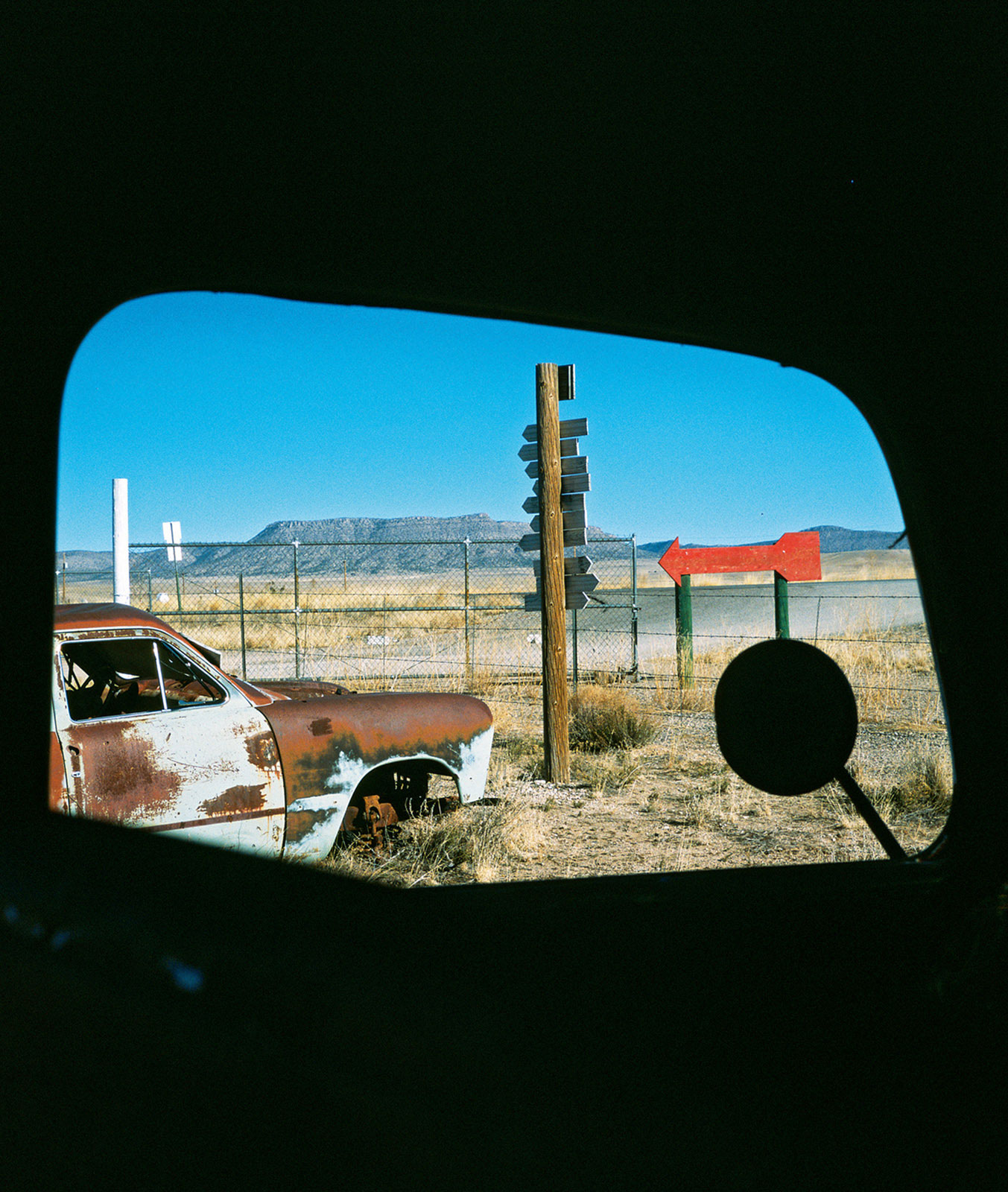 Ilfochrome print (Cibachrome)

Print: 15,7 x 19,7 inches
titled, dated, numbered and signed by the artist on verso

Presentation
In the wake of the mastery of twentieth century photographers, how can a photographer today photograph the U.S.A? Jean-Christophe Béchet chooses to answer this recurring question from a personal perspective—that of the inquisitive traveler.
Neither reporter nor photojournalist, he has opted for the professional profile of the visitor on foot who passes through places and follows his path checking out memories and putting his knowledge to the test of reality.
He attempts to tell the story of a country that over time has become increasingly battered and bruised.
This show highlights Béchet's photography—over thirty photographs-- a kind of photographic sampling of his seventeen trips to the States over the period ranging from 1996 to 2011. Most of the photographs are printed by Roland Dufau using the Cibachrome process.
Press kit
PRESS RELEASE
AMERICAN PUZZLE
« 1996, I go to the US for the first time. 15 years later, in 2011, I counted, I have been to the US 17 times. At first I naturally wanted to avoid the traditional, the cliche?, the been-said, the de?ja? vu.
In the field, two paths stood in front of me : seek the concept, the small series of objects, portraits or places that had not yet been captured. To show off and say : I was the first ! Or abandon these Olympiads of contemporary art, scoff forever at being « the first », and be happy with simply being yourself, which is already complex enough ... To do this there is no choice but to take on one's legacy and to make it the basis for a contemporary point of view.
For a long time I thought I was visiting the heart of the « New World », but with the years I photographed an Old World, rattling and dented. Obviously the New World is elsewhere. Certainly in Asia. Yet America, this country-continent, is still fascinating and worrisome for a European. How to understand this adherence to the same values and signs : capitalism, the dollar, the flag, basketball hoops, Jesus, the cult of the automobile ? Yes, the American Way of Life is changing and adapting, but still exists.
Today, I do not know if I succeeded in avoiding this redundancy, I hope, but I know that no pleasure is vain if it is shared ... ».
Jean-Christophe Be?chet