Portfolios #3
September 16 - October 29 2011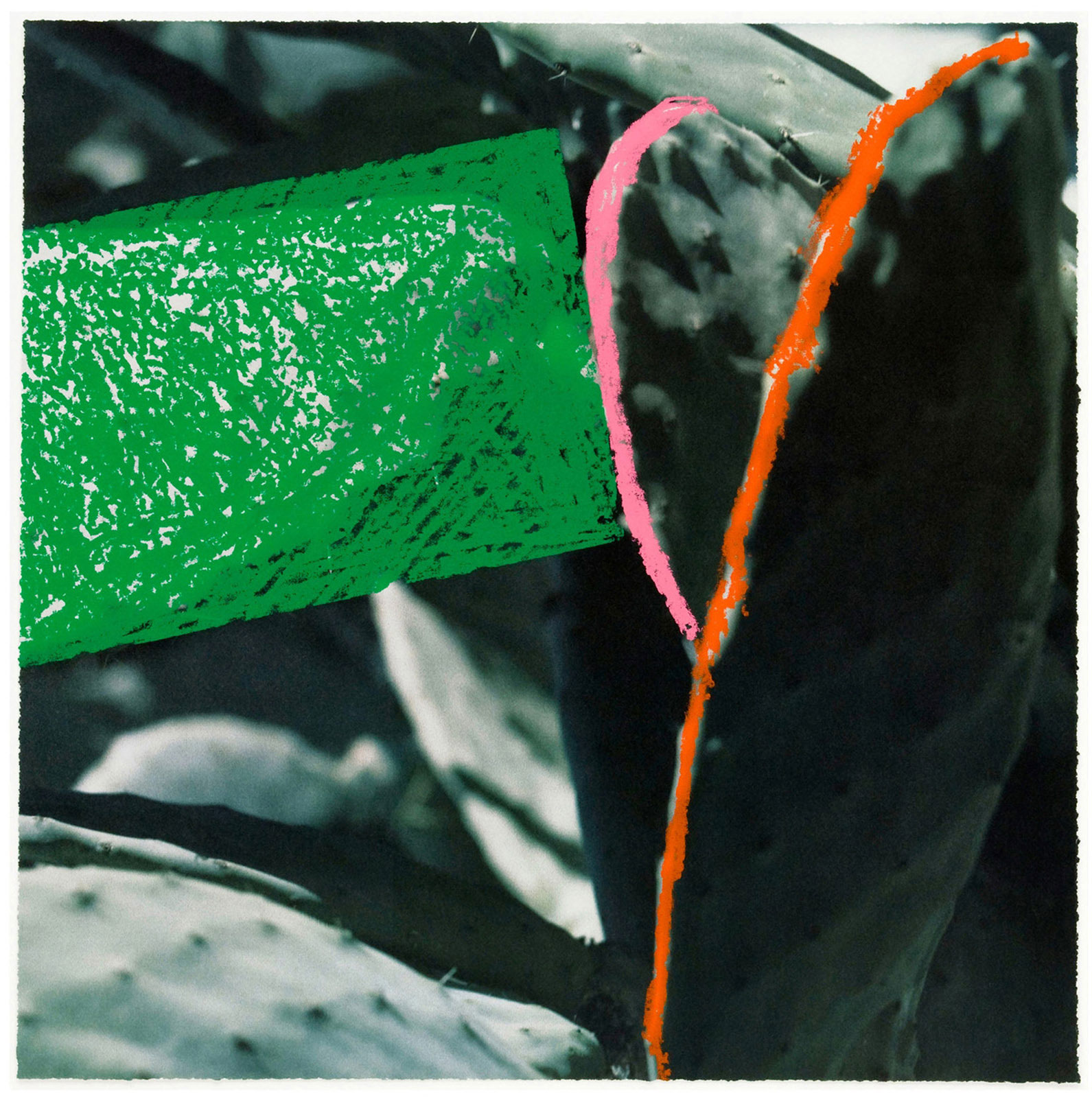 2326 Third Street, Santa Monica
, 2000
Color litograph with screenprint

Image: 27 x 27 inches
Print: 27 x 27 inches
Frame: 28 x 28 inches
Lithographs from a suite of four, co-published by Brooke Alexander Gallery and Sabine Knust, Münich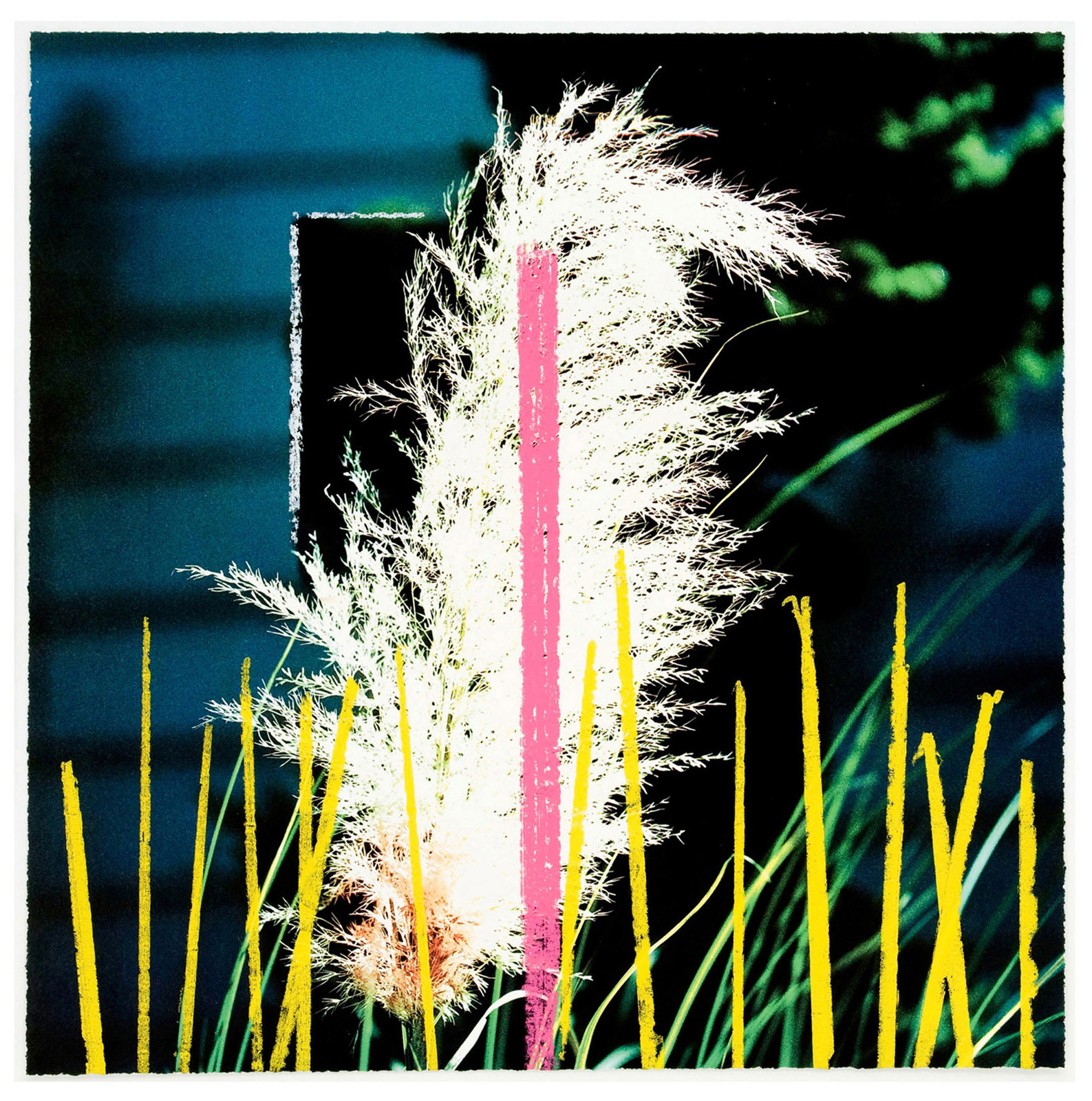 2326 Third Street, Santa Monica
, 2000
Color litograph with screenprint

Image: 27 x 27 inches
Print: 27 x 27 inches
Frame: 28 x 28 inches
Lithographs from a suite of four, co-published by Brooke Alexander Gallery and Sabine Knust, Münich. Printed by Derrière L?Etoile Studios, New York

2326 Third Street, Santa Monica
, 2000
Color litograph with screenprint

Image: 27 x 27 inches
Print: 27 x 27 inches
Frame: 28 x 28 inches
Lithographs from a suite of four, co-published by Brooke Alexander Gallery and Sabine Knust, Münich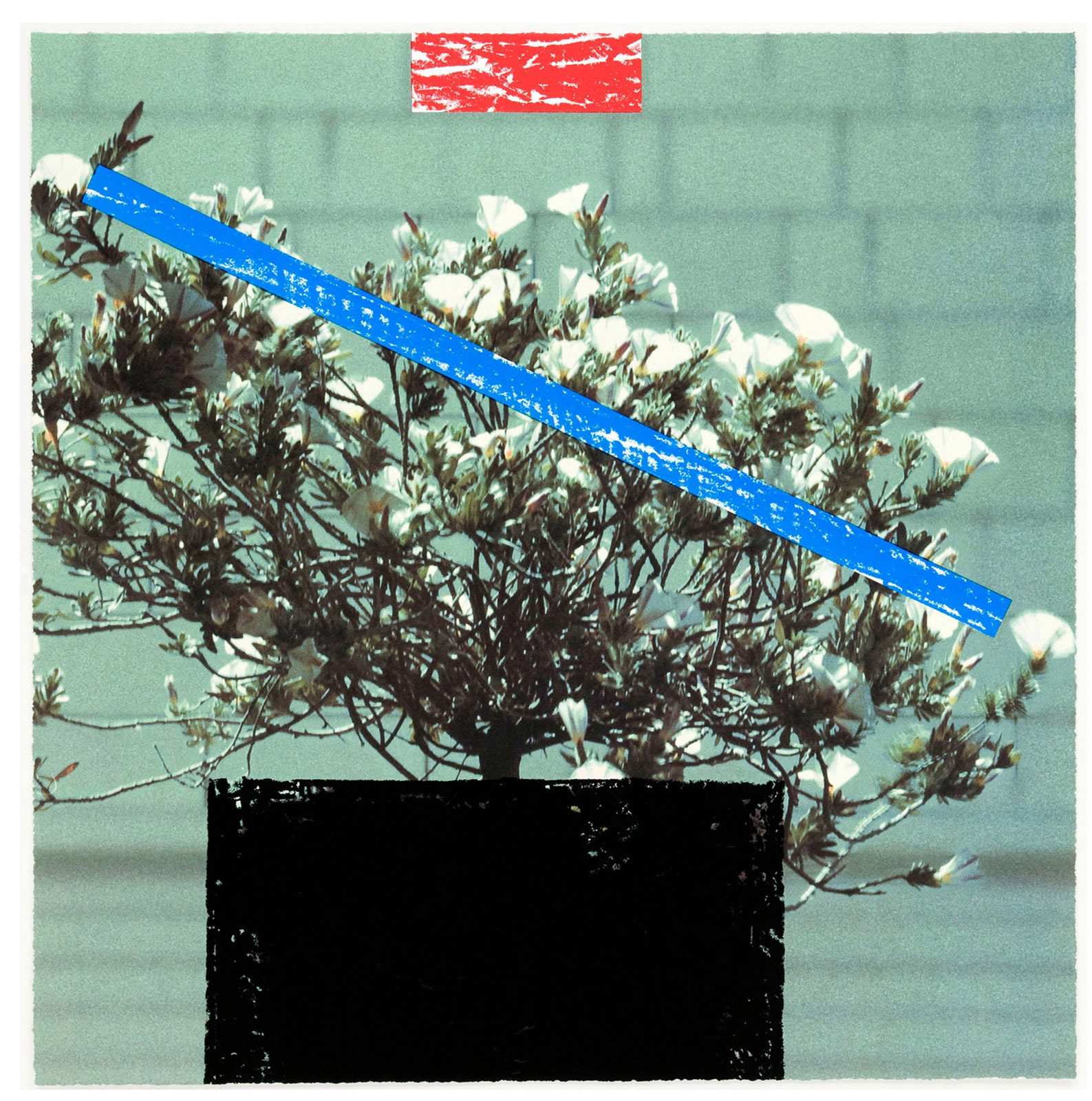 2326 Third Street, Santa Monica
, 2000
Color litograph with screenprint

Image: 27 x 27 inches
Print: 27 x 27 inches
Frame: 28 x 28 inches
Lithographs from a suite of four, co-published by Brooke Alexander Gallery and Sabine Knust, Münich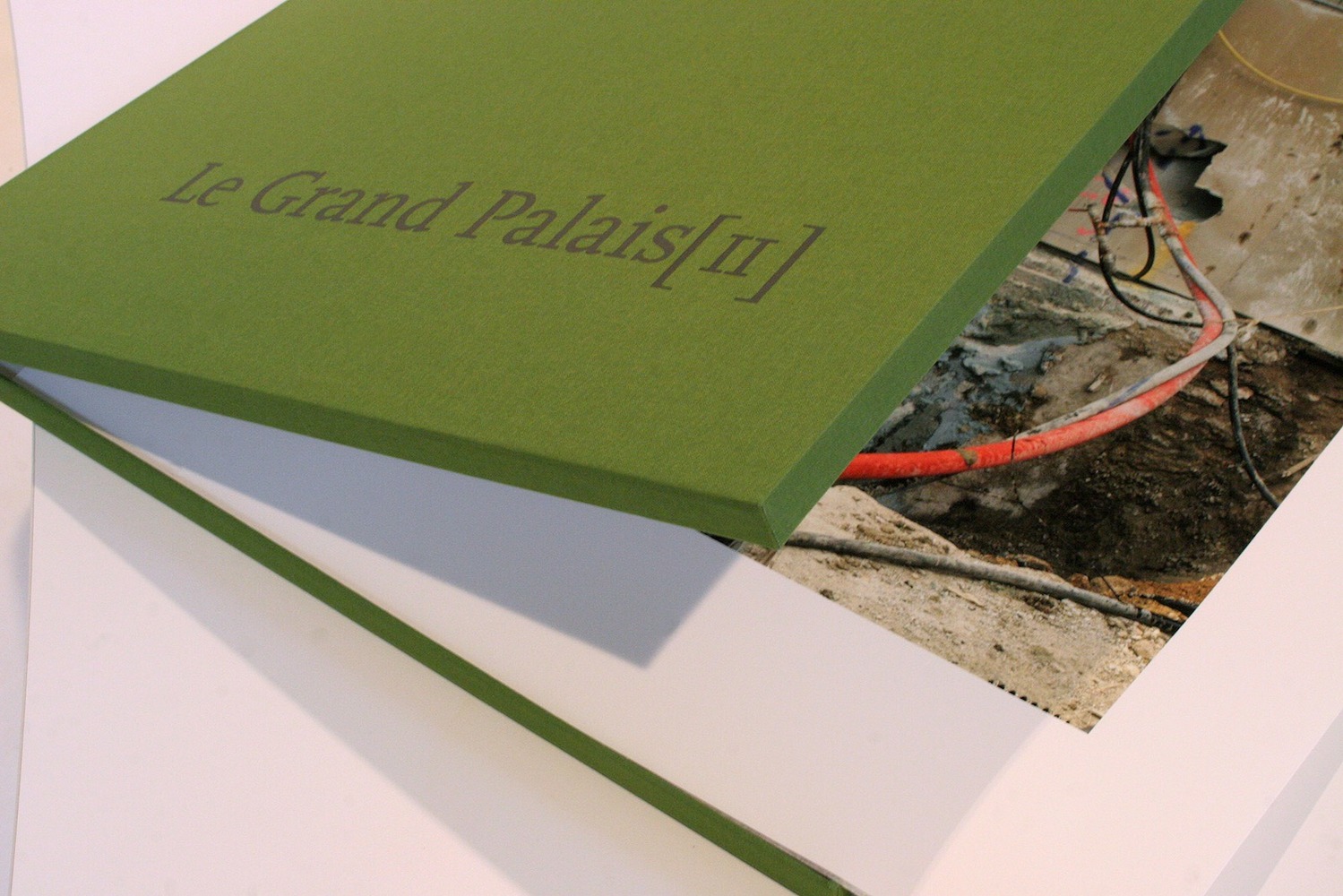 Grand Palais II
, 2003-2004
Portfolio with eight prints, published by Ville Ouverte, 2010

24 x 32 inches
Prints numbered and signed by the artist
Digital prints by atelier Vimagie on Arches, Velin Museum Rag 315g, Canson paper

La racine des légumes
, 1998 - 2000
Portfolio with nine prints on Ilfochrome paper, printed by studio Lynx, Lyon

11 x 14 inches
Signed by the artist
Produced by Jacqueline Salmon and Robert F. Hammerstiel at Gilles Béréziat's Ferme des Bioux, Buellas en Bresse

La racine des légumes
, 1998 - 2000
Portfolio with nine prints on Ilfochrome paper, printed by studio Lynx, Lyon

11 x 14 inches
Signed by the artist
Produced by Jacqueline Salmon and Robert F. Hammerstiel at Gilles Béréziat's Ferme des Bioux, Buellas en Bresse

Jacqueline Salmon, portfolio La racine des légumes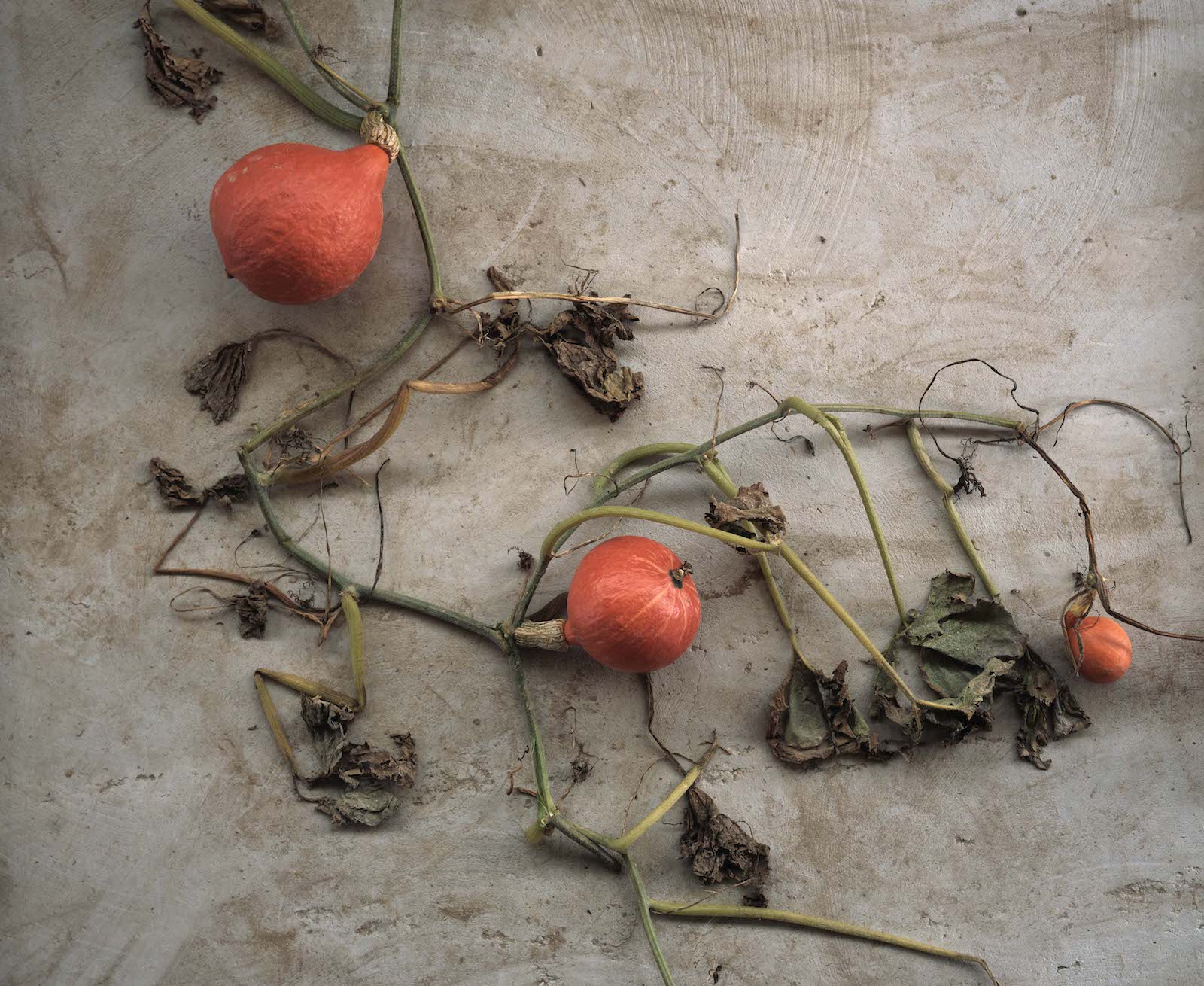 La racine des légumes
, 1998 - 2000
Portfolio with nine prints on Ilfochrome paper, printed by studio Lynx, Lyon

11 x 14 inches
Signed by the artist
Produced by Jacqueline Salmon and Robert F. Hammerstiel at Gilles Béréziat's Ferme des Bioux, Buellas en Bresse

Jacqueline Salmon, portfolio La racine des légumes
La racine des légumes
, 1998 - 2000
Portfolio with nine prints on Ilfochrome paper, printed by studio Lynx, Lyon

11 x 14 inches
Signed by the artist
Produced by Jacqueline Salmon and Robert F. Hammerstiel at Gilles Béréziat's Ferme des Bioux, Buellas en Bresse

Jacqueline Salmon, portfolio La racine des légumes
La racine des légumes
, 1998 - 2000
Portfolio with nine prints on Ilfochrome paper, printed by studio Lynx, Lyon

11 x 14 inches
Signed by the artist
Produced by Jacqueline Salmon and Robert F. Hammerstiel at Gilles Béréziat's Ferme des Bioux, Buellas en Bresse

Jacqueline Salmon, portfolio La racine des légumes
La racine des légumes
, 1998 - 2000
Portfolio with nine prints on Ilfochrome paper, printed by studio Lynx, Lyon

11 x 14 inches
Signed by the artist
Produced by Jacqueline Salmon and Robert F. Hammerstiel at Gilles Béréziat's Ferme des Bioux, Buellas en Bresse

Jacqueline Salmon, portfolio La racine des légumes
La racine des légumes
, 1998 - 2000
Portfolio with nine prints on Ilfochrome paper, printed by studio Lynx, Lyon

11 x 14 inches
Signed by the artist
Produced by Jacqueline Salmon and Robert F. Hammerstiel at Gilles Béréziat's Ferme des Bioux, Buellas en Bresse

Jacqueline Salmon, portfolio La racine des légumes
La racine des légumes
, 1998 - 2000
Portfolio with nine prints on Ilfochrome paper, printed by studio Lynx, Lyon

11 x 14 inches
Signed by the artist
Produced by Jacqueline Salmon and Robert F. Hammerstiel at Gilles Béréziat's Ferme des Bioux, Buellas en Bresse

Jacqueline Salmon, portfolio La racine des légumes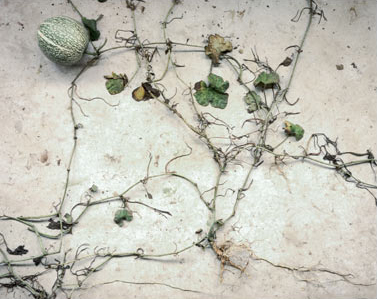 La racine des légumes
, 1998 - 2000
Portfolio with nine prints on Ilfochrome paper, printed by studio Lynx, Lyon

11 x 14 inches
Signed by the artist
Produced by Jacqueline Salmon and Robert F. Hammerstiel at Gilles Béréziat's Ferme des Bioux, Buellas en Bresse

Jacqueline Salmon, portfolio La racine des légumes
La racine des légumes
, 1998 - 2000
Portfolio with nine prints on Ilfochrome paper, printed by studio Lynx, Lyon

11 x 14 inches
Signed by the artist
Produced by Jacqueline Salmon and Robert F. Hammerstiel at Gilles Béréziat's Ferme des Bioux, Buellas en Bresse

Jacqueline Salmon, portfolio La racine des légumes
Presentation
Dedicating an entire show to the presentation of portfolios has from here on in become a ritual at the Douches la Galerie. It's a visual boost that we are particularly fond of. It permits the viewing of a particularly coherent body of images from the artist's work at a given creative moment.
The portfolio is intrinsically connected to the history of photography. Don't look at it as competing with the artist's original work but rather see it as simply a new vantage point, a way of looking and feeling the artist's body of work which has been produced as rigorously and carefully as the original permitting a broader number to enter the artist's world.
The artists that we are presenting within this exhibition - John Baldessari, Stéphane Couturier, Rodolf Hervé, Jacqueline Salmon and Robert Hammerstiel, have all voluntarily chosen to try out this new way of viewing.
They all share the same impulse to explore unaccustomed aesthetic supports; nonetheless each has his/her own particular vision.
Press kit